-PRIMO FOLDABLE LIGHTS - 3 Wheel Scooter for Kids
A$135.45
Shipping
FREE delivery for all orders in Australia.......AUD $20 per parcel to anywhere in NZ. Check 'Delivery' tab at bottom for further detail.
FEATURES & SPECIFICATIONS
Click to expand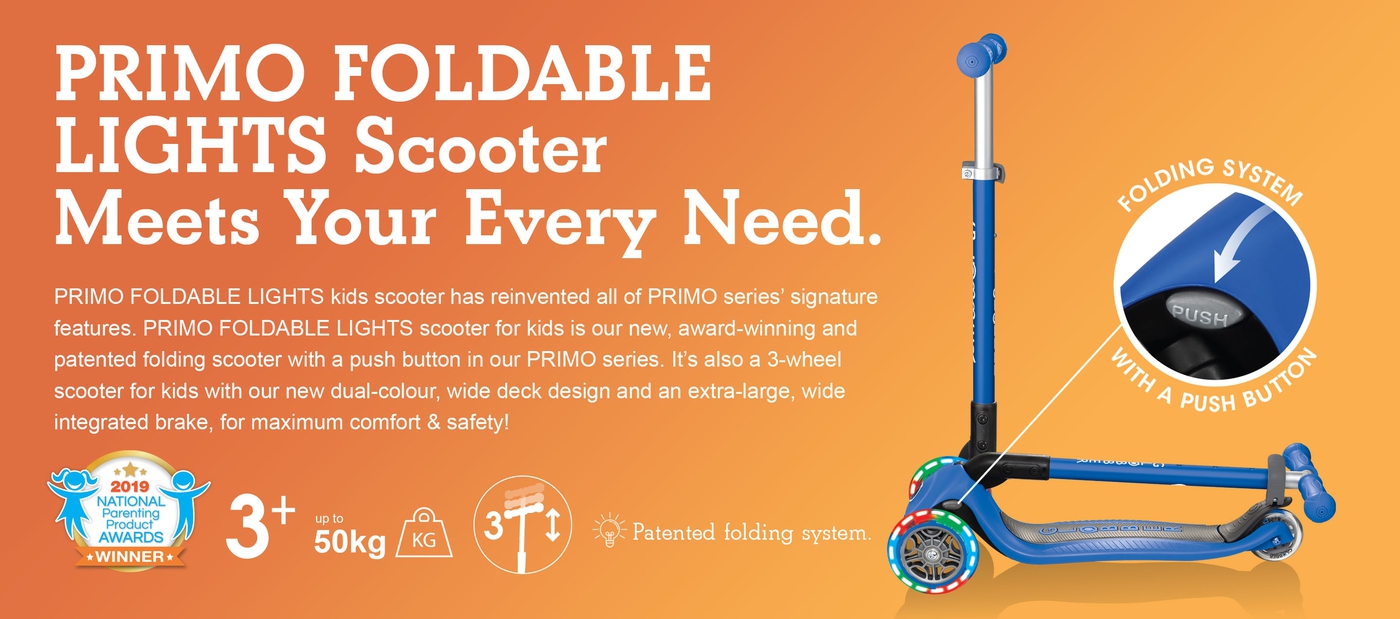 3-WHEEL KIDS SCOOTER PRODUCT FILM.
Watch the film to find out more about our PRIMO FOLDABLE LIGHTS 3-wheel scooters for kids!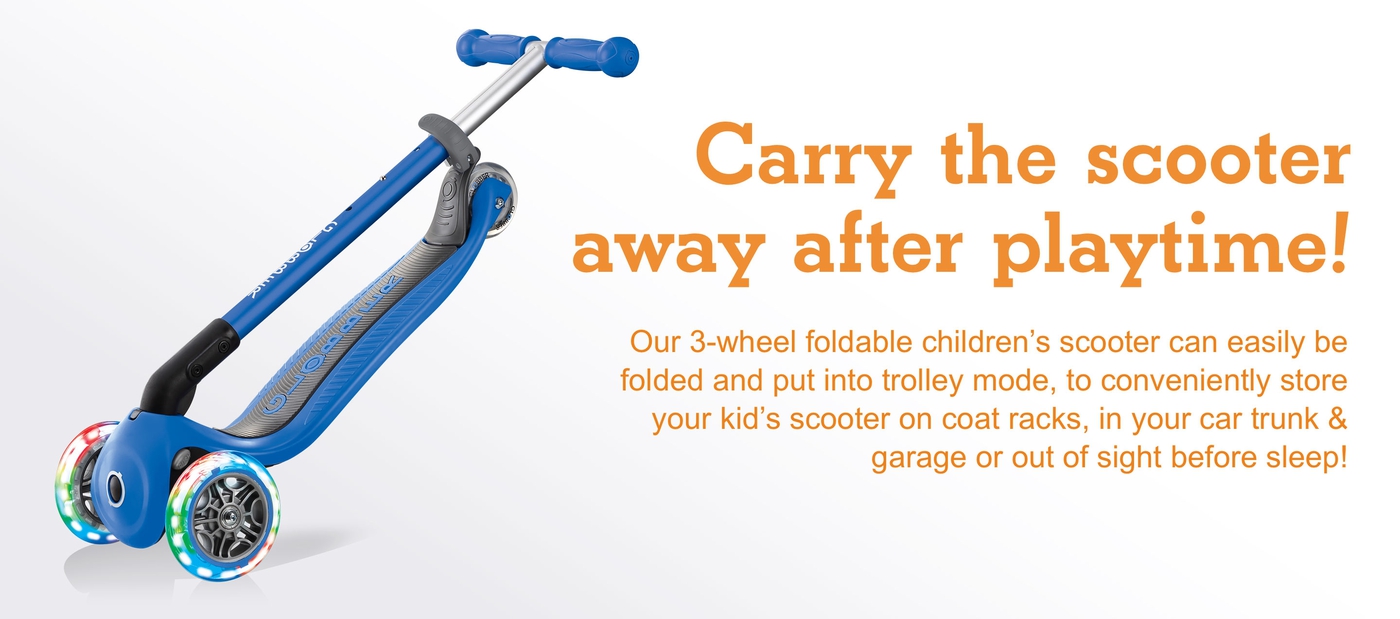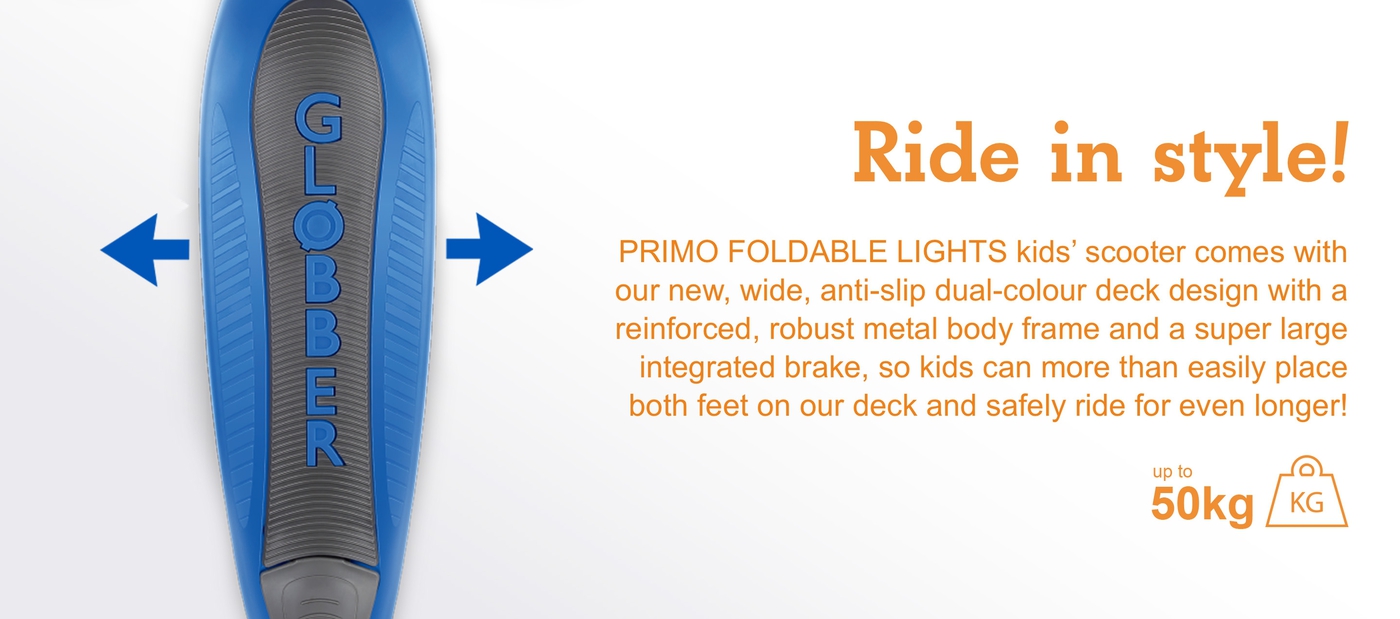 Recently Viewed

-PRIMO FOLDABLE LIGHTS - 3 Wheel Scooter for Kids

Foldable 3-wheel scooter for kids.