Toddler Printed Protective Gear (elbows & knees)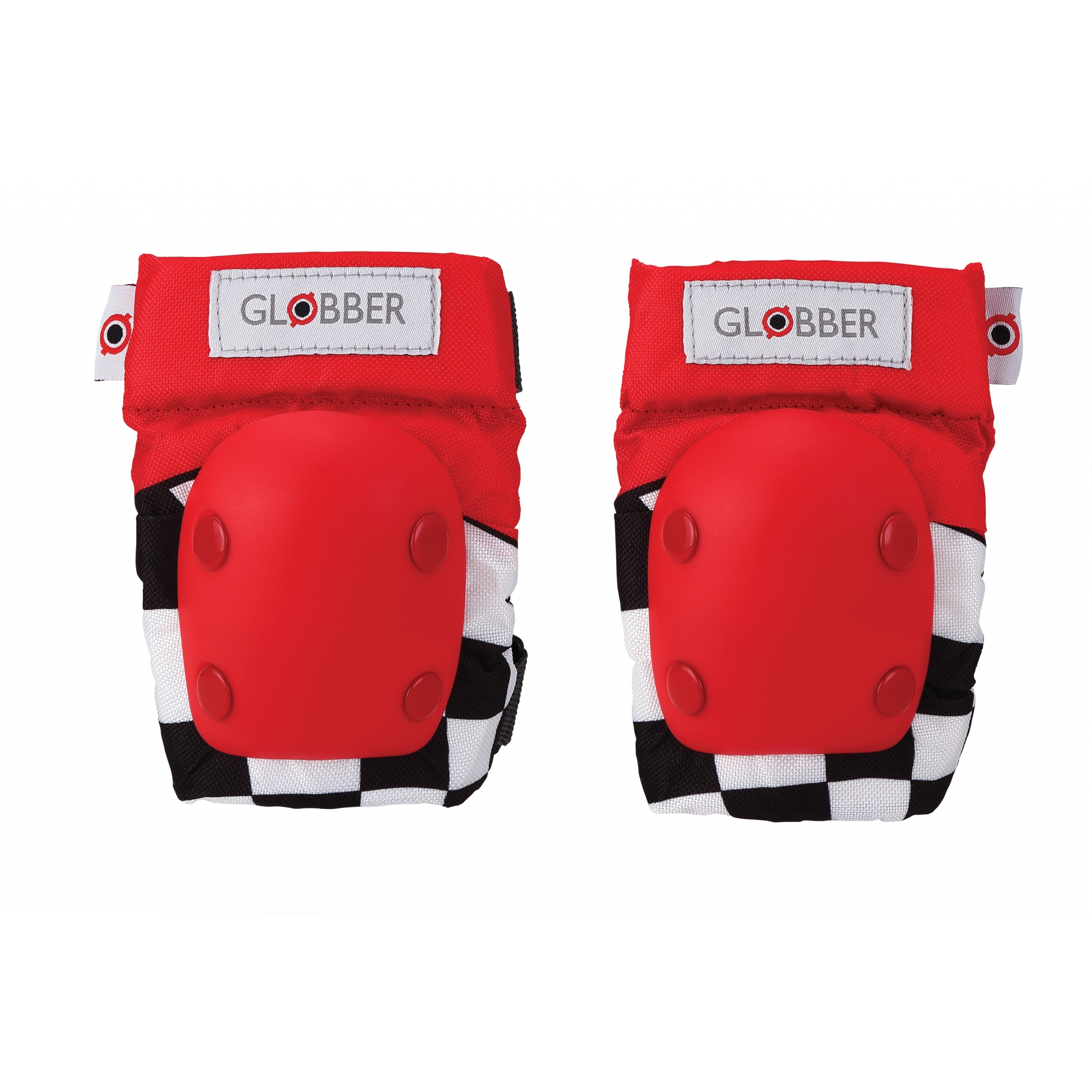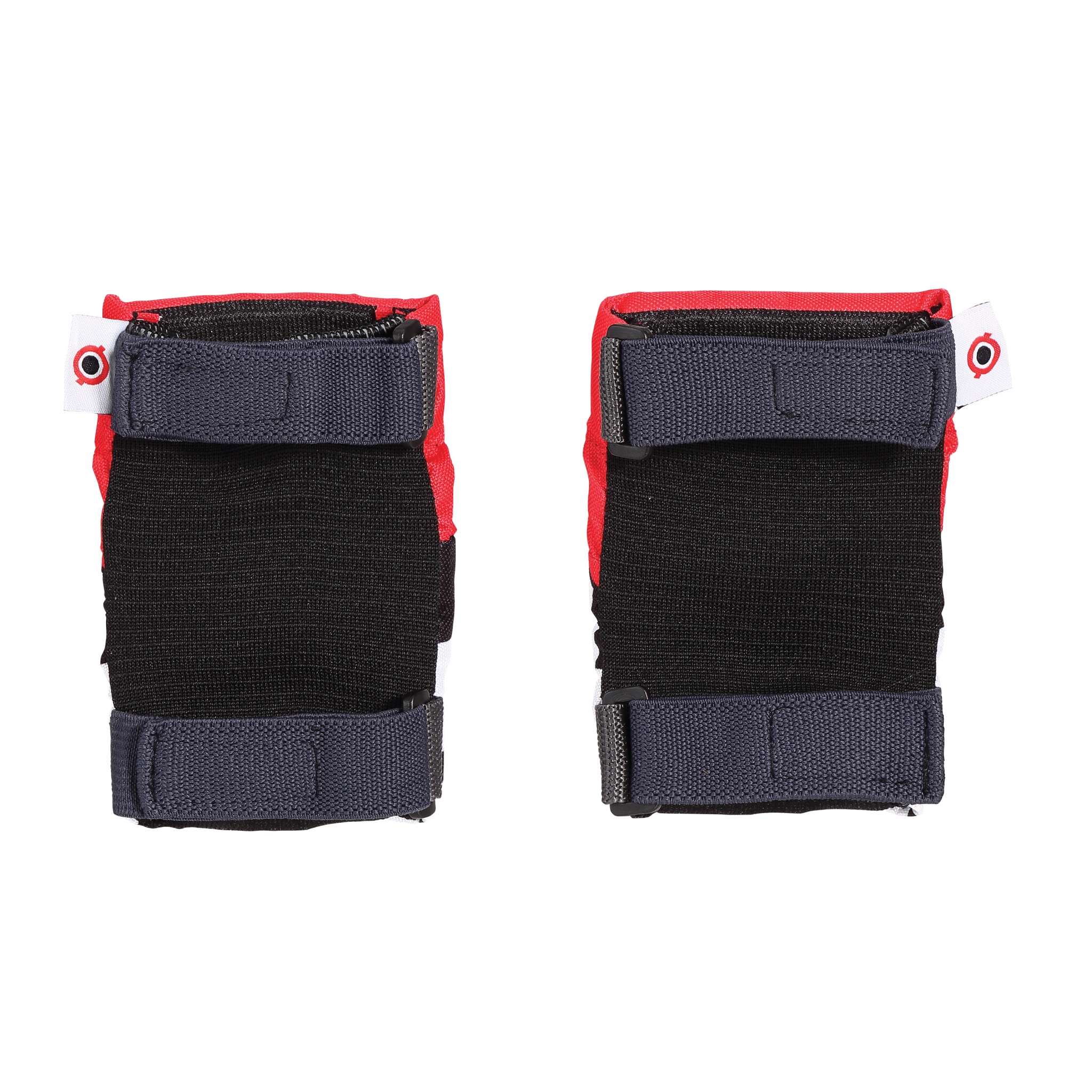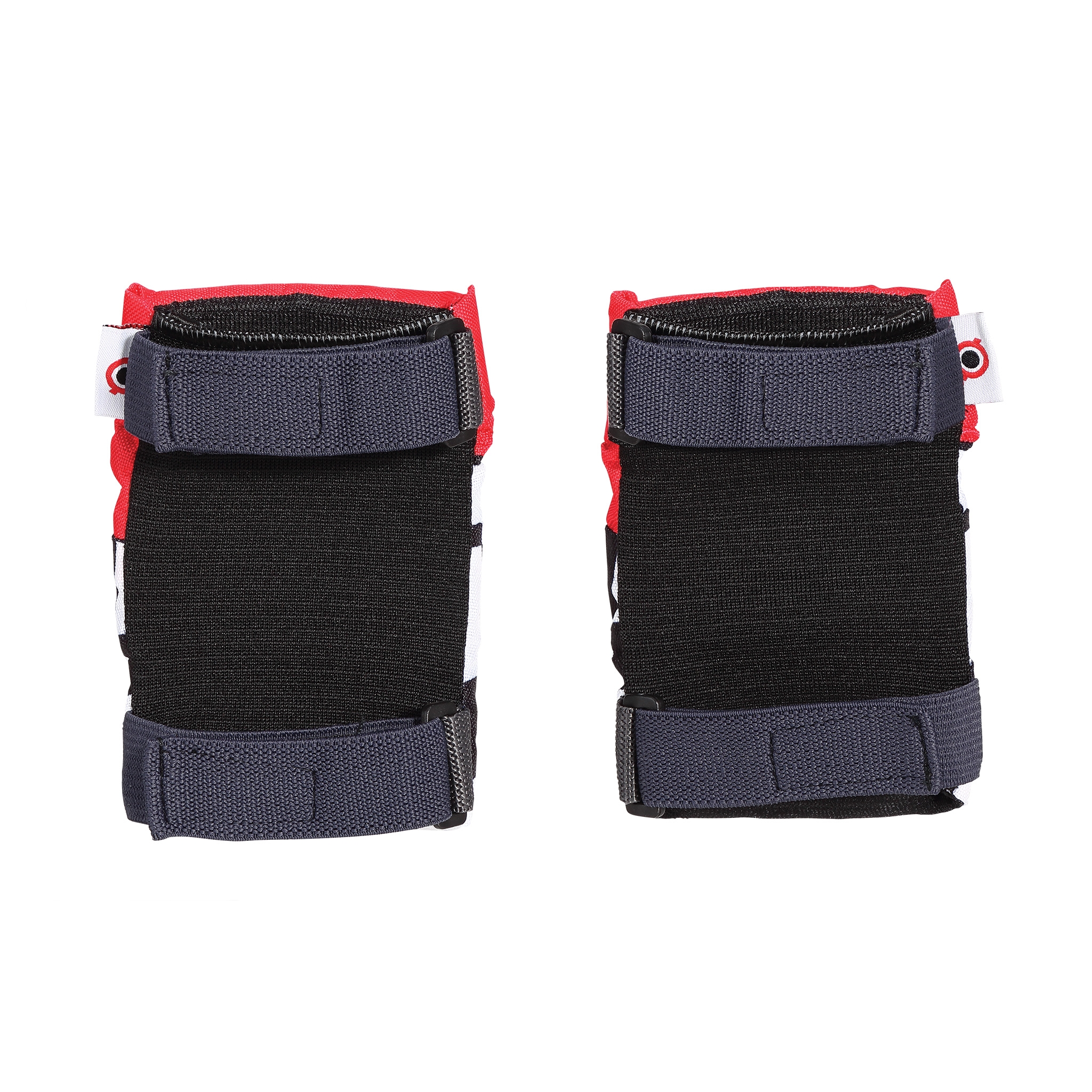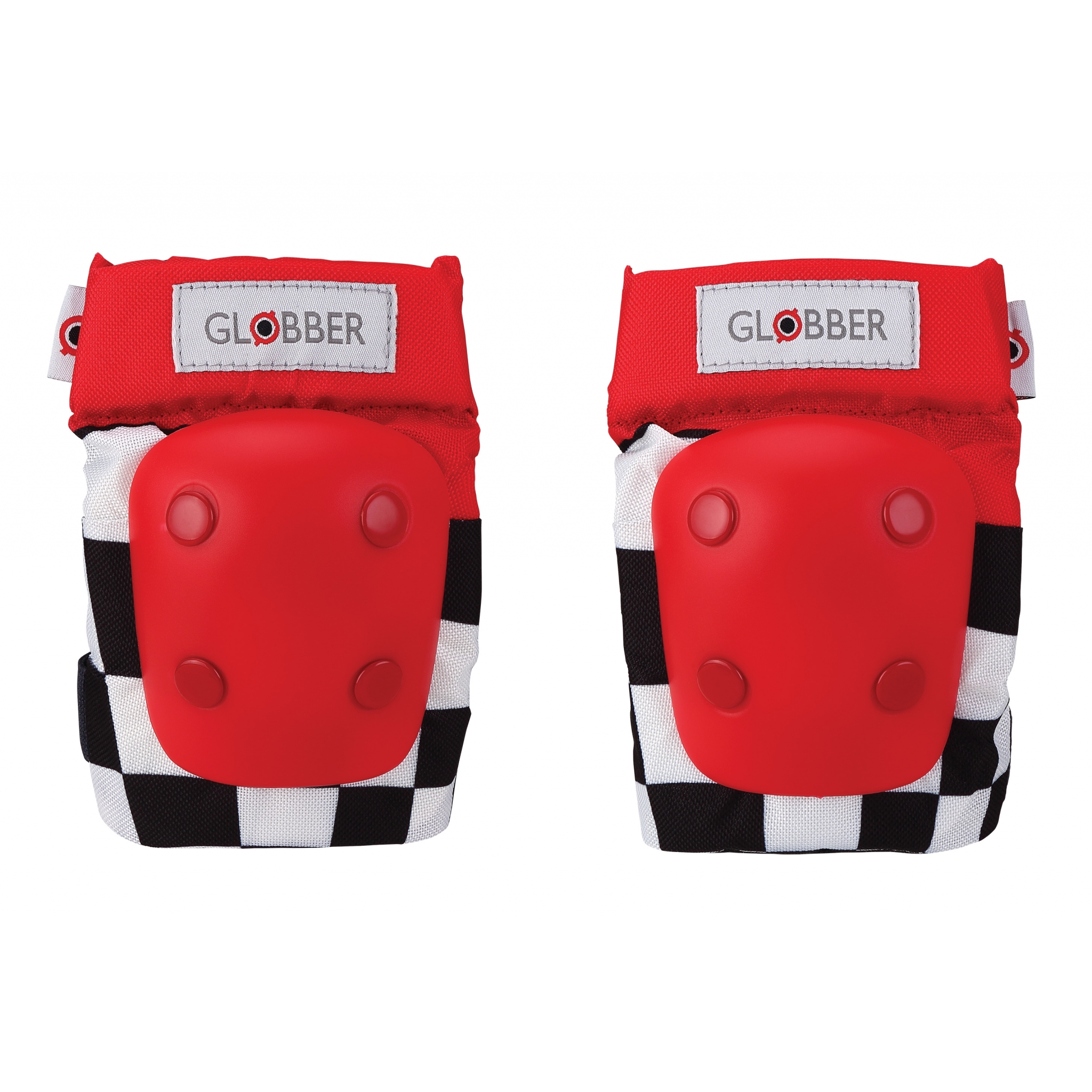 Elbows & knees' protective gear made from PP, nylon, polyester & PU foam.
Available in XXS for kids aged 3 - 7 in 3 exclusive printed designs matching our PRIMO FANTASY 3-wheel scooters.
Extra-padded protection with Velcro straps for maximum protection and comfort.