PIONEERS. DISRUPTORS. TRAILBLAZERS.
Globber is the 1st scooter brand in the world to use recycled plastic across a collection—
not just 1 scooter but 100+.
ECOLOGIC COLLECTION
Same iconic products. New eco materials.
1st line of its kind to infuse biodegradable wheat-straw with GRS plastic.
Go Globber. Go greener.
GO BIKE ELITE
Ready, set, GO BIKE! Let little feet discover the world on wheels and the wonders of cycling.
Toddlers develop motor skills as they balance, freewheel, and play the day away!

World's 1st to use GRS plastic in not 1 scooter, but 100+
Iconic: Born in France. Built for all.
Imaginative: Inspiring joy on wheels.
Inventive: Reinventing the classic scooter.
Green: In it together. In it for the long haul.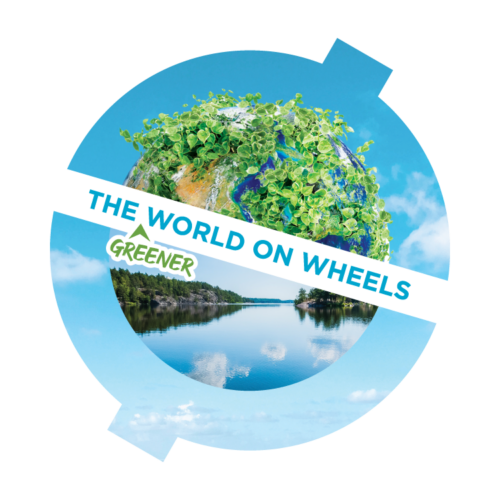 The World on Wheels
Born not by the ego of an individual but the power of a team, Globber unites distinct but complementary skills and specialities to bring joy on wheels for all!