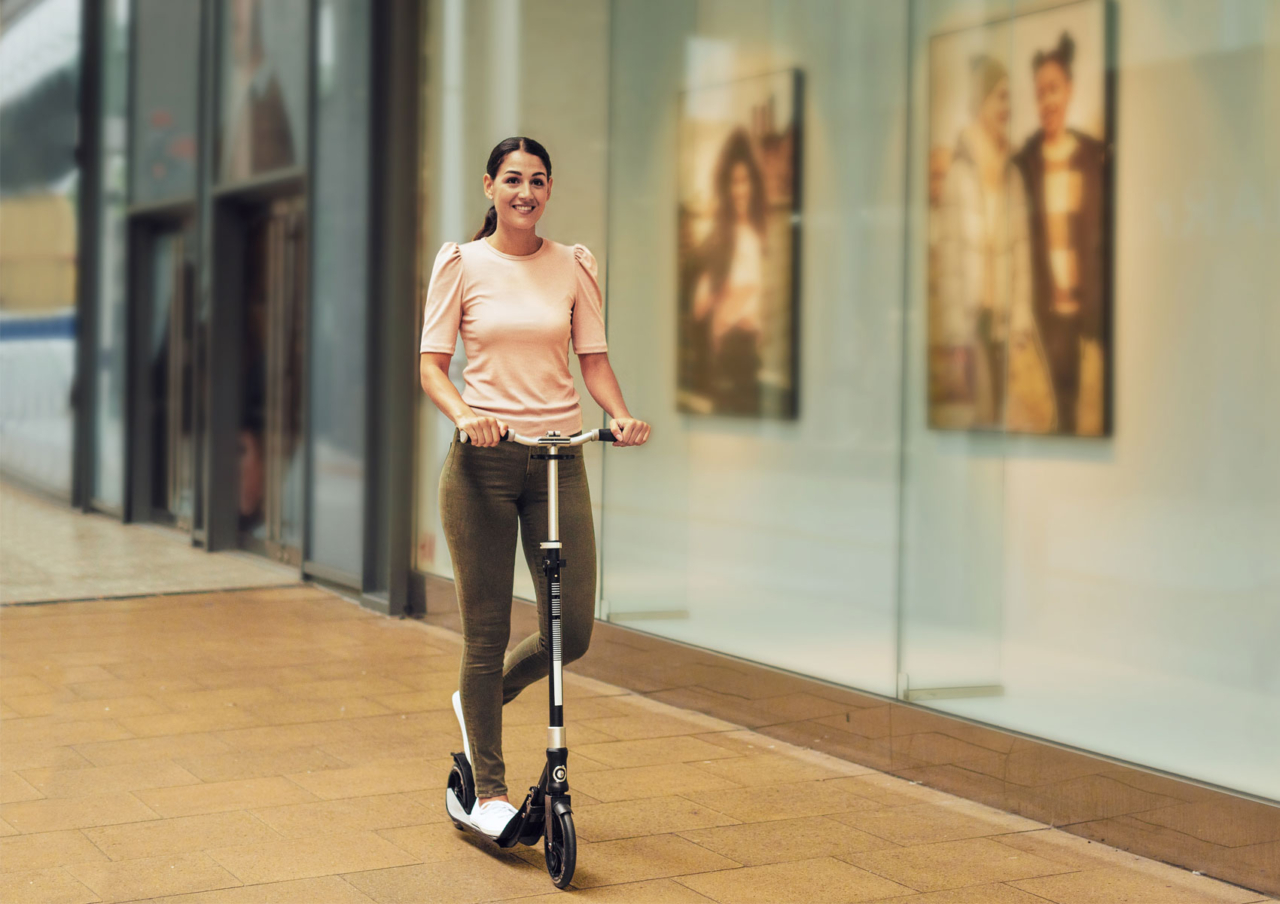 Fold and go in 1 second flat
You need a ride that can keep up with the hustle and bustle of your life. Be constantly on-the-go with ONE NL Series!
Easy and convenient, all it takes is 1 second to fold a ONE NL scooter, thanks to the patented clamp folding system.
Fold and carry your ONE NL wherever you go—and if you need the extra juice, a big wheel scooter with 230mm PU wheels is also available in the series.
Ride, fold, and go—there's not a second to waste!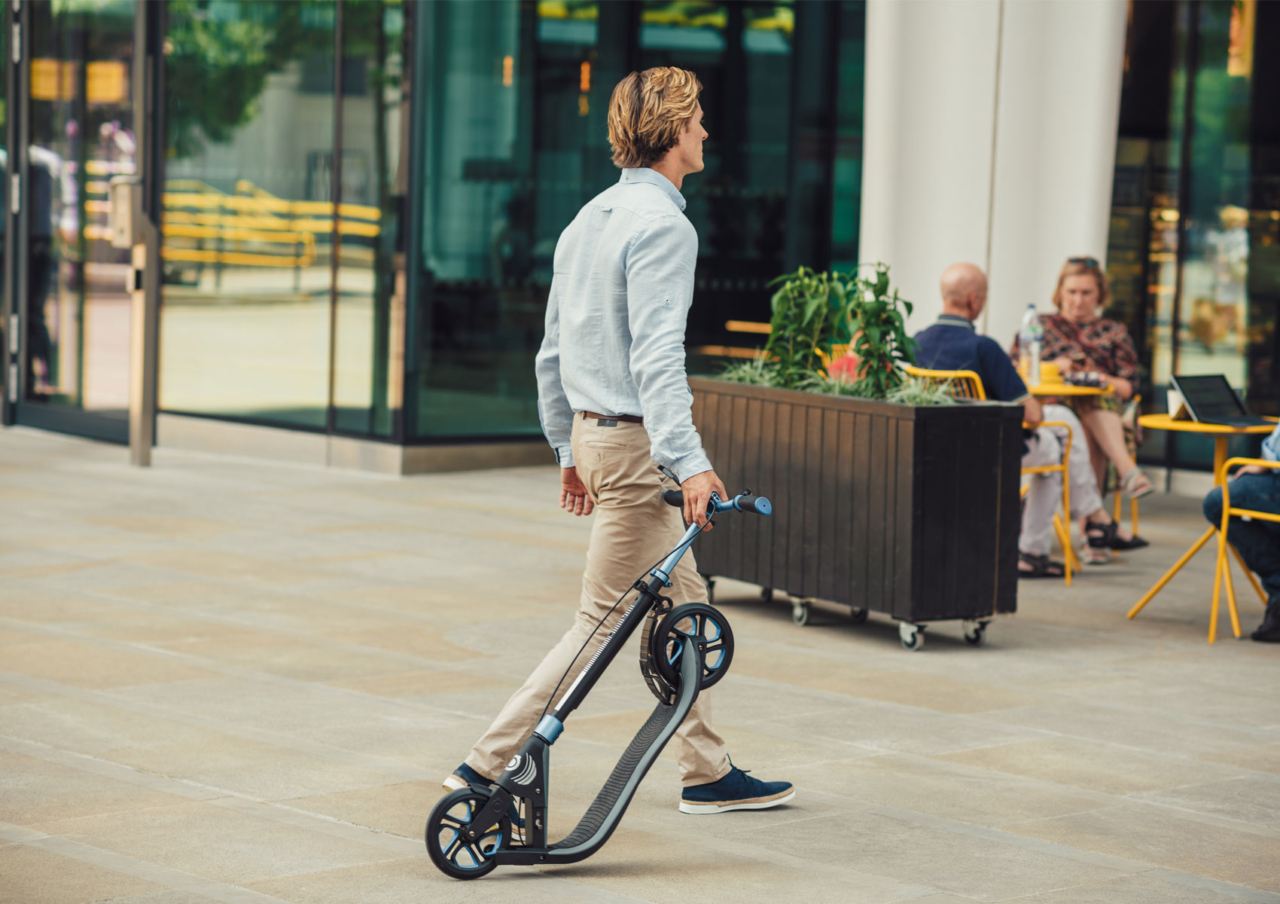 Easy Folding. LIFT & PULL THE CLAMP.

All ONE NL 2-wheel scooters have our innovative & patented clamp design on the pole to easily fold-up the scooter into self-standing and trolley mode.
Robust Design. ALUMINIUM SUPPORTED.
All ONE NL scooters have a robust aluminium supported deck for maximum strength and support up to 100kg.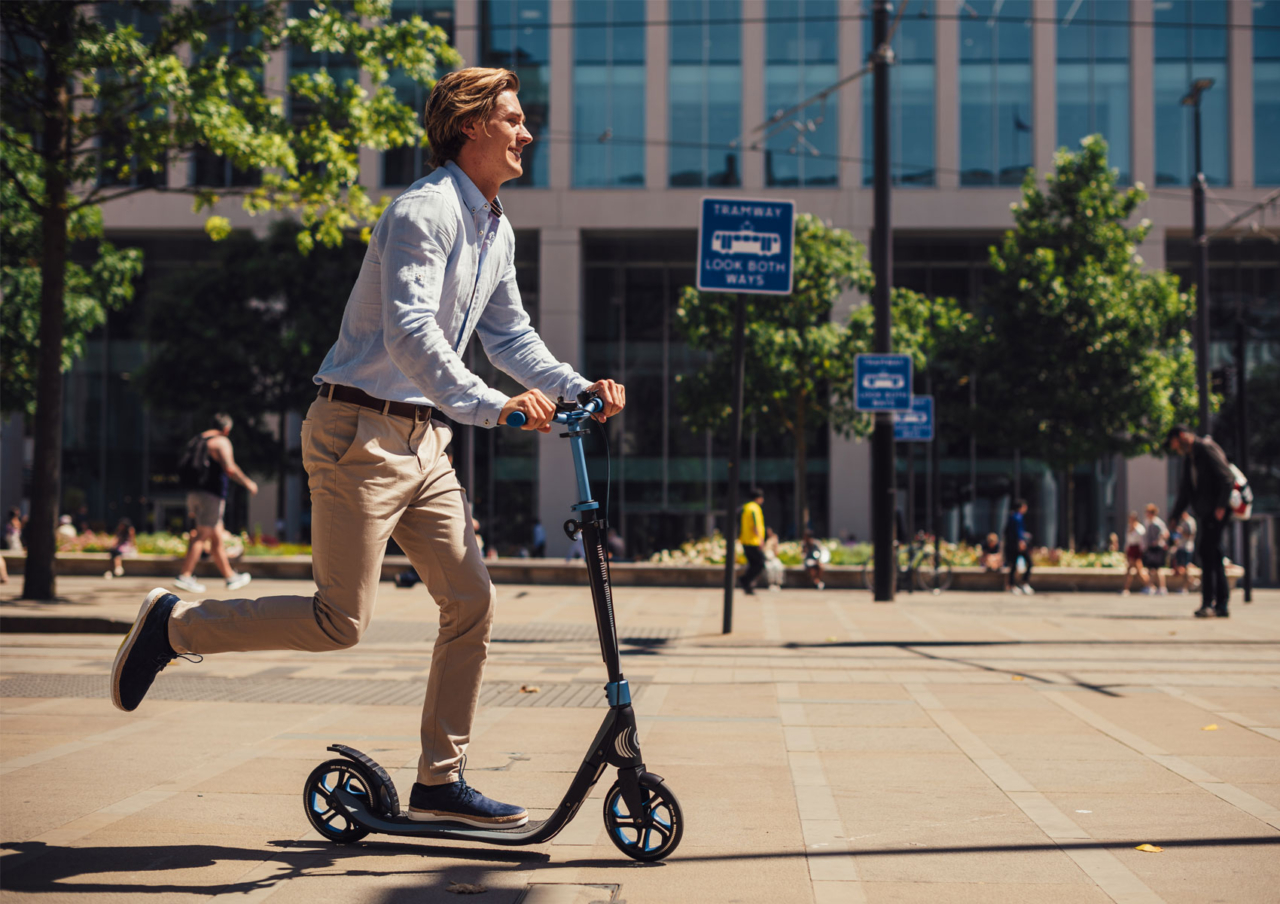 Comfortable Ride. WIDE T-BAR.

ONE NL 2-wheel scooters for teens & adults all come with a super wide, curved T-bar with TPR handlebar grips for maximum comfort. All are 3-height adjustable scooters for growing teens and adults of all sizes.
There's One For All. ONE NL SCOOTERS.
Check out our ONE NL 125 2-wheel scooters for teens or young children. For scooters for adults, check out our ONE NL 205 & 230 range!