Innovative scooters, tricycles, balance bikes & electric scooters
For all ages
Award-winning product designs
All products come with Globber's 2-year limited warranty
LED LIGHTS
LED LIGHTS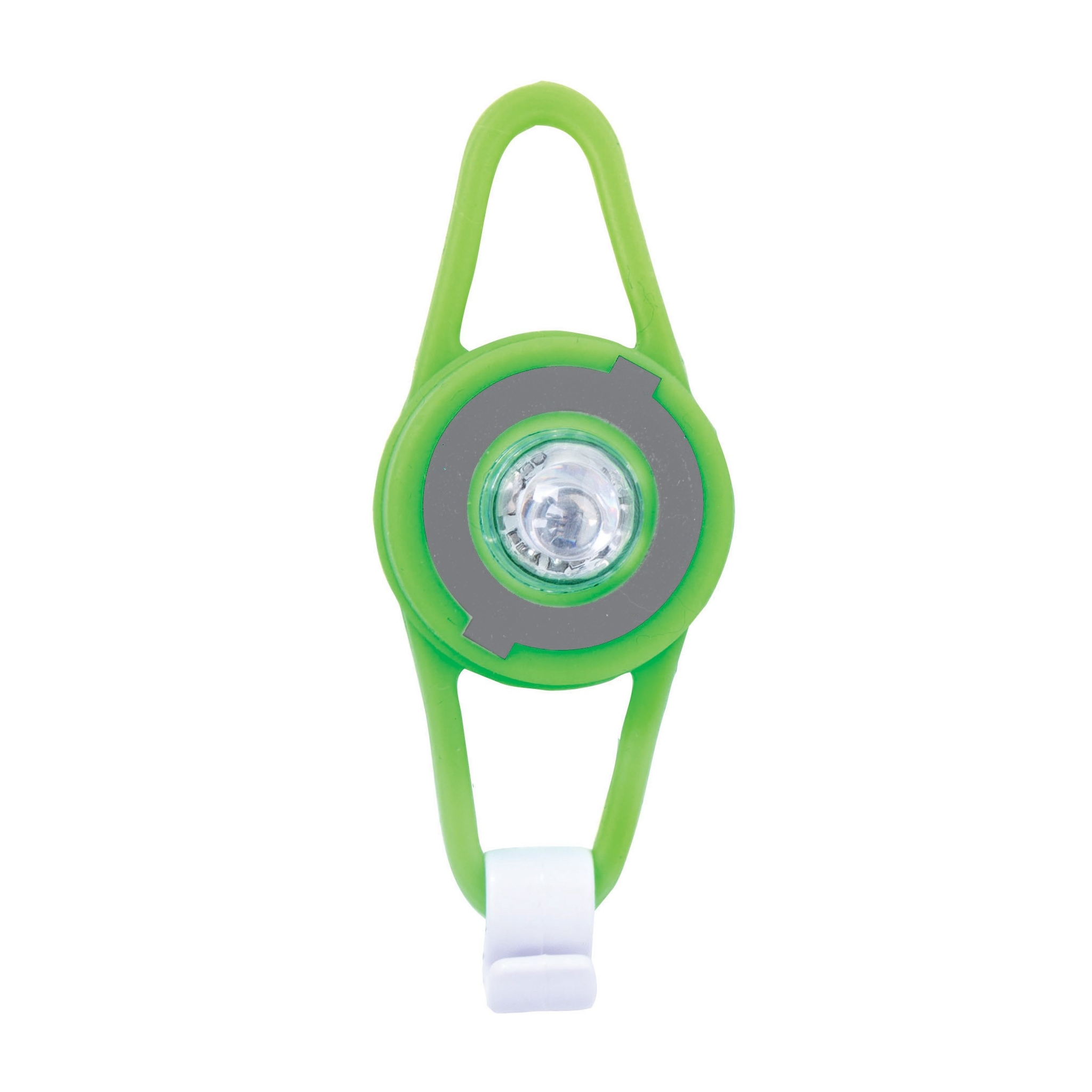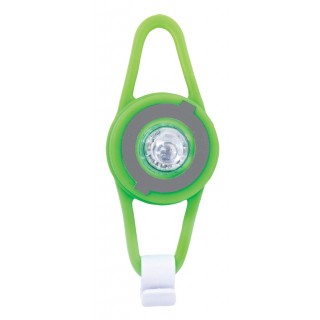 LED LIGHTS
•  Scooter LED headlight with 2 modes—light on & flash. 
• Battery-powered LED with up to 50h battery life* and 100m coverage. 
• Silicone designed scooter LED with clip to easily attach to scooters. 
*Battery life varies depending on usage.  
You May Also Like
Scooter Friends - Scooter Handlebar Accessory
Accessories for scooters' T-bar
Rating: 5.0 out of 5 stars
Spare part: 121mm LED light-up front scooter wheels
Battery-free 121mm LED front scooter wheels for GO•UP, JUNIOR, PRIMO, FLOW Series & ELITE DELUXE LIGHTS.
Rating: 4.4 out of 5 stars
ELITE DELUXE LIGHTS - 3 Wheel Scooter for Kids
Premium 3 wheel foldable scooter for kids aged 3+ with light-up wheels.
GLOBBER LOCK
Robust and ergonomic designed universal lock with steel cable.
MINI BUZZER - Scooter Horn
Scooter horn and headlight.