E-MOTION 27
Go Electric on 2 Wheels:
Experience the Thrill of a FOLDABLE E-Scooter!
SCOOT-VENTURES AWAIT
Take your toddler on fun playtimes aboard the EXPLORER TRIKE FOLDABLE 4in1
while developing motor skills and fostering social play.
Calling all #scooterheroes!
Harness your green superpowers on the all-new ECOLOGIC collection:
a range of sustainable scooters made of
60-100% Global Recycled Standard plastic and biodegradable wheat-straw*.
PIONEERS. DISRUPTORS. TRAILBLAZERS.
Globber is the 1st scooter brand in the world to use recycled plastic across a collection—
not just 1 scooter but 100+.
ECOLOGIC COLLECTION
Same iconic products. New eco materials.
1st line of its kind to infuse biodegradable wheat-straw with GRS plastic.
Go Globber. Go greener.
World's 1st to use GRS plastic in not 1 scooter, but 100+
Iconic: Born in France. Built for all.
Imaginative: Inspiring joy on wheels.
Inventive: Reinventing the classic scooter.
Green: In it together. In it for the long haul.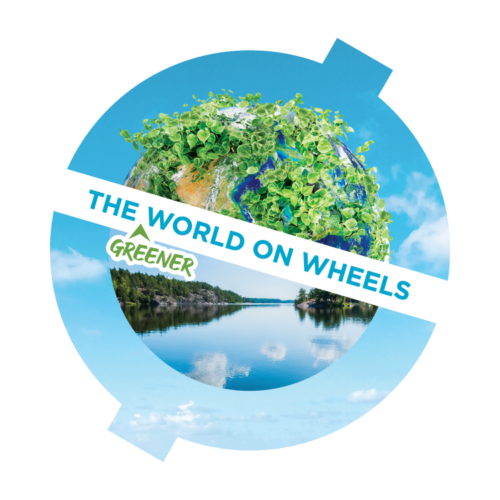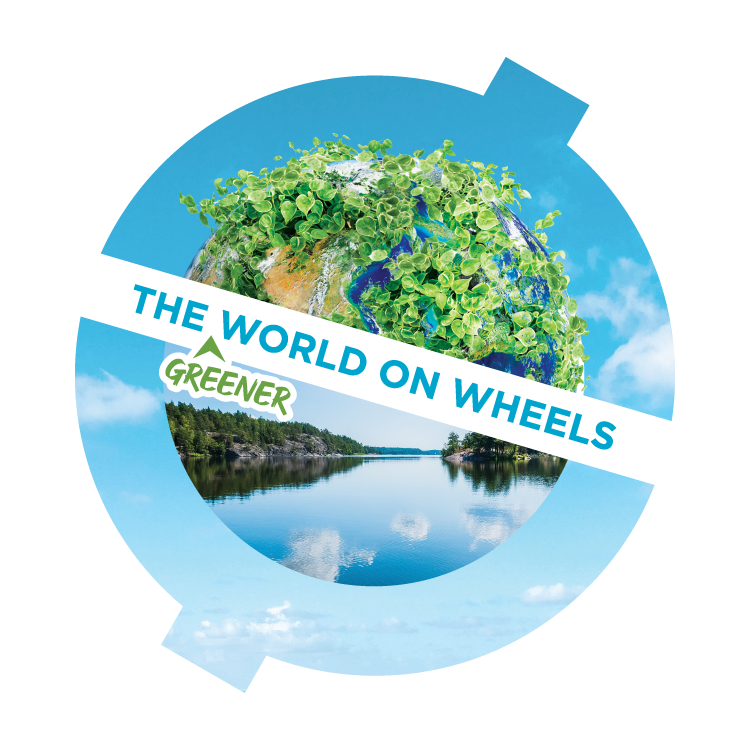 The World on Wheels
Born not by the ego of an individual but the power of a team, Globber unites distinct but complementary skills and specialities to bring joy on wheels for all!