3-WHEEL SCOOTERS FOR KIDS PRODUCT FILM.
Watch the film to find out more about our PRIMO 3-wheel scooters for kids!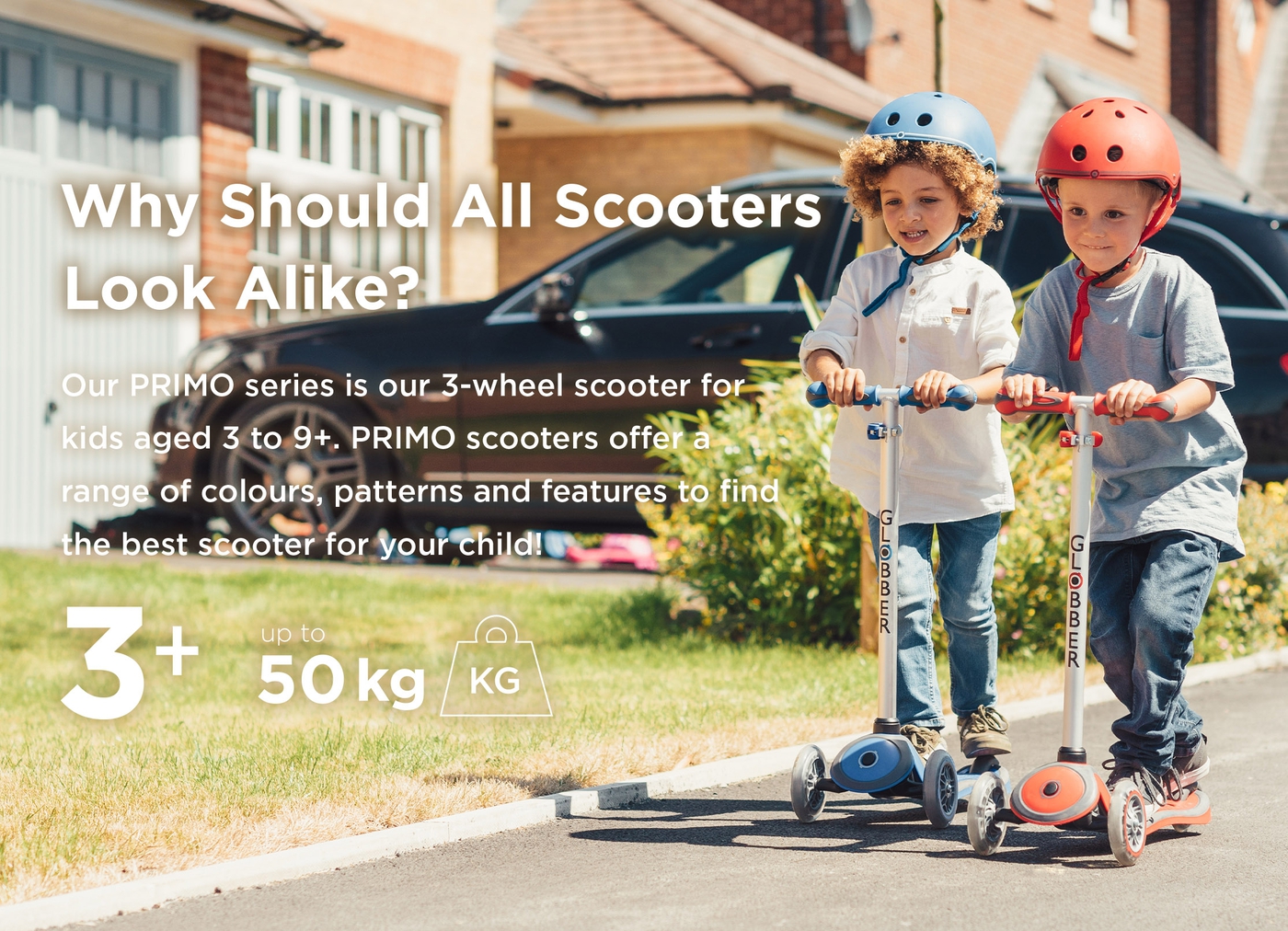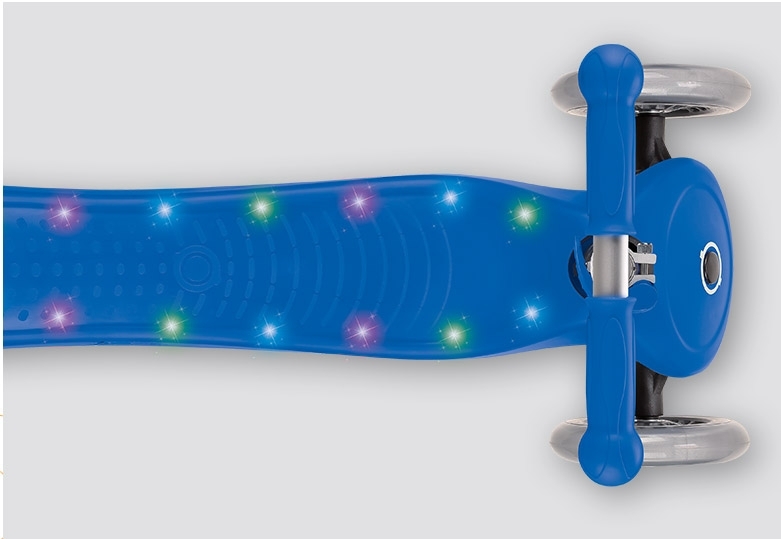 Ride A Light-Up Scooter!
Ride around on PRIMO STARLIGHT's scooter deck which lights up in 3 different colours and has 3 light modes!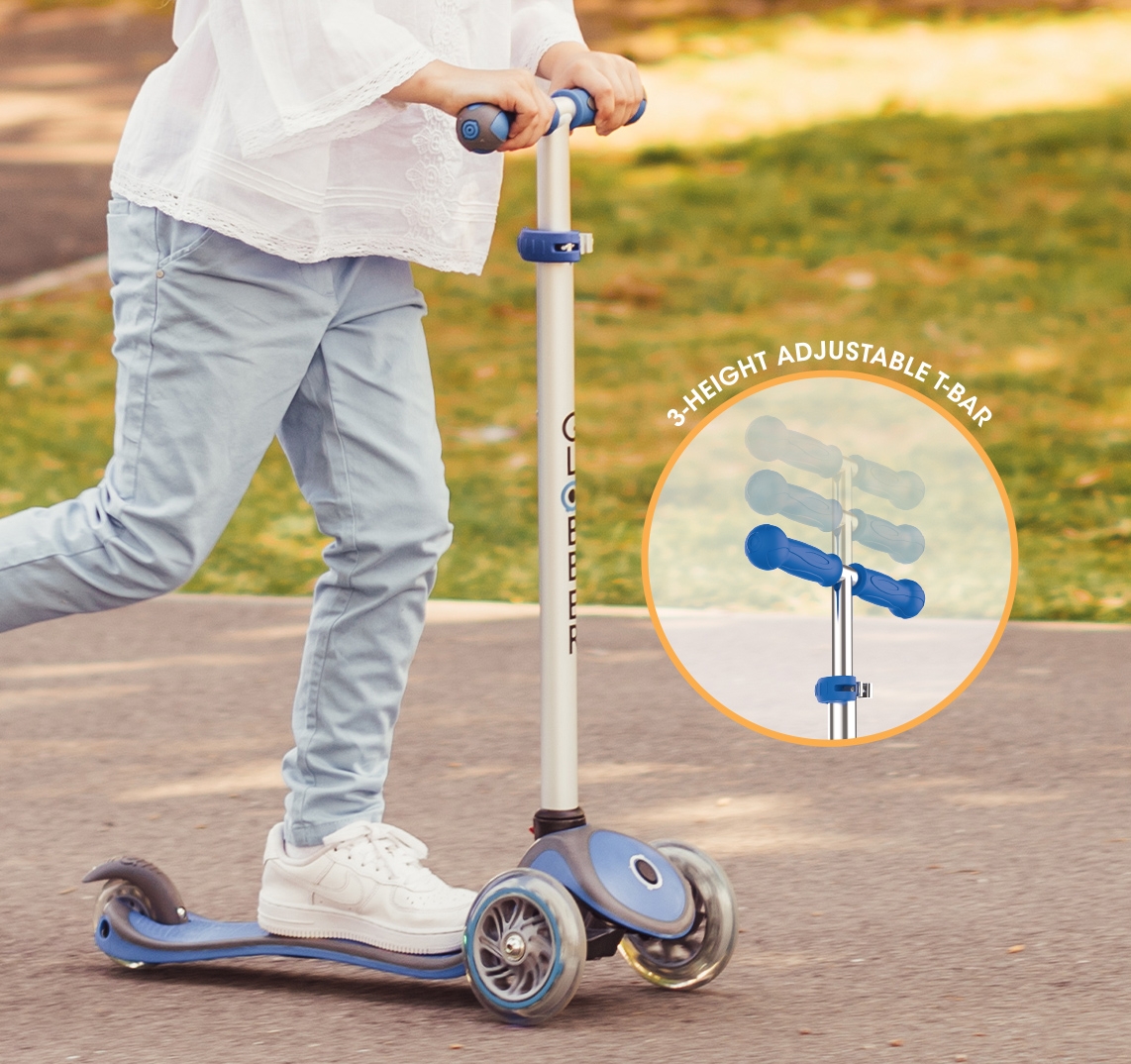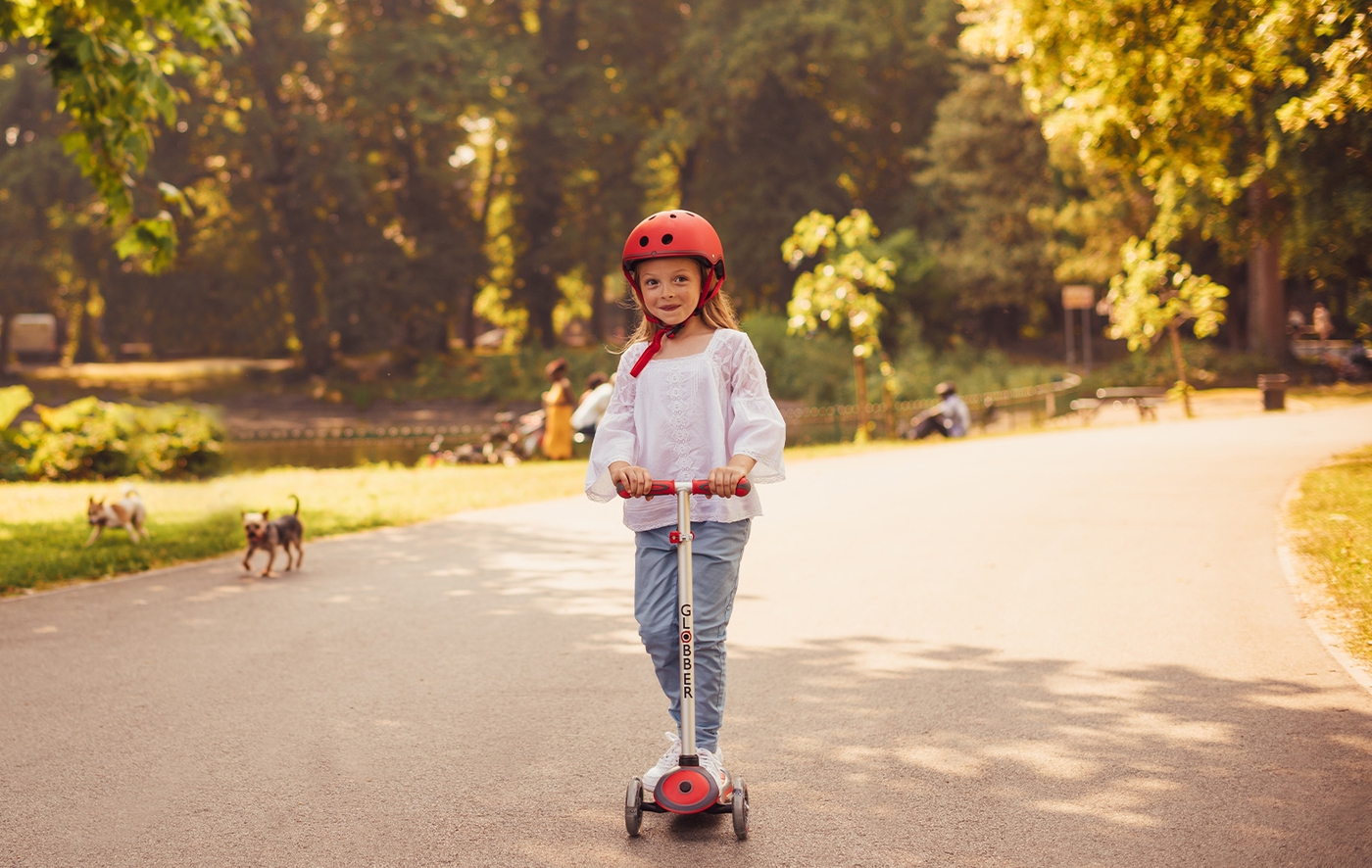 Play For Longer.
All our PRIMO 3-wheel scooters for kids come with an adjustable T-bar for maximum product longevity as your child grows.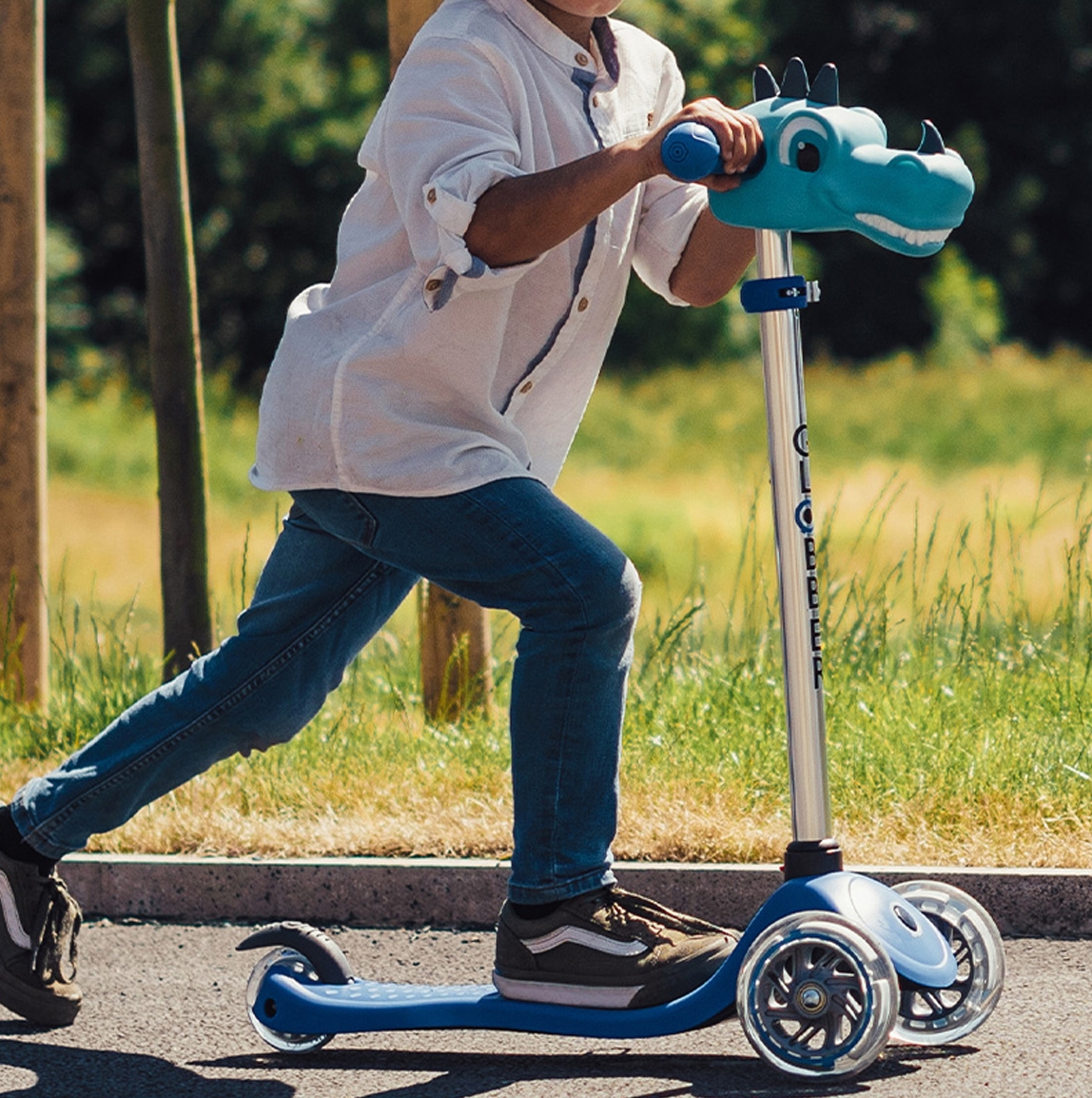 Turn Sharper & Ride Faster
Our PRIMO 3-wheel scooters for kids have a new & improved steering system to make wider and sharper turns up to 90° angles for an even better riding experience!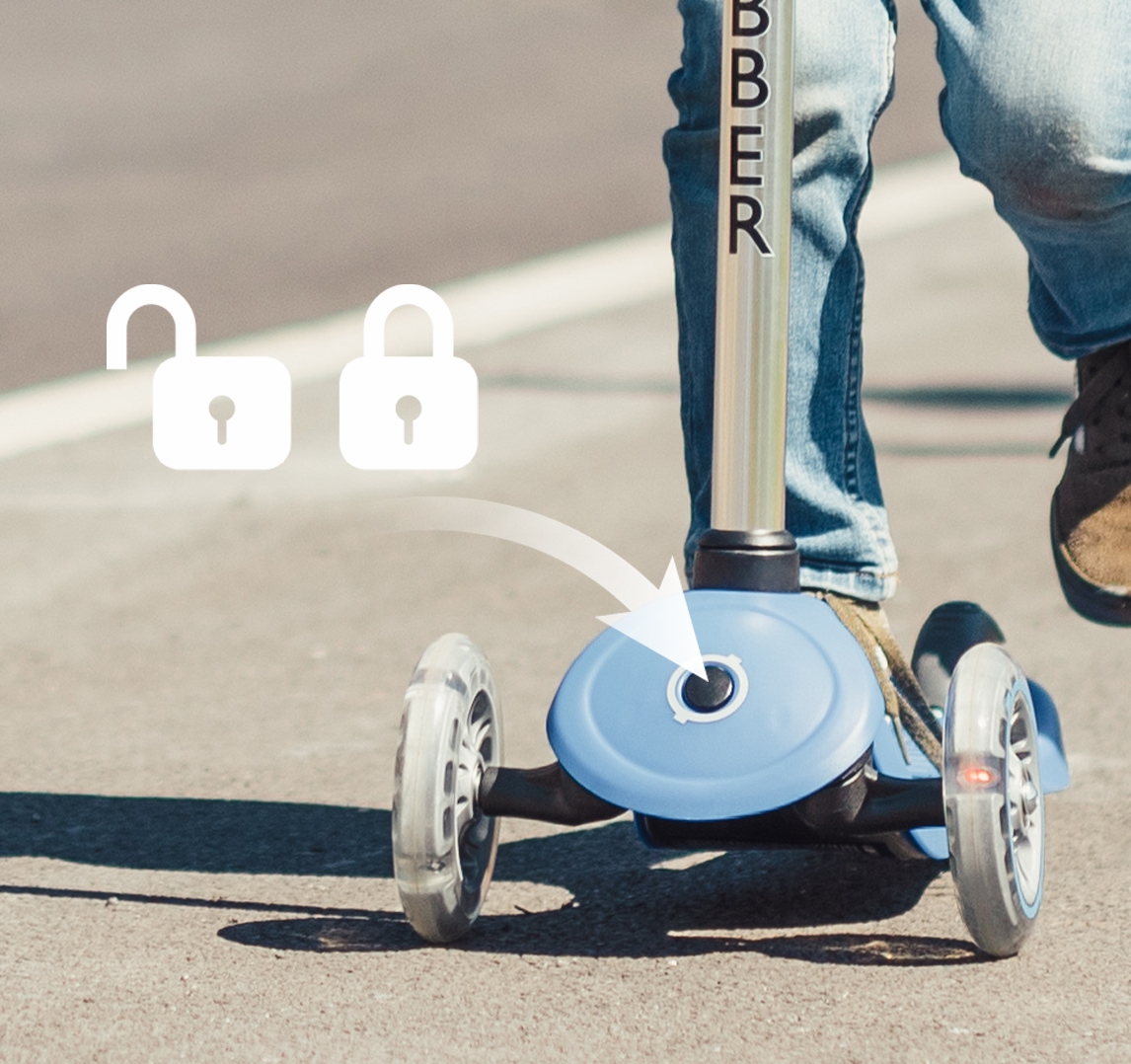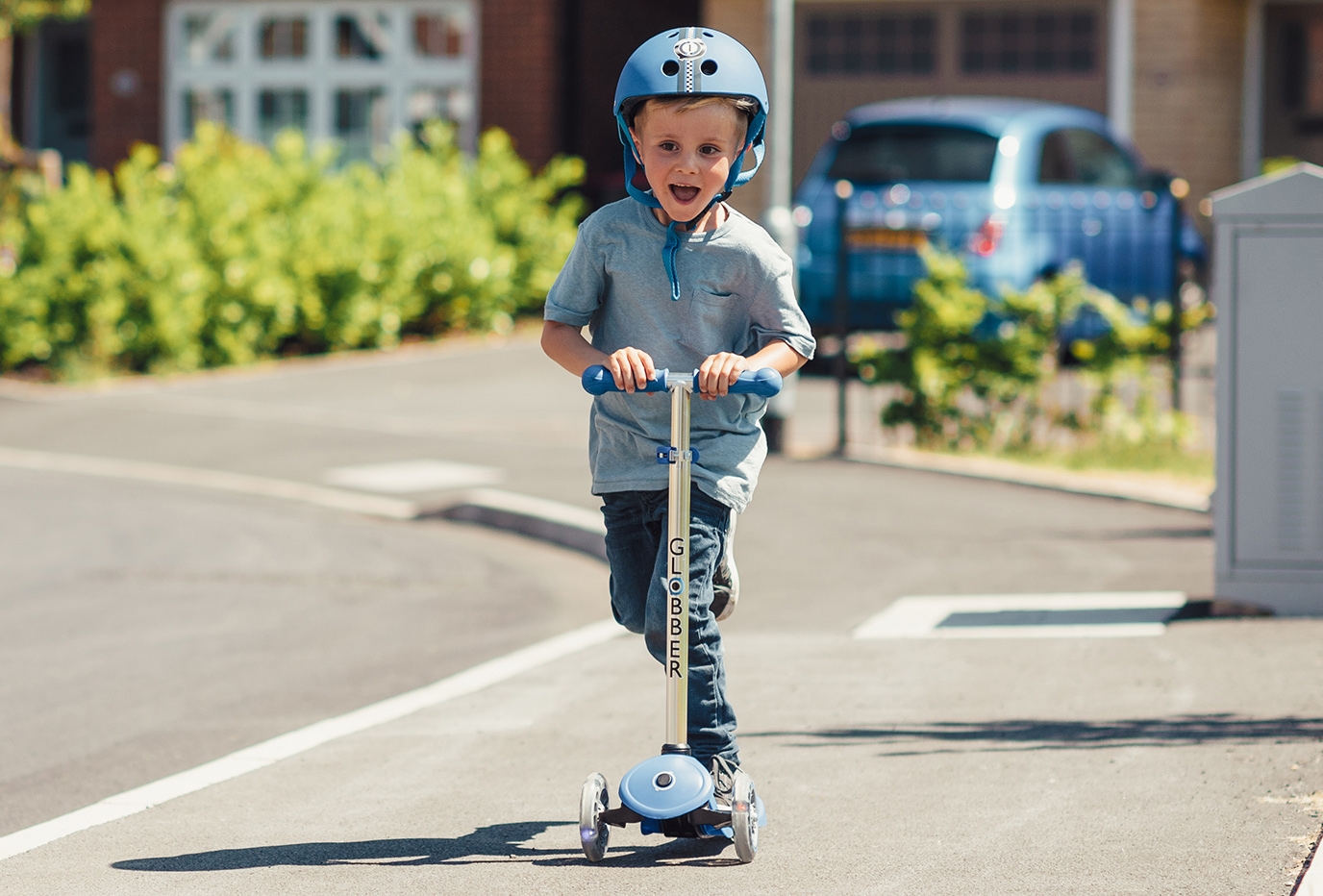 Learn To Scooter Faster.
Thanks to our patented steering lock button on our PRIMO series which locks the wheels to only move forward or backward, your child will quickly gain confidence and easily balance on the scooter. Unlock the button to enable lean-to-steer riding.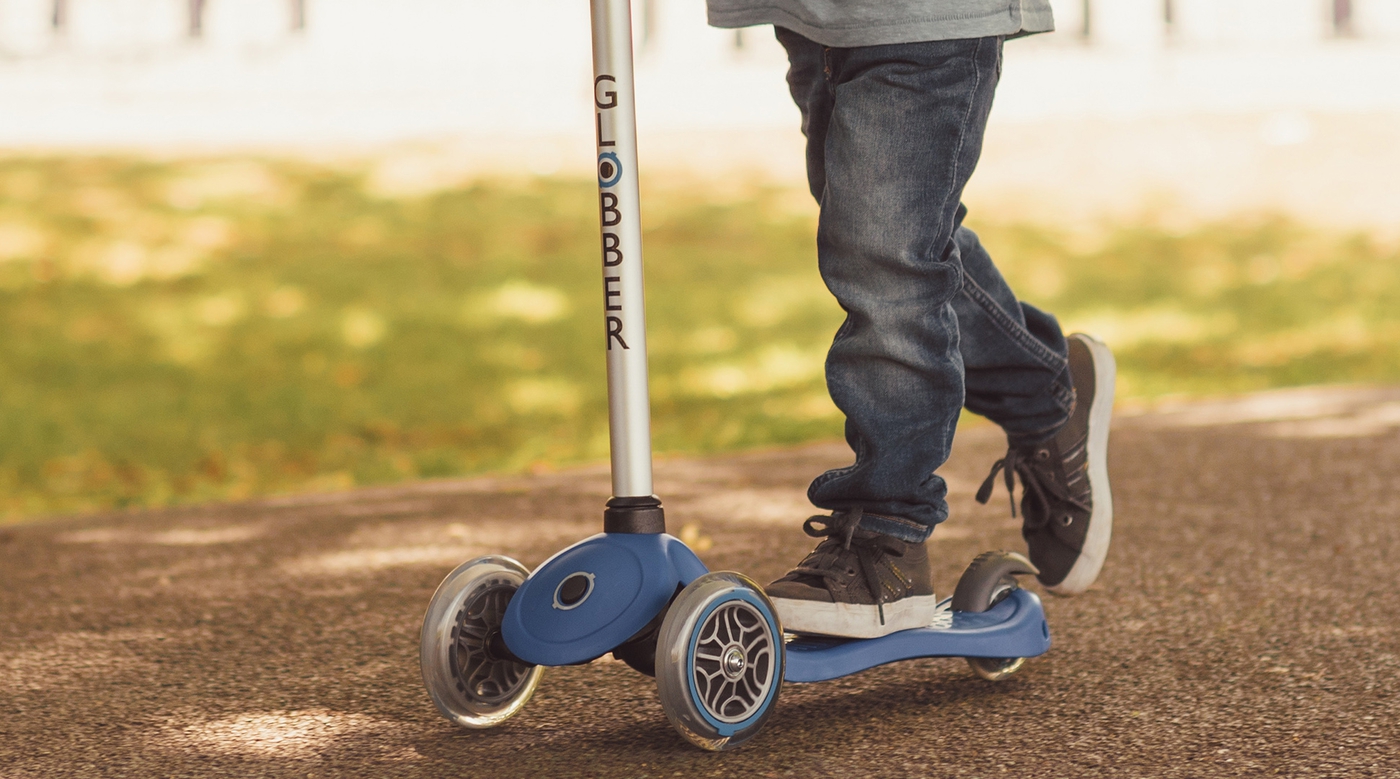 Built To Last.
All PRIMO scooters come with a reinforced body frame supporting up to 50kg, and durable TPR handlebar grips for a longer-lasting and more robust scooter for playtime.