Innovative scooters, tricycles, balance bikes & electric scooters
For all ages
Award-winning product designs
All products come with Globber's 2-year limited warranty
Toddler Printed Scooter Gloves
Toddler Printed Scooter Gloves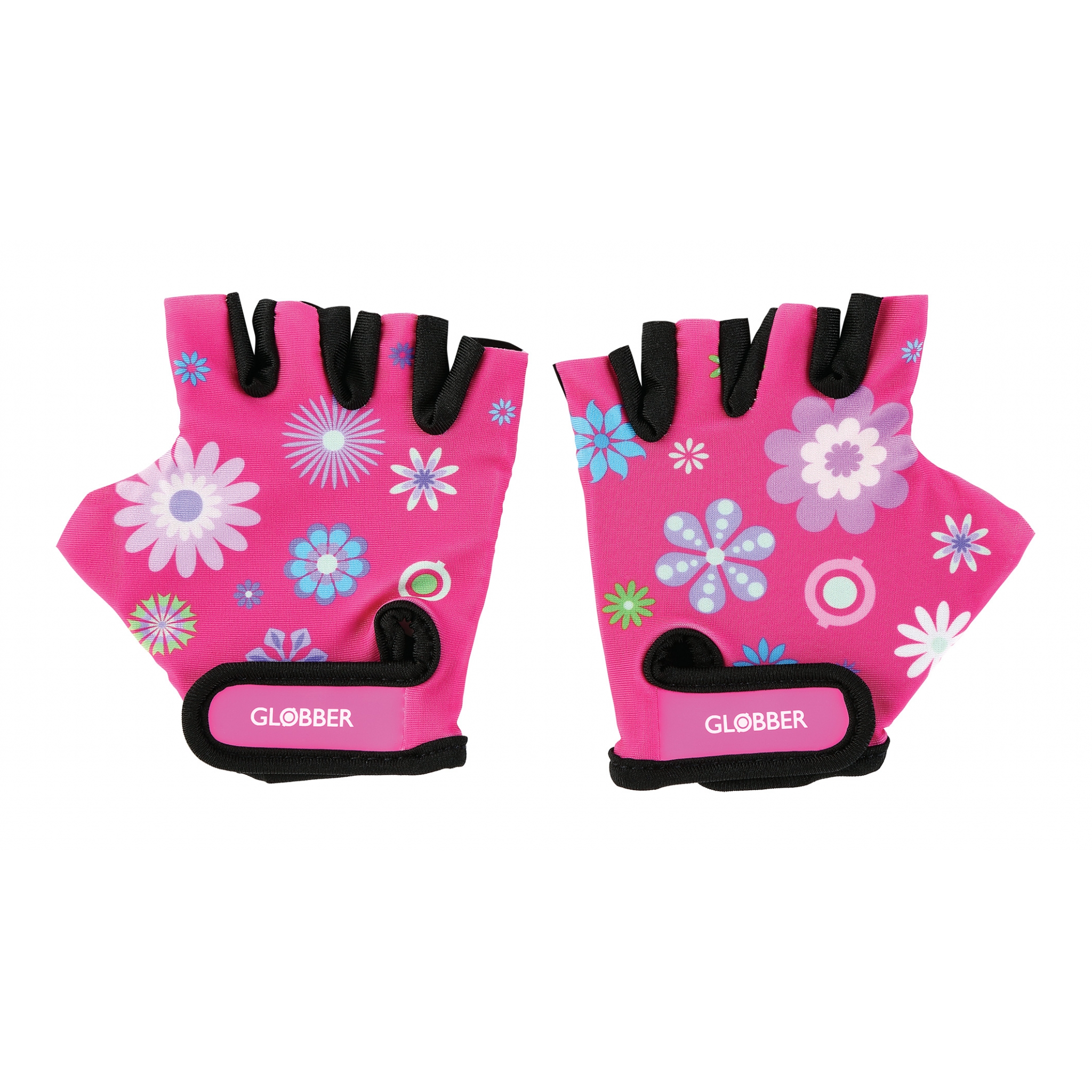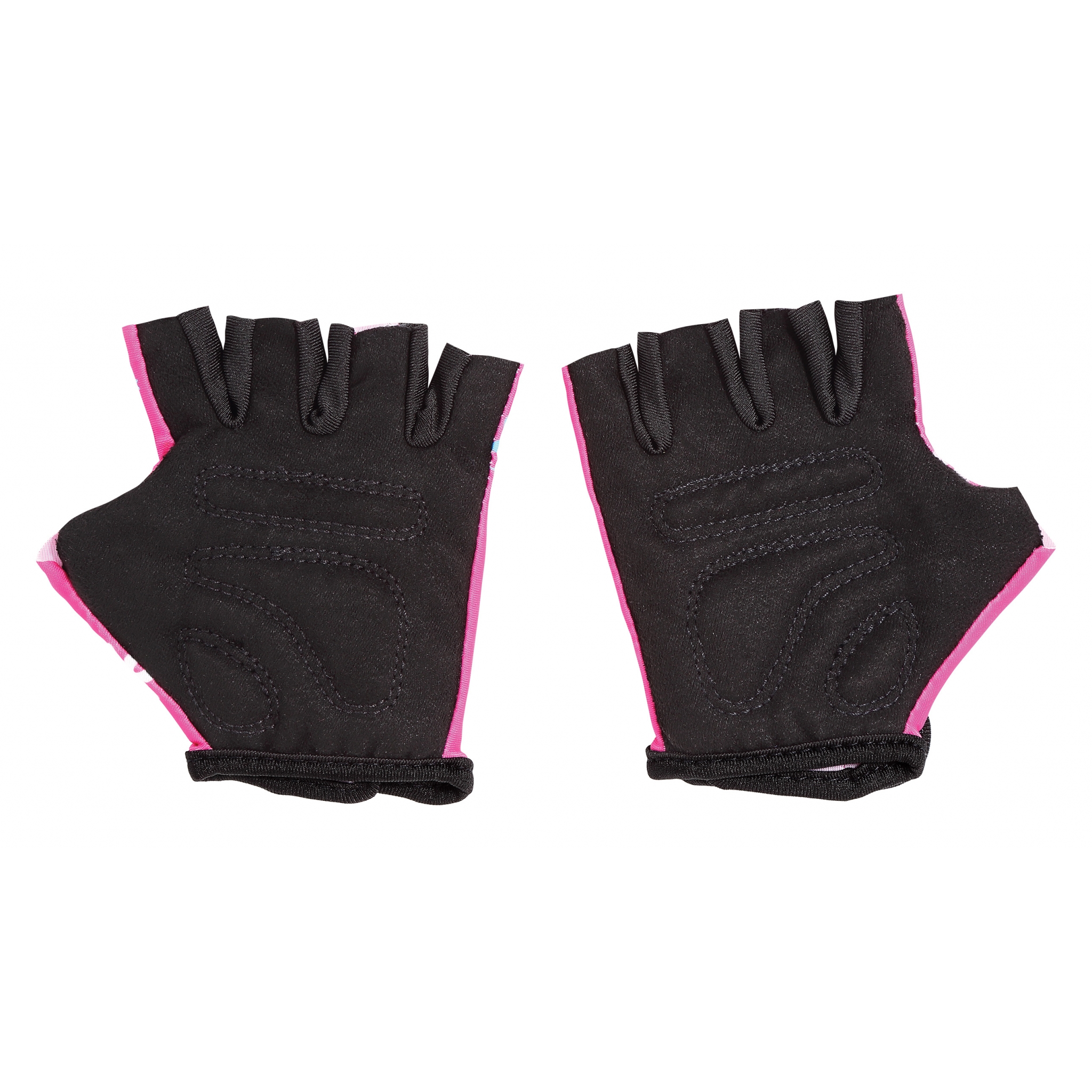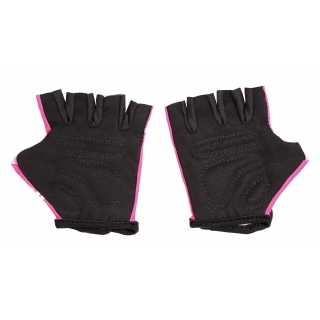 Toddler Printed Scooter Gloves
Toddler gloves made from lycra, velvet and soft foam.
Available in XS for kids aged 2+ in 3 exclusive printed designs matching our PRIMO FANTASY 3-wheel scooters. 
Extra-padded protection with Velcro straps for maximum protection and comfort.
You May Also Like
Scooter Helmet for Toddlers
Scooter helmets for toddlers with LED lights & comfy pads: safe helmet for toddlers.
Rating: 4.8 out of 5 stars
Toddler Printed Scooter Protective Gear
Printed elbow and knee pads for kids aged 3 to 7.
GO•UP DELUXE
100% tool-less foldable scooter with seat for toddlers with an extra-wide seat. Ride-on; walking bike; scooter all-in-one.
Rating: 5.0 out of 5 stars
GLOBBER LOCK
Robust and ergonomic designed universal lock with steel cable.
MINI BUZZER - Scooter Horn
Scooter horn and headlight.