ELITE LIGHTS (deck only)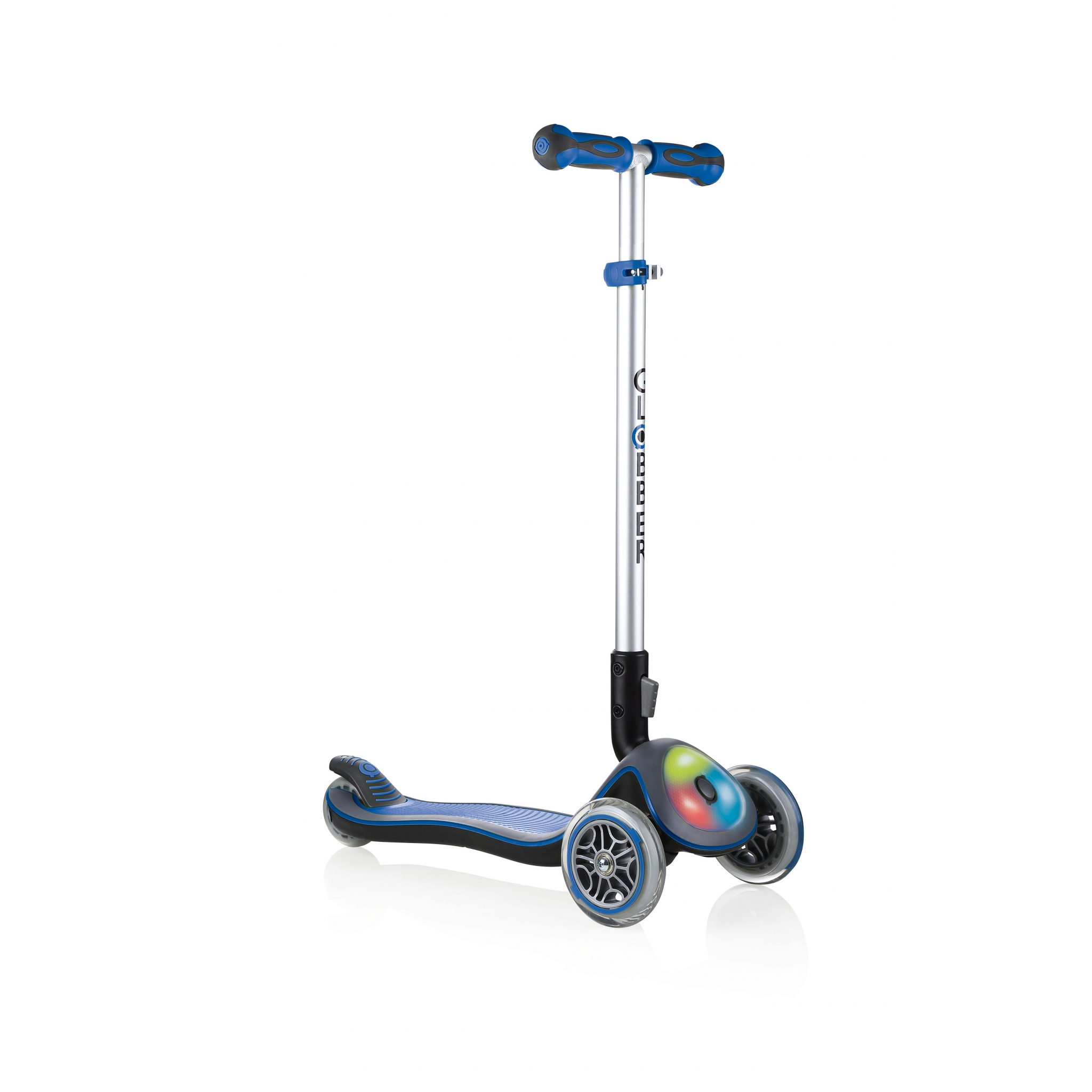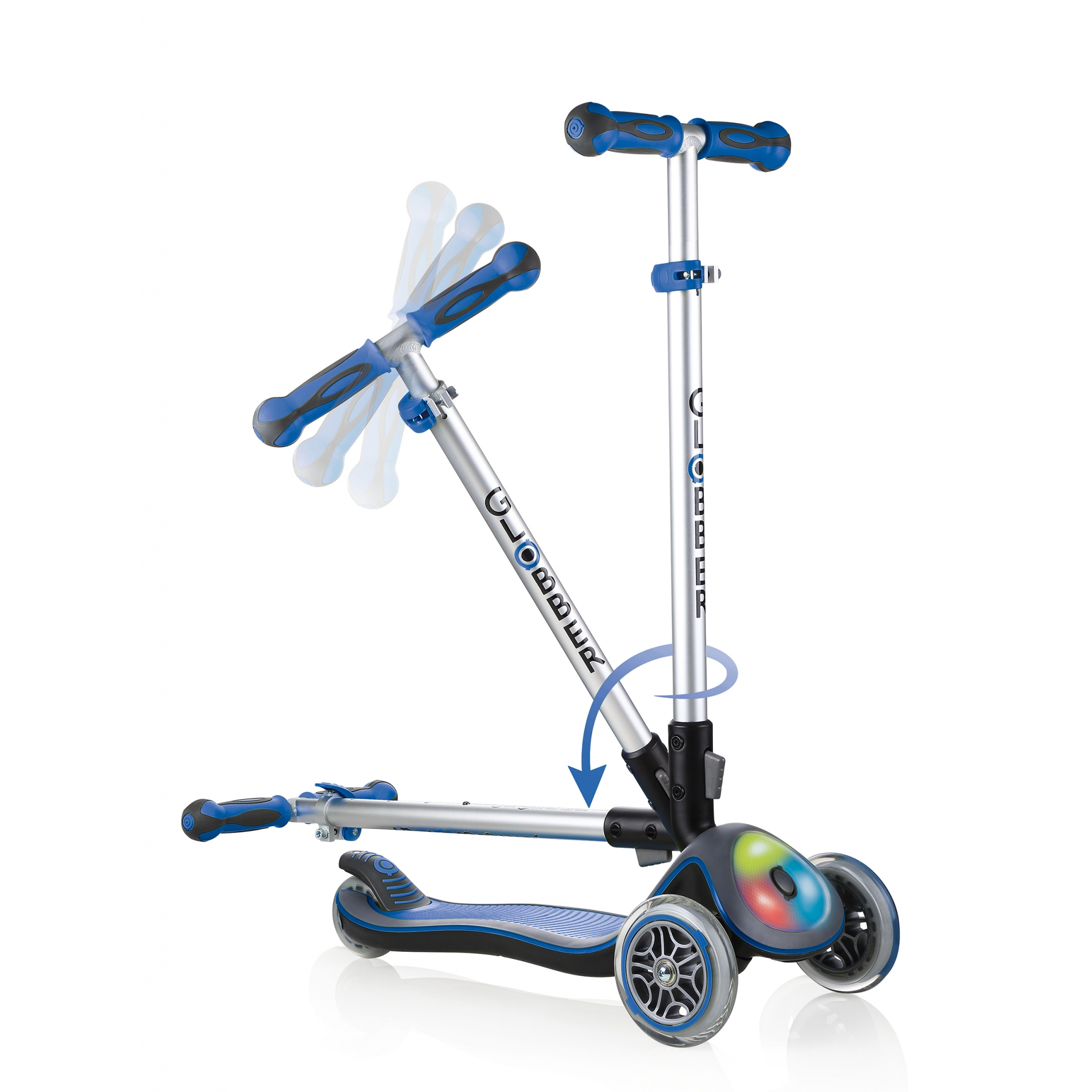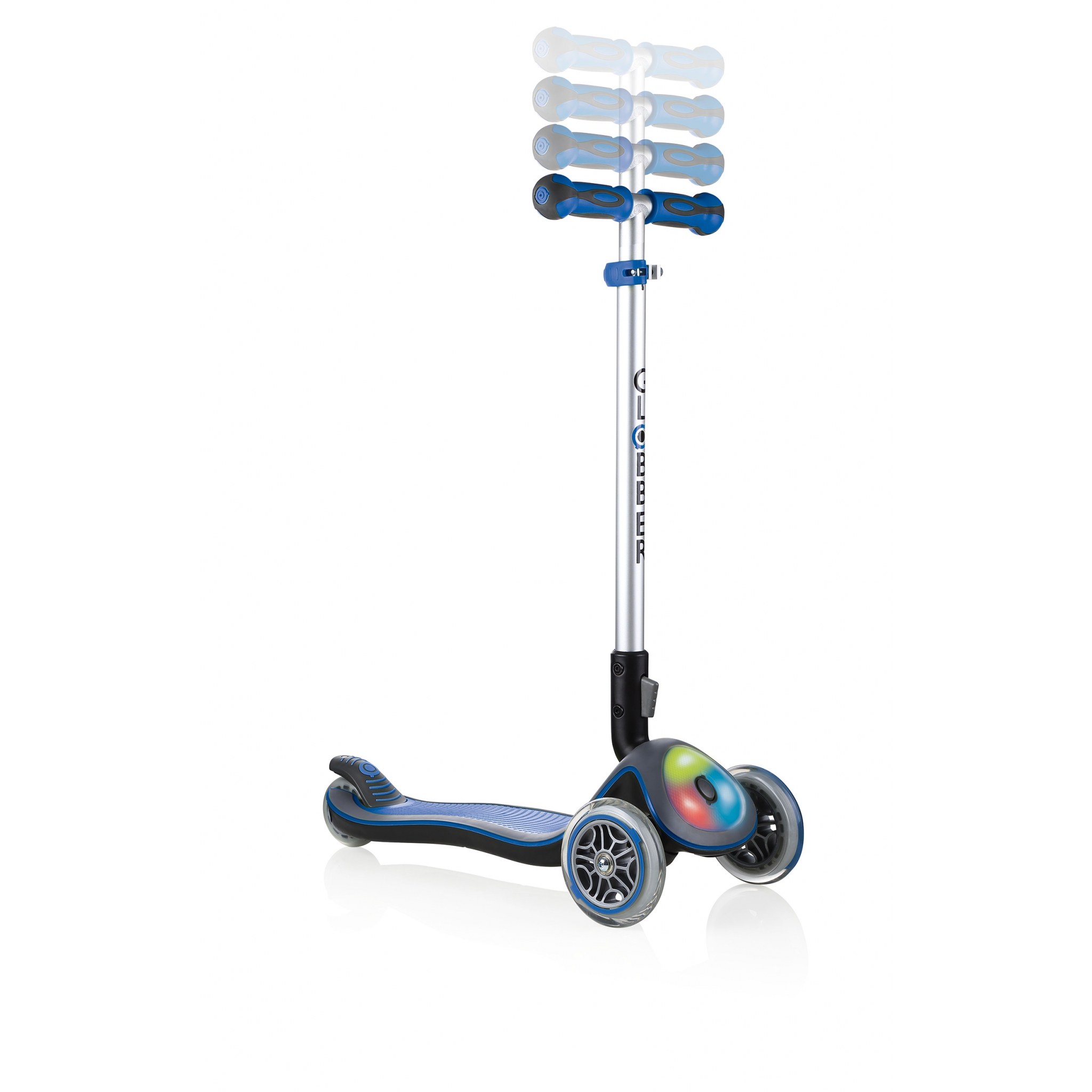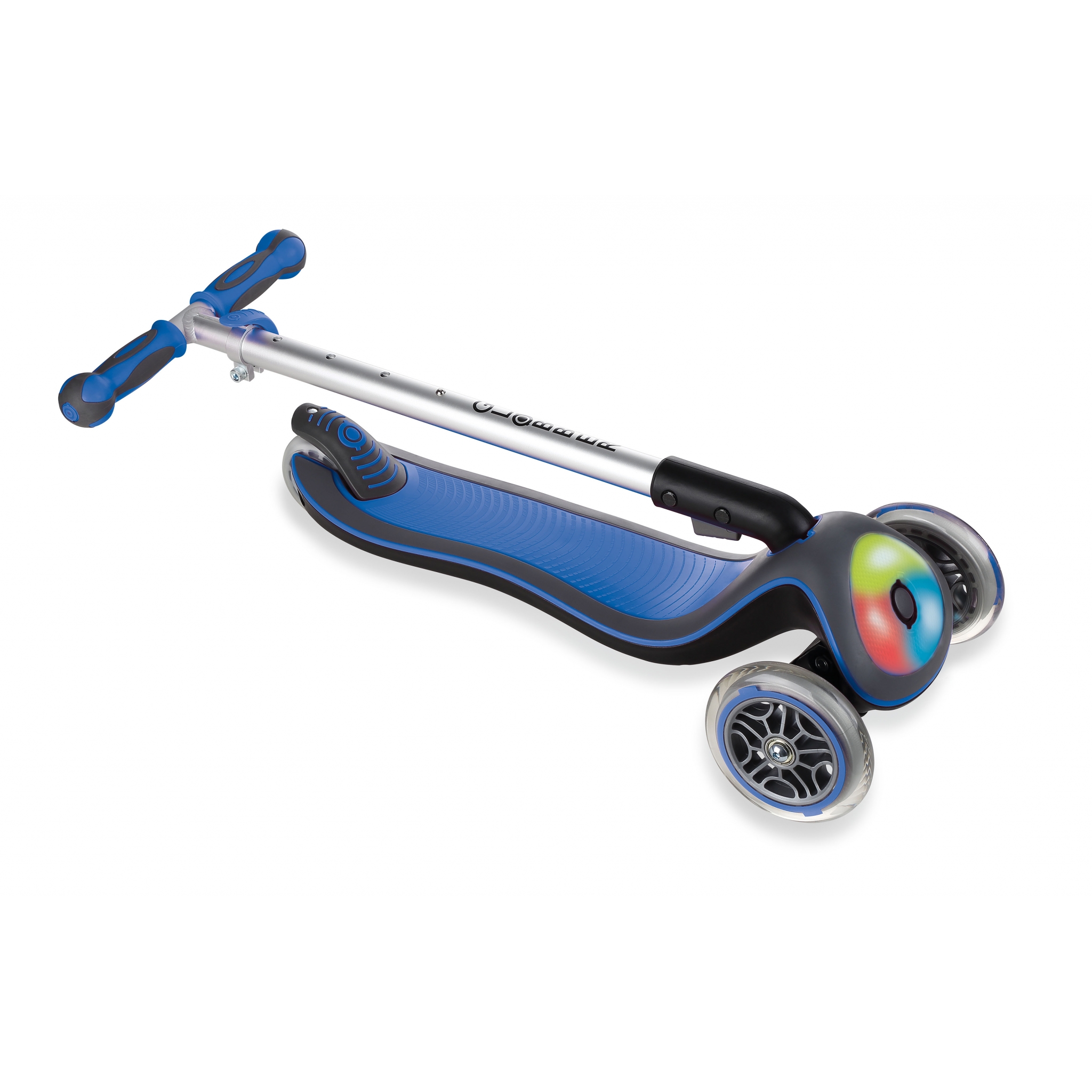 Easy folding scooter supports up to 50kg.
ELITE LIGHTS light-up scooter front module and battery-free LED wheels flash in red, green & blue.
4-height adjustable scooter for kids up to 9+ with an extra-wide deck & rear brake for maximum comfort and back-wheel longevity.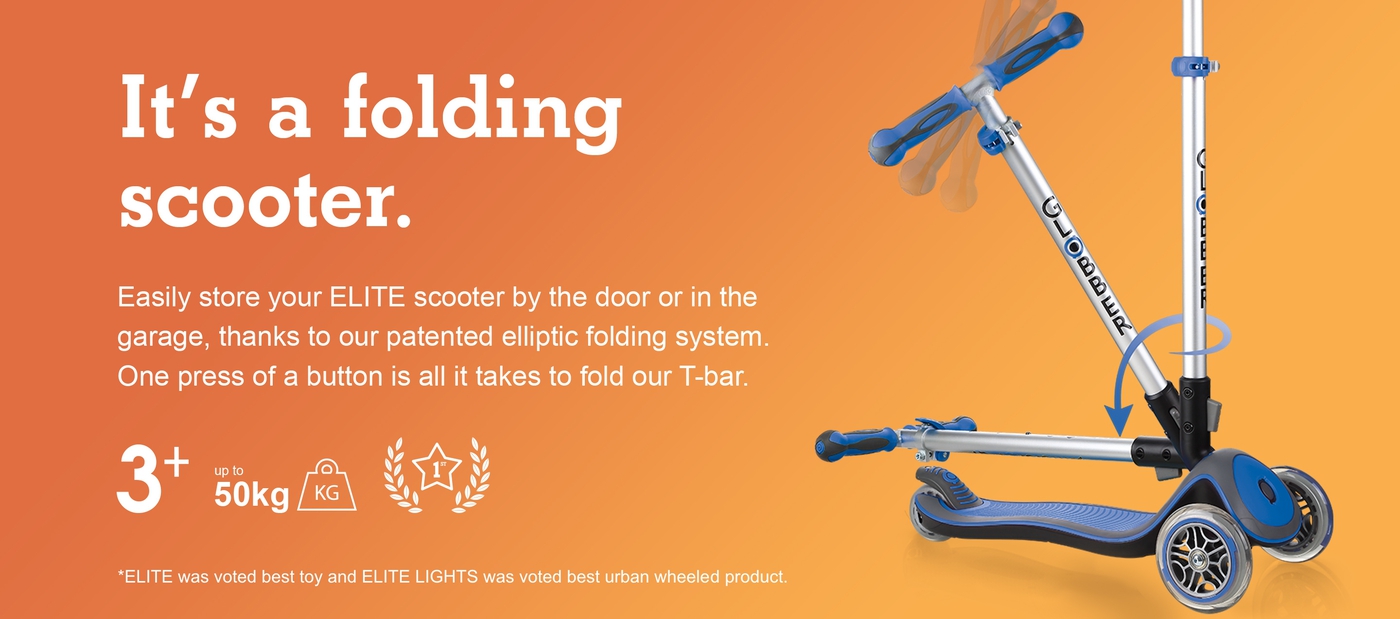 3-WHEEL KIDS SCOOTER PRODUCT FILM.
Watch the film to find out more about our ELITE 3-wheel fold-up scooter for kids aged 3 to 9+!