Innovative scooters, tricycles, balance bikes & electric scooters
For all ages
Award-winning product designs
All products come with Globber's 2-year limited warranty
Spare parts: kids brake (ELITE)
Spare parts: kids brake (ELITE)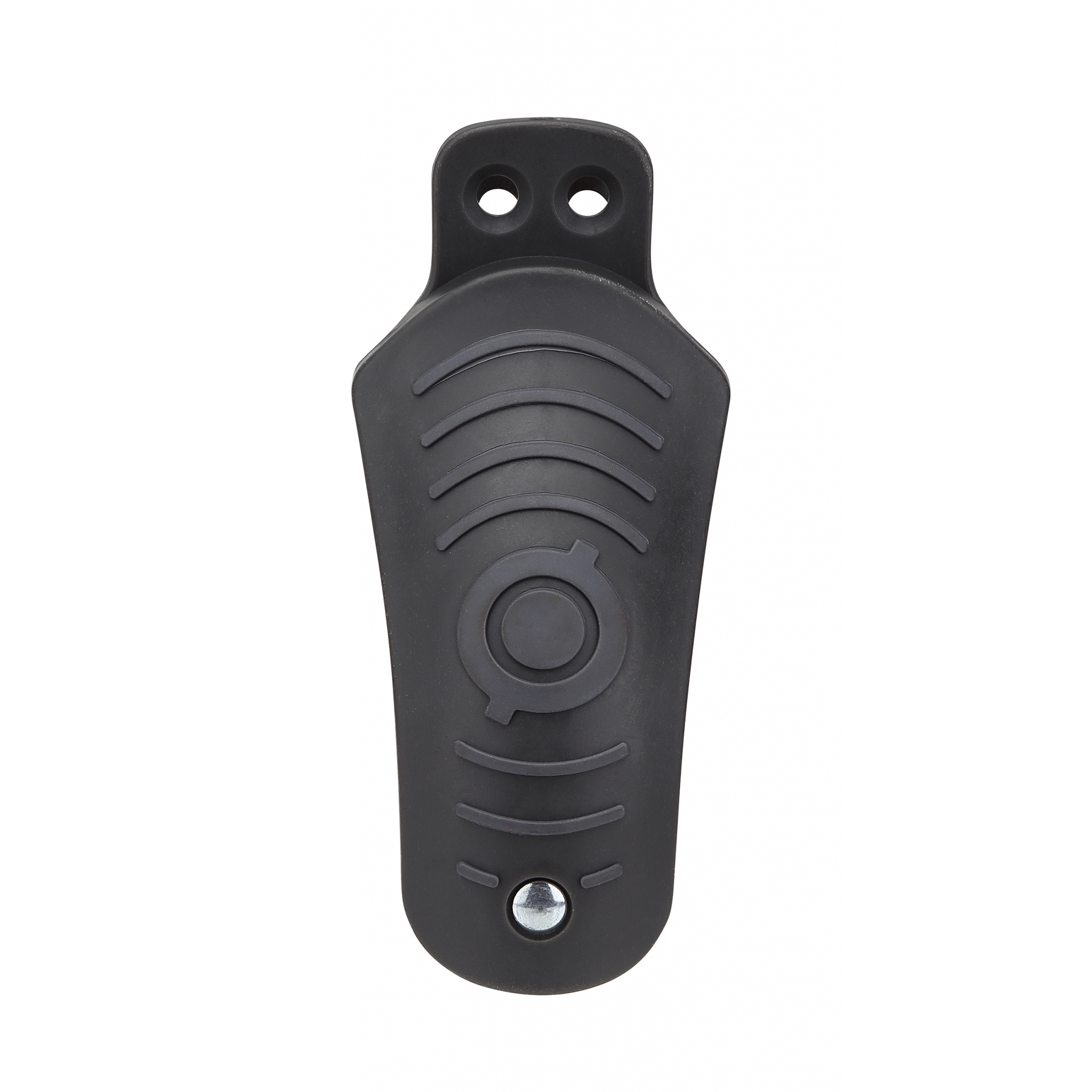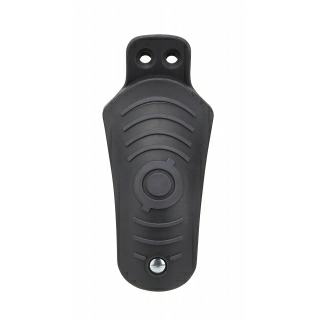 Spare parts: kids brake (ELITE)
• 1 x long covered rear brake in-pack. 
• Compatible with all Globber's ELITE 3-wheel scooters. 
• Screws included. 
You May Also Like
Spare part: Scooter Handlebar Clamp
Kid's scooter handlebar clamp for 3-wheel scooters (JUNIOR, PRIMO, ELITE & MASTER), 2-wheel scooters (FLOW series) and scooters with seat (GO•UP series).
Rating: 4.3 out of 5 stars
Spare part: 80mm rear scooter wheel (30mm wide)
Kid's 80mm rear scooter wheel for ELITE & MASTER series.
Spare parts: handlebar grips
Kid's handlebar grips spare part for 3-wheel scooters.
Spare part: 121mm LED light-up front scooter wheels
Battery-free 121mm LED front scooter wheels for GO•UP, JUNIOR, PRIMO, FLOW Series & ELITE DELUXE LIGHTS.
Rating: 4.4 out of 5 stars