Electric scooters for kids, teens and young adults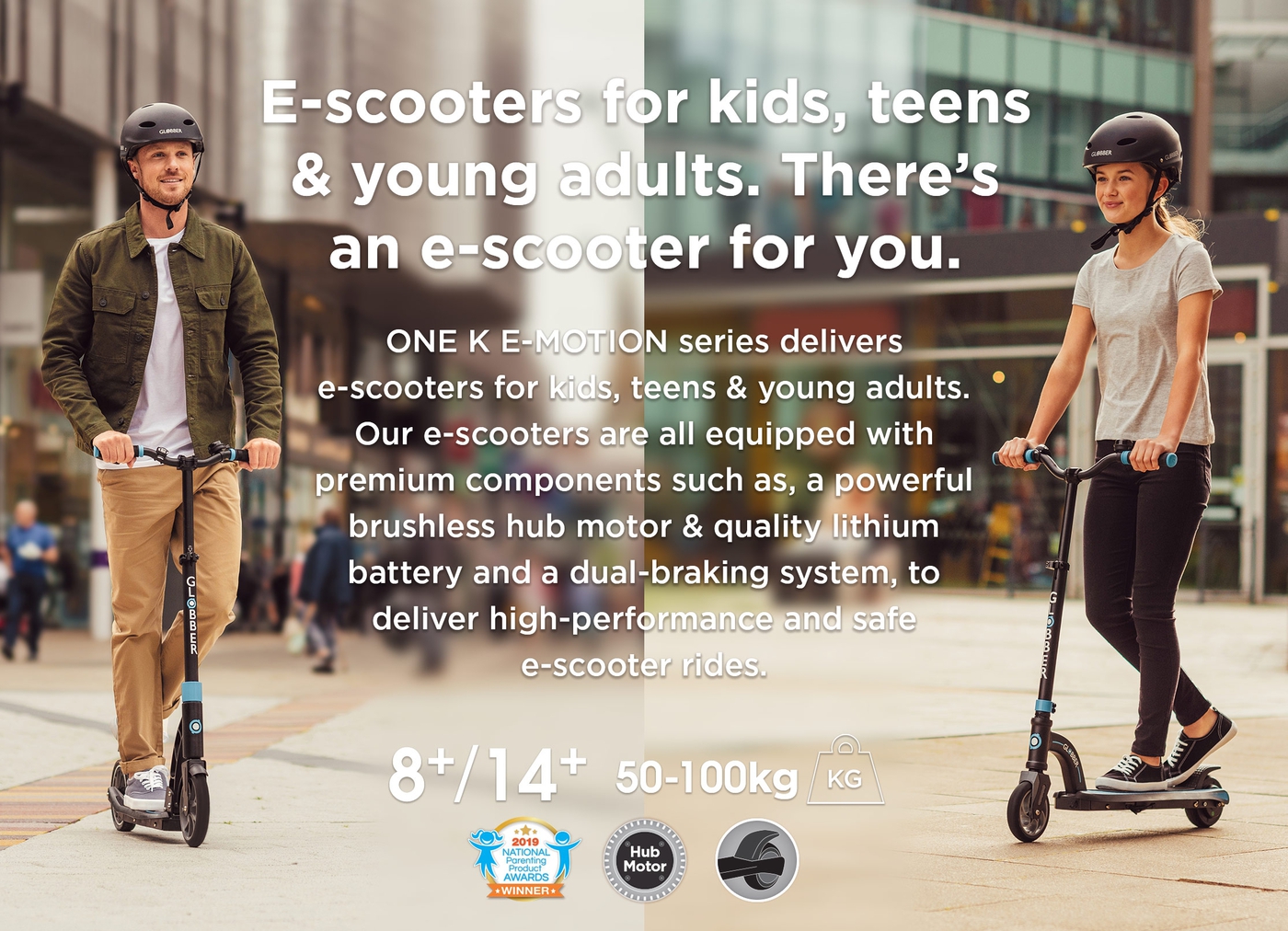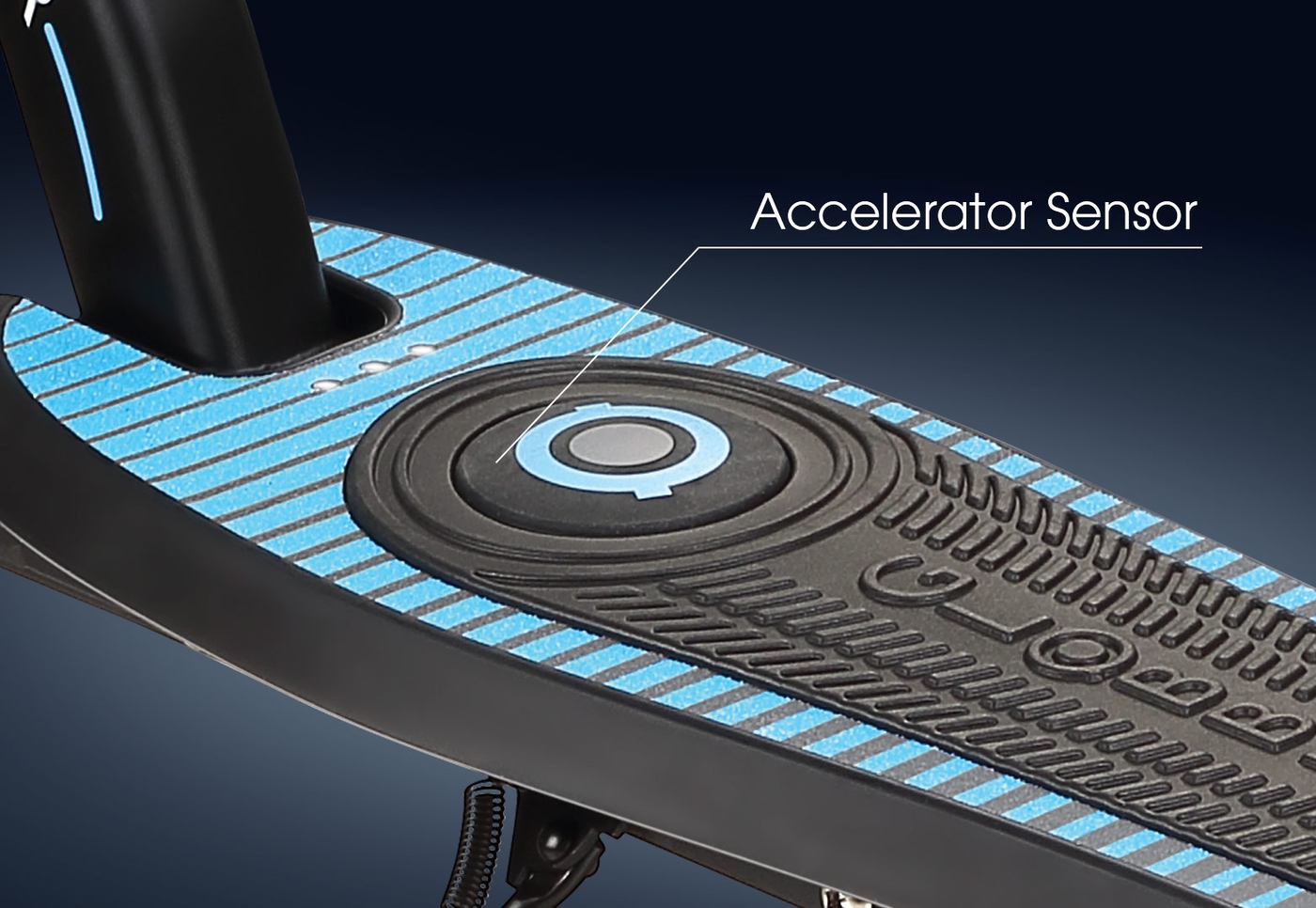 Easy to accelerate.
SMART ACCELERATOR SENSOR.
ONE K E-MOTION e-scooters for kids, teens & young adults come with an accelerator sensor integrated at the front of the scooter deck to intuitively control your speed, to no longer need speed modes!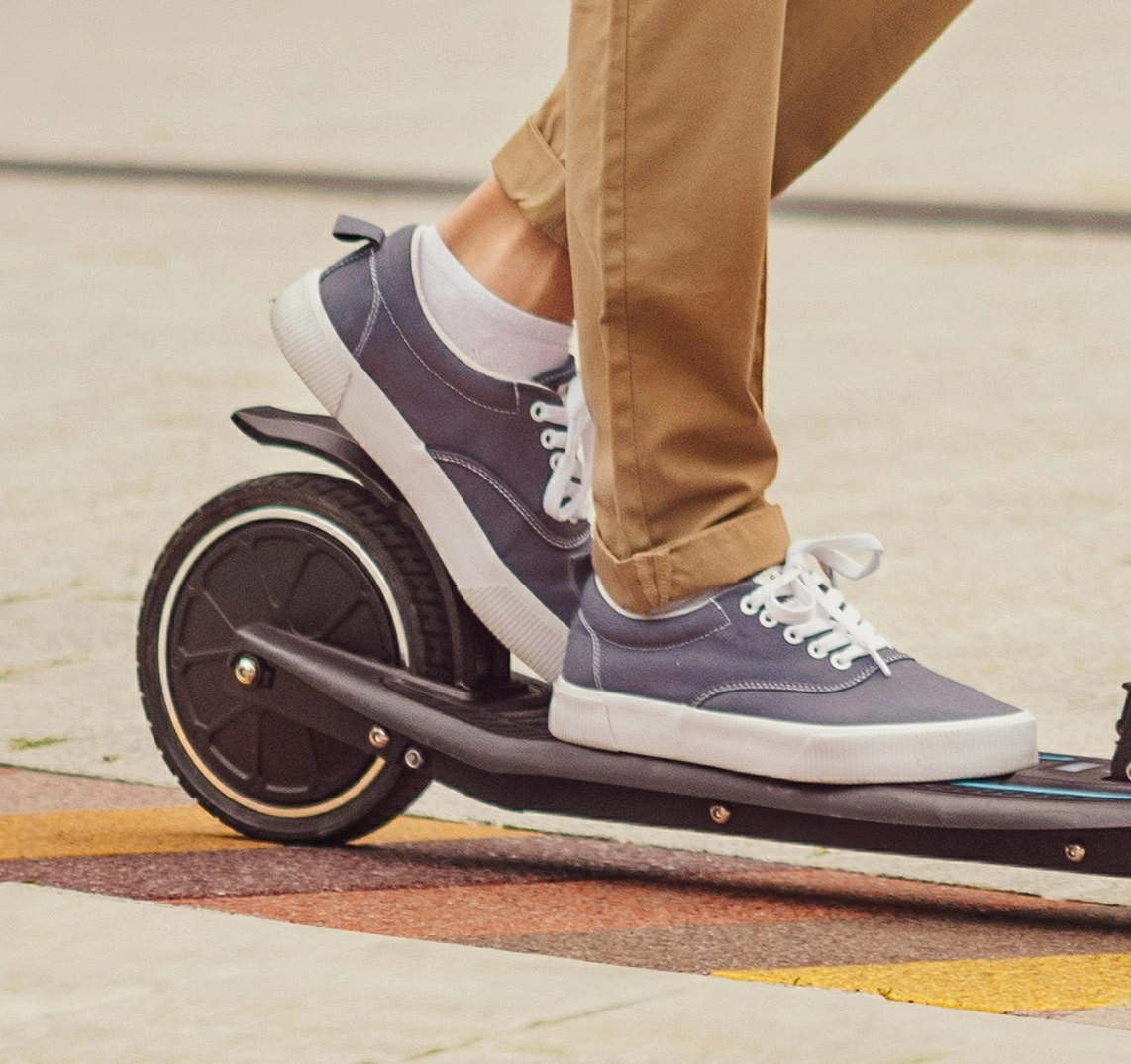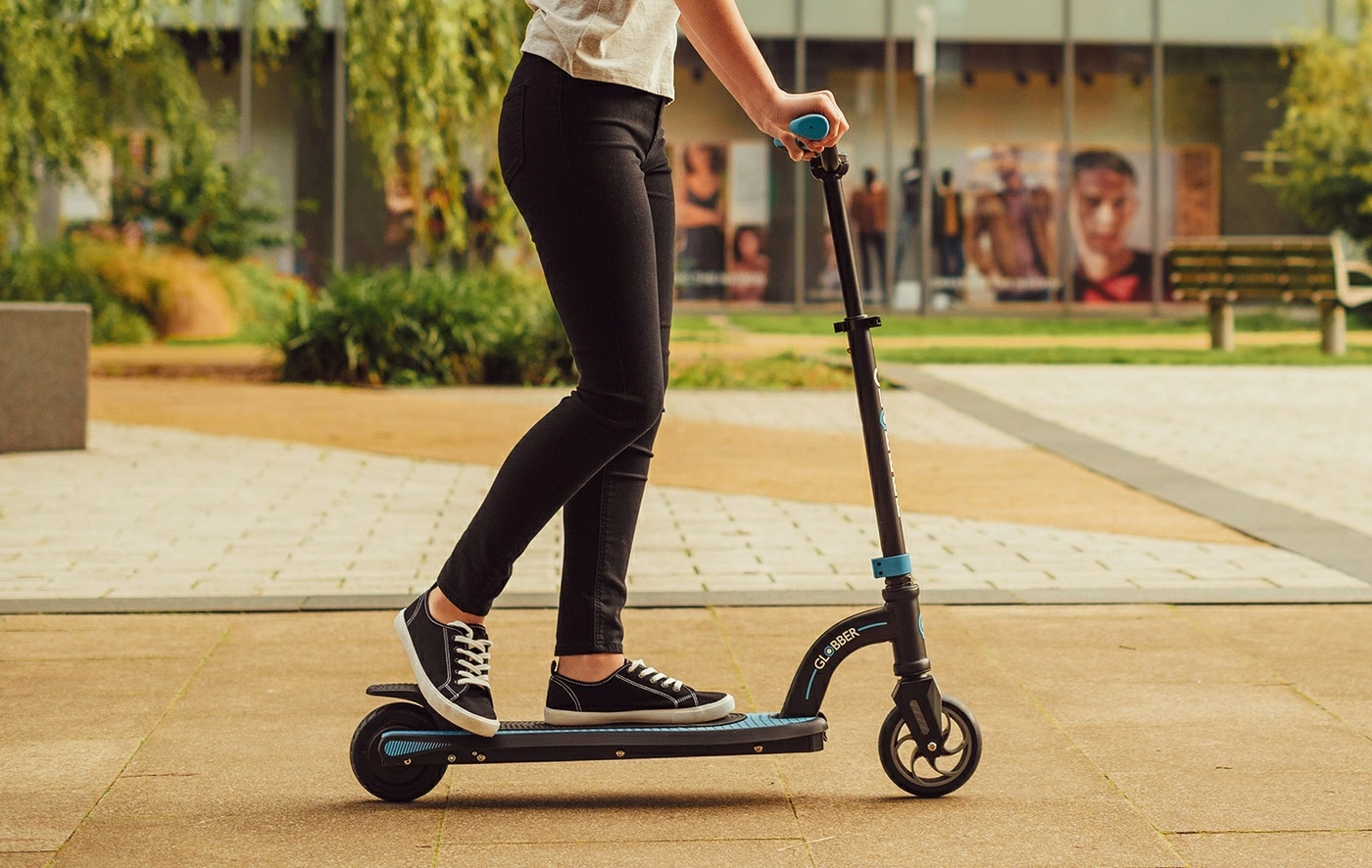 Safe braking, every time.
DUAL-BRAKING SYSTEM.
Our kids electric scooters & e-scooters for teens & young adults are equipped with an E-ABS braking system and mechanical rear brake to easily control your speed and decrease stopping distances, for extra-safe rides.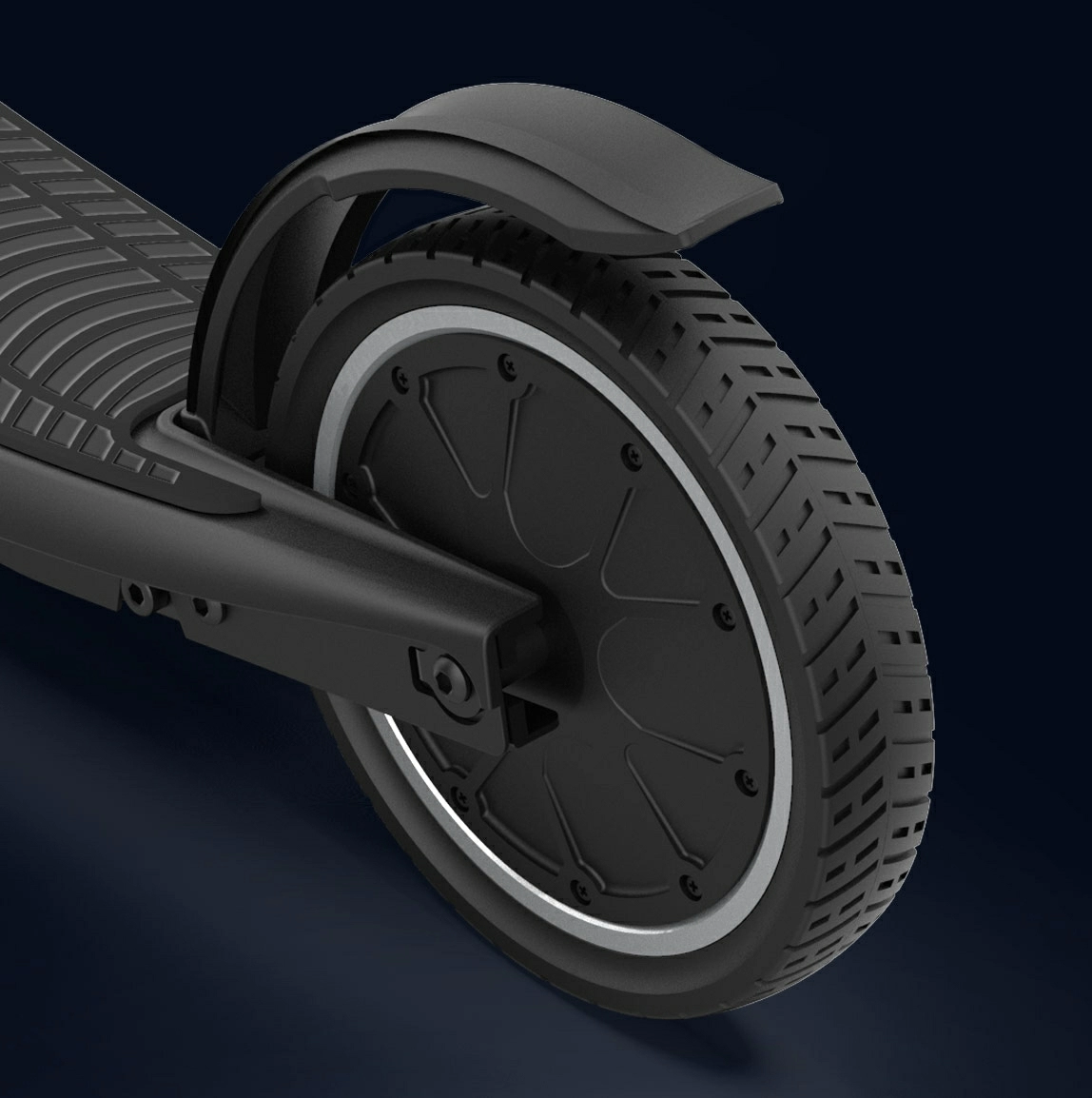 Puncture-free e-scooter rides.
HIGH-QUALITY TYRES. 
ONE K E-MOTION E15 electric scooter for teens & young adults has 100% 8" rubber tyres; E10 teens electric scooter comes with a rear 5" rubber rear tyre, for maximum shock absorption and puncture-free rides!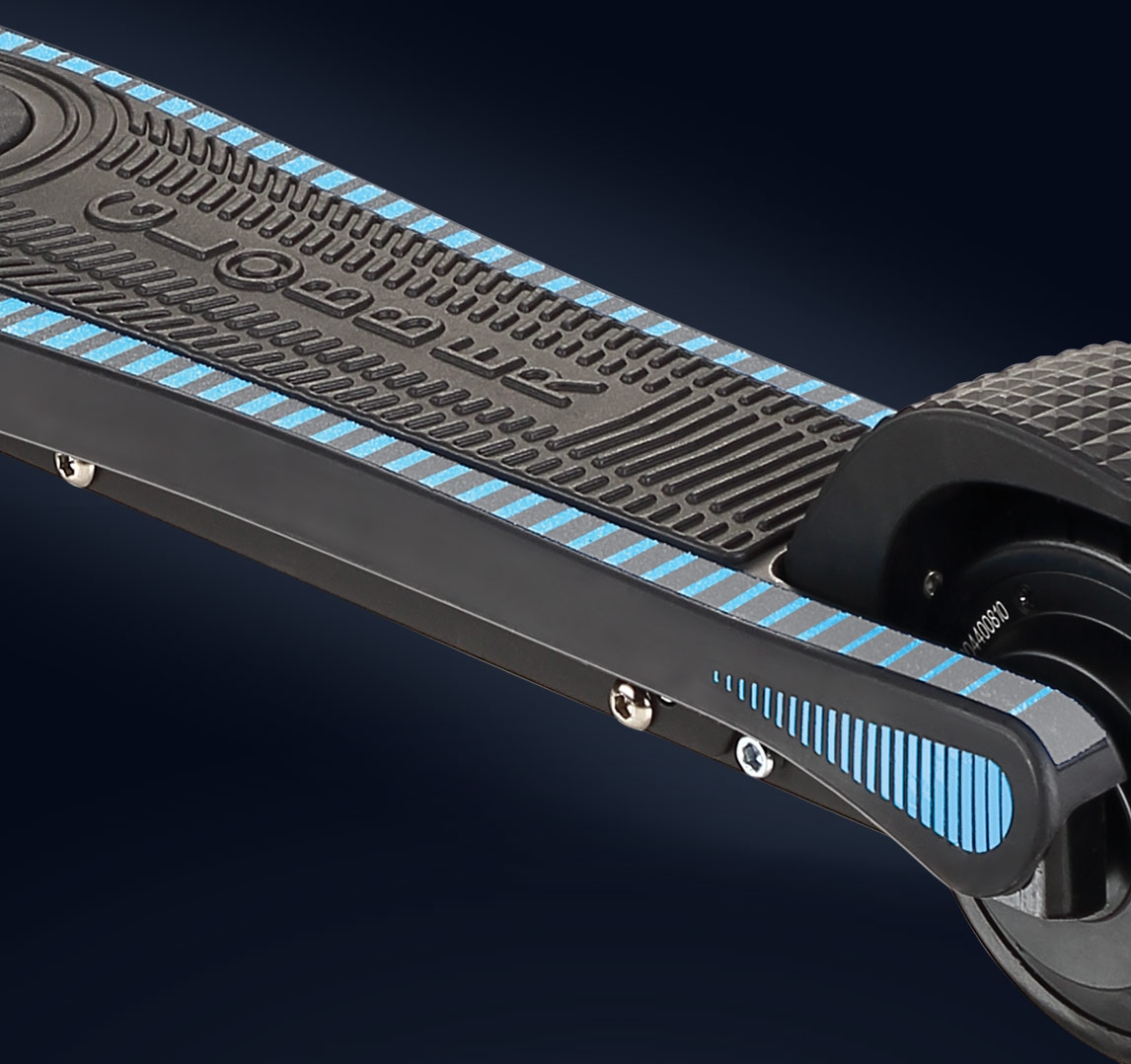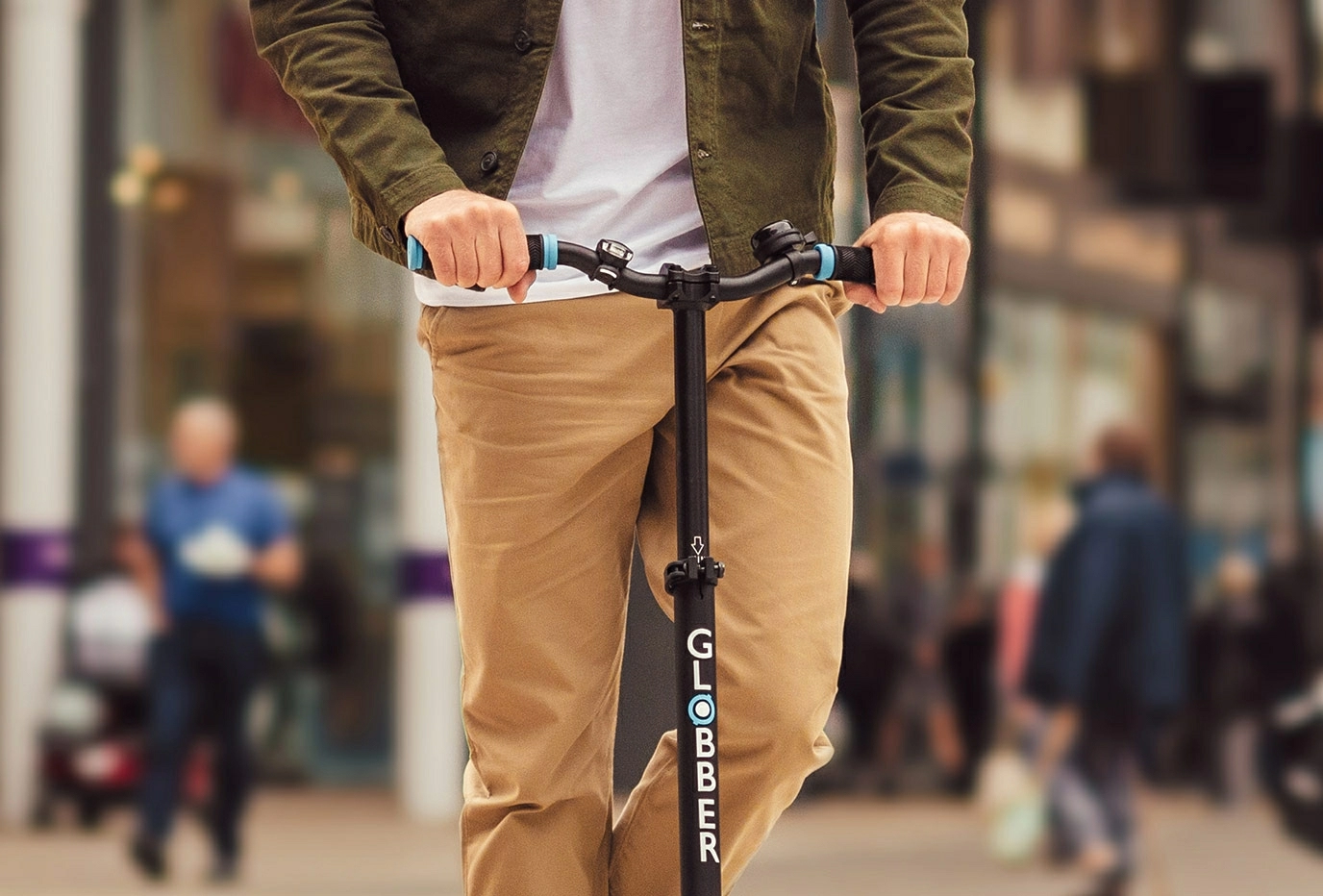 Built to last. 
ROBUST ELECTRIC SCOOTER.
Our ONE K E-MOTION electric scooters all come with a strong aluminium structure with a premium anti-slip scooter deck design and durable TPR handlebars' grips, for every day urban rides.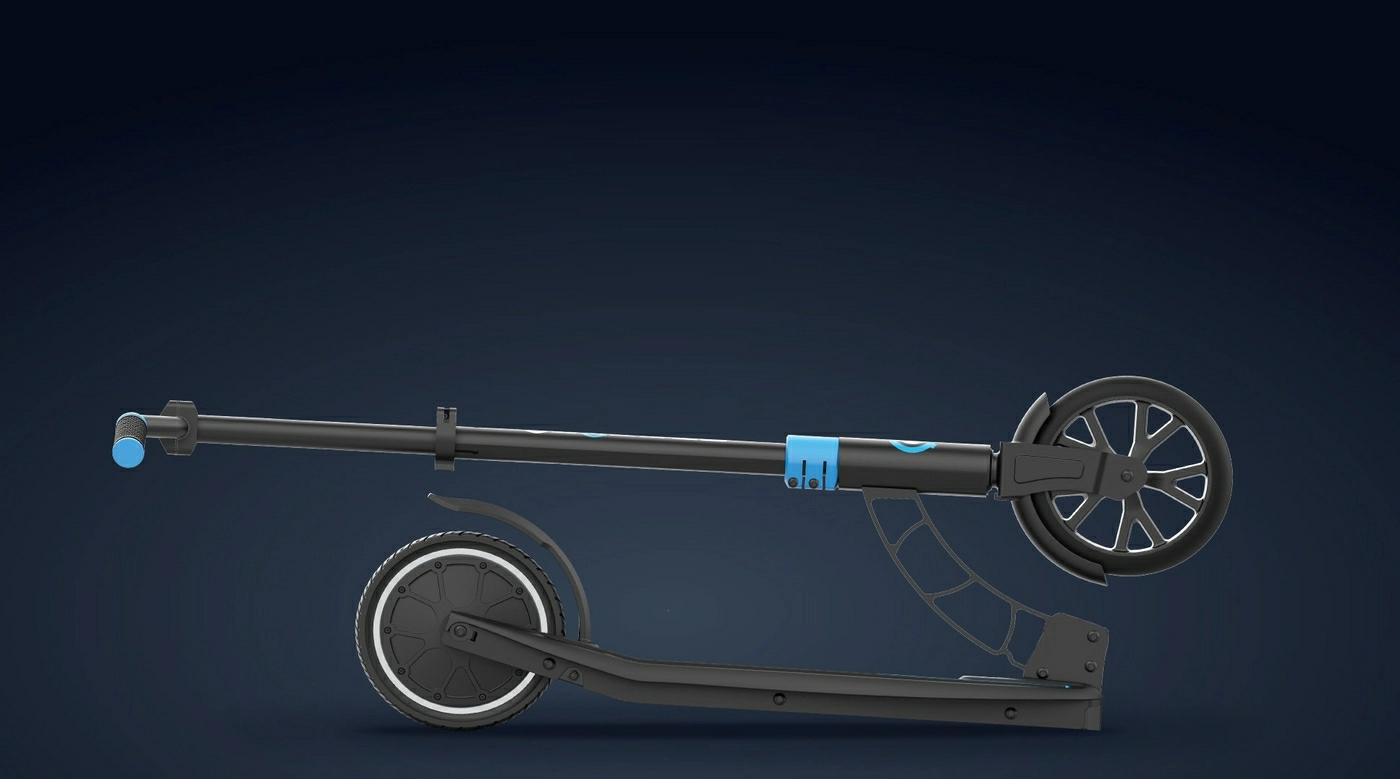 Easy to get around.
FOLDABLE SCOOTER. 
ONE K E-MOTION e15 is a foldable scooter to easily carry once you've arrived at your destination! Our award-winning ONE K E-MOTION e10 is still super easy to scoot even when the kids forget to charge it up! All electric scooters come with a LED light and bell in-pack for safe e-scooter rides too!