Scooters For Teens (Boys & Girls)
Browse our teen scooters for 6+ years. Foldable scooters and height adjustable scooters are available in a range of fun, vibrant colours!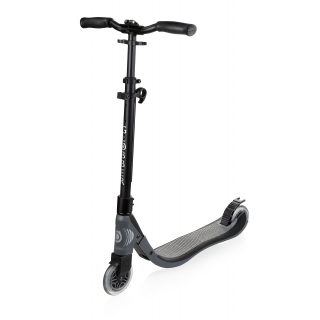 Fold up scooter for kids & teens.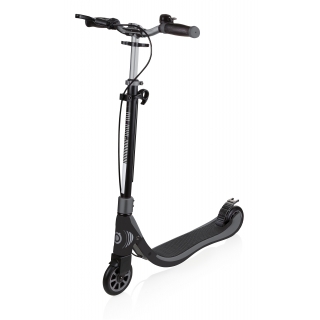 Fold up 2-wheel scooter with handbrake.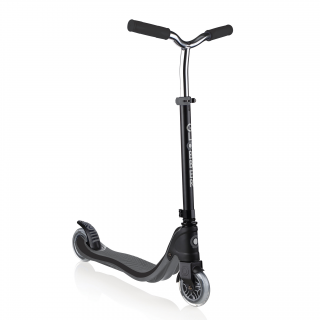 2-wheel scooter for kids.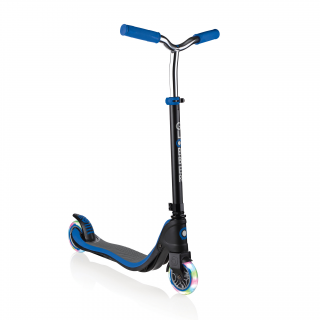 2-wheel light-up scooter.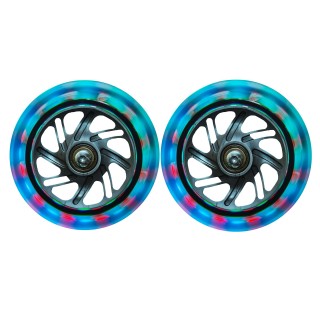 Battery-free LED front wheels.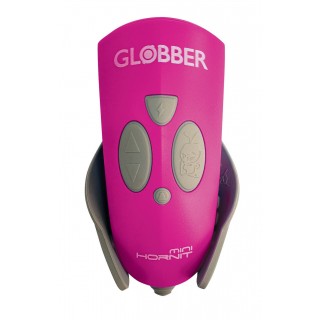 25 scooter horn sounds with headlight.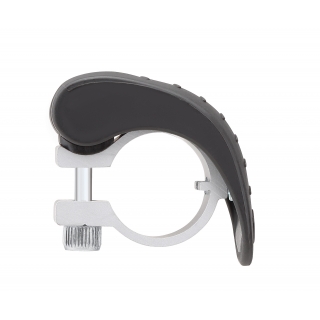 Kid's T-bar clamp for 3-wheel scooters & FLOW series.
Kid's front wheels spare part for EVO, PRIMO & FLOW series.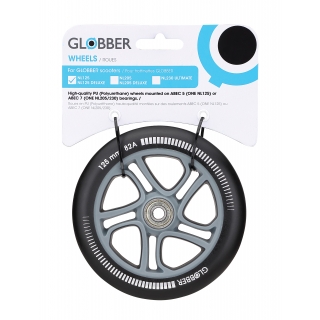 125mm wheel spare part for ONE NL 125 scooters.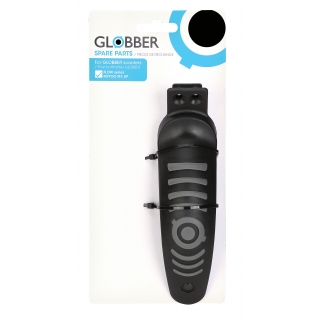 Kid's brake spare part for FLOW series.