3-wheel foldable, light-up scooters for kids
3-WHEEL SCOOTERS FOR KIDS PRODUCT FILM
Watch the film to find out more about our ELITE 3-wheel fold-up scooter for kids aged 3 to 9+!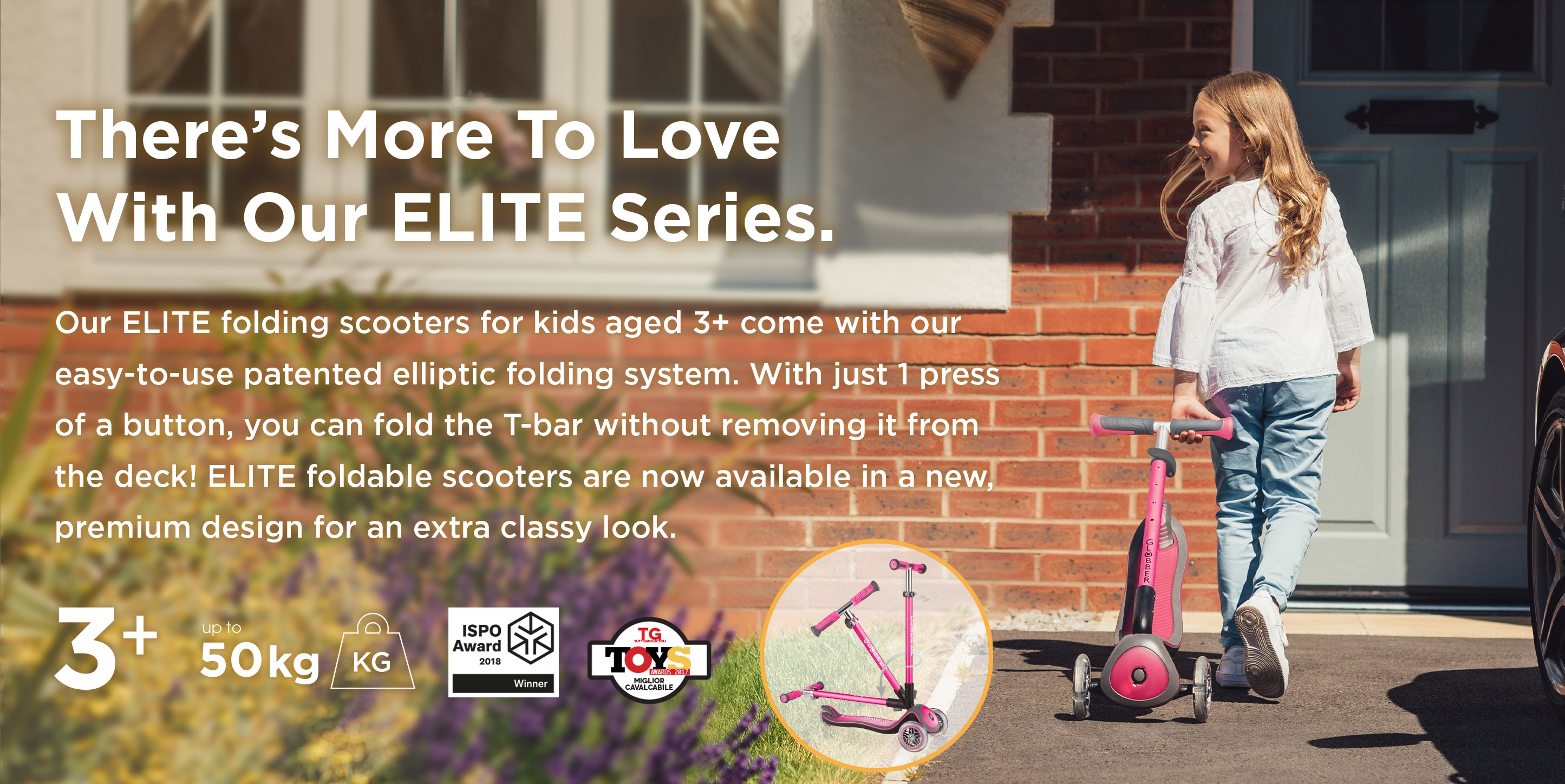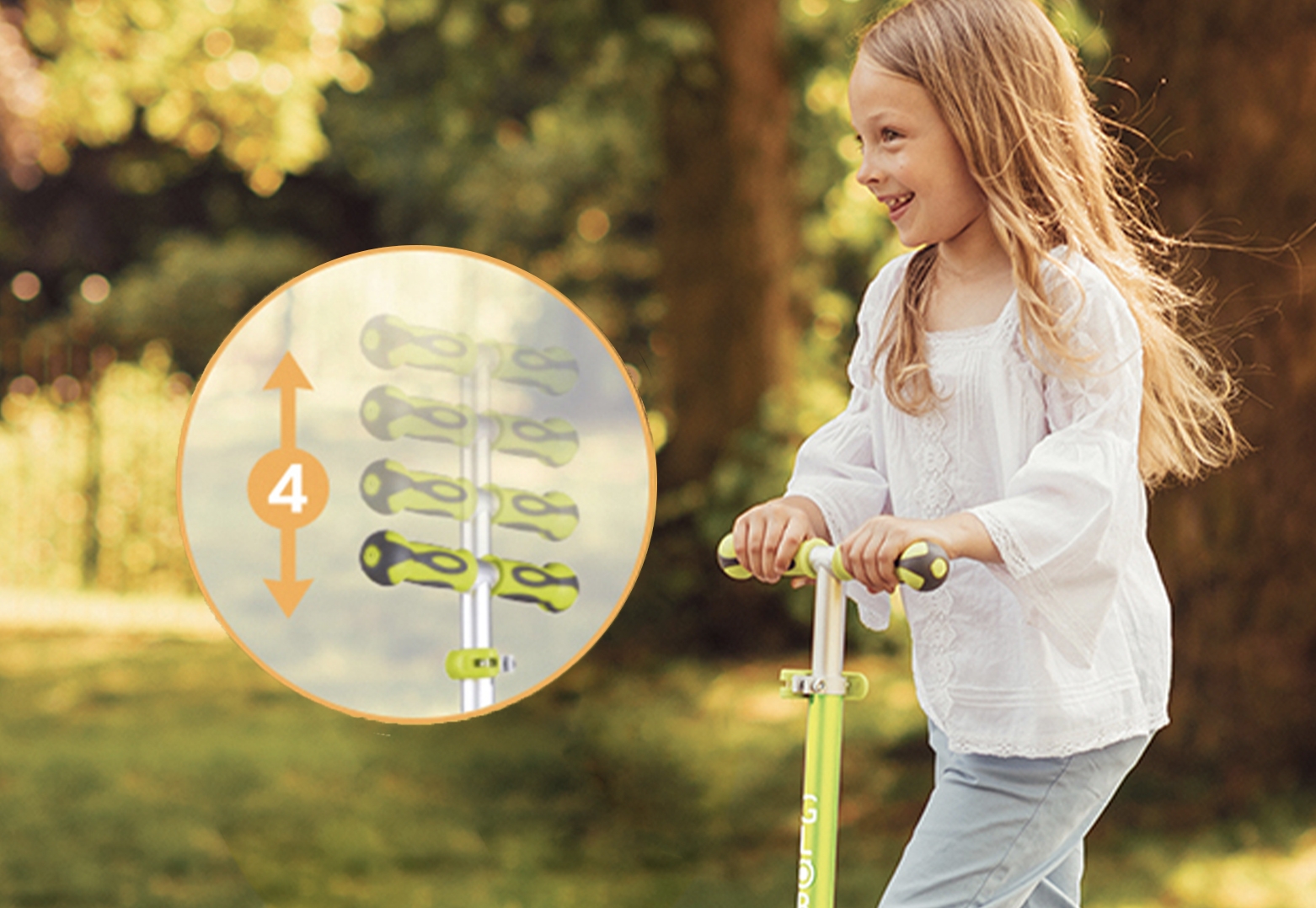 It Lasts Longer Than Other Toys.
ELITE series are 4-height adjustable scooters for children aged 3 to 9+ for maximum usability!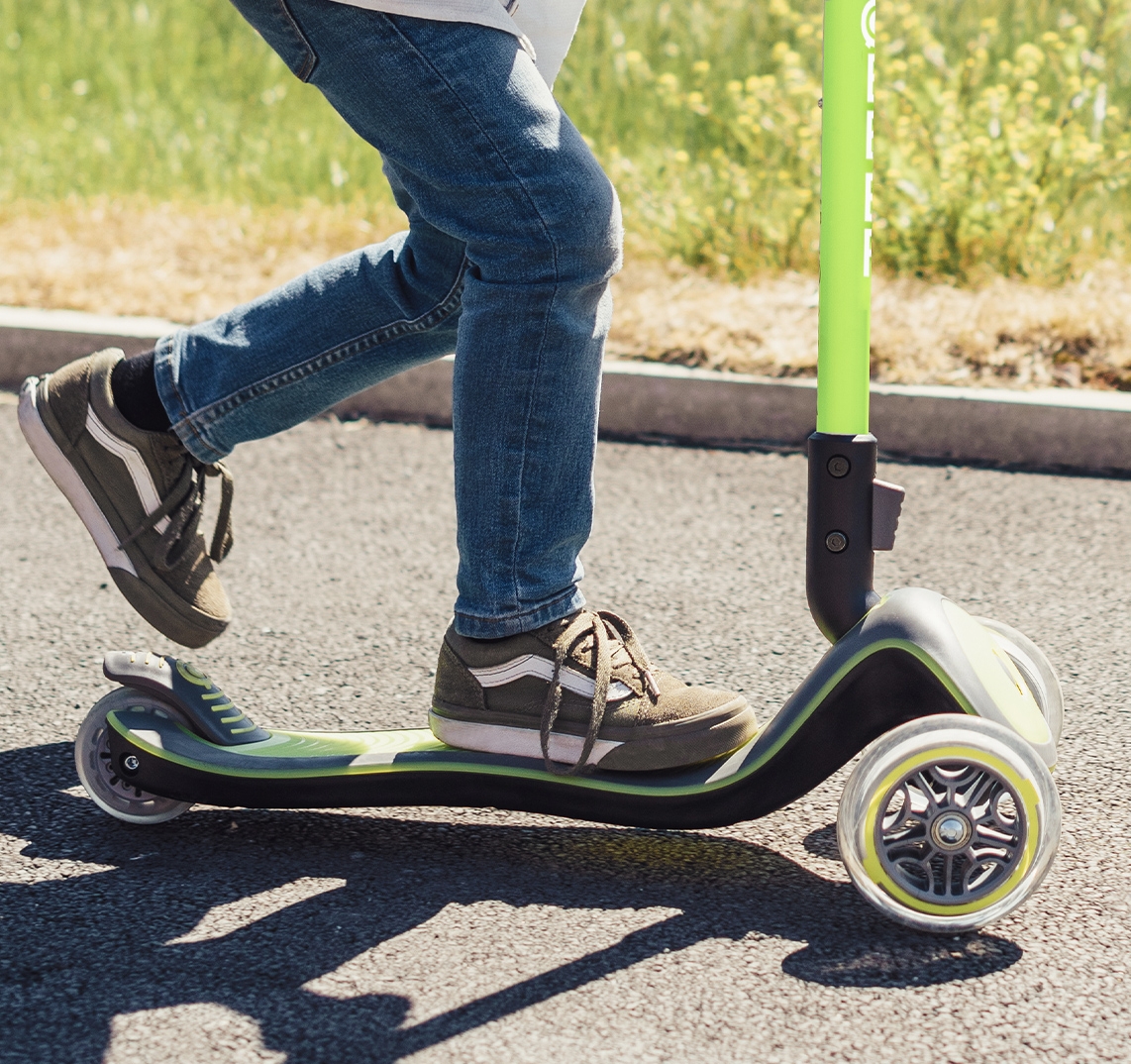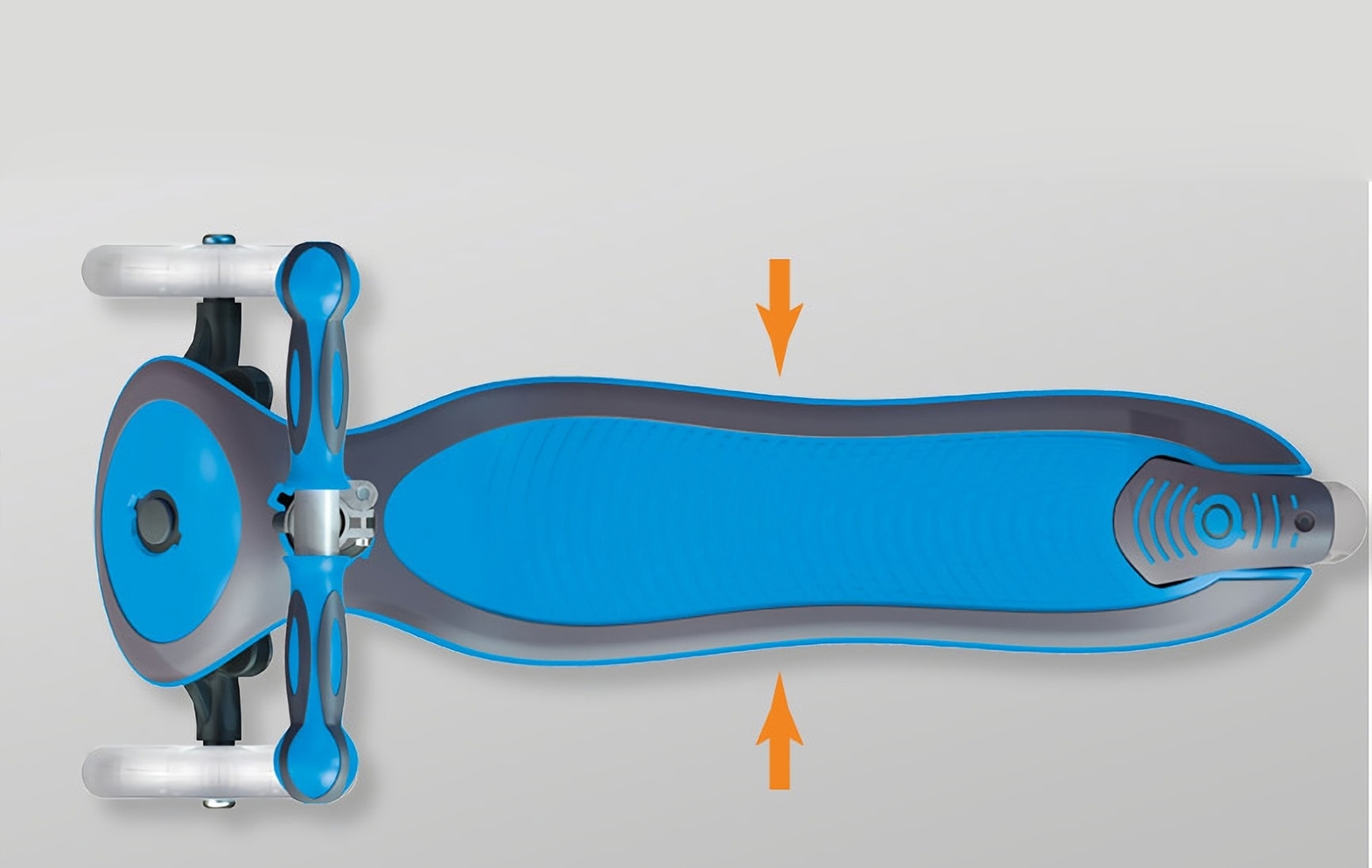 It Has An Extra-Wide Scooter Deck.
ELITE series is our 3-wheel foldable scooter for kids with an extra-large deck to more easily place two feet while scooting.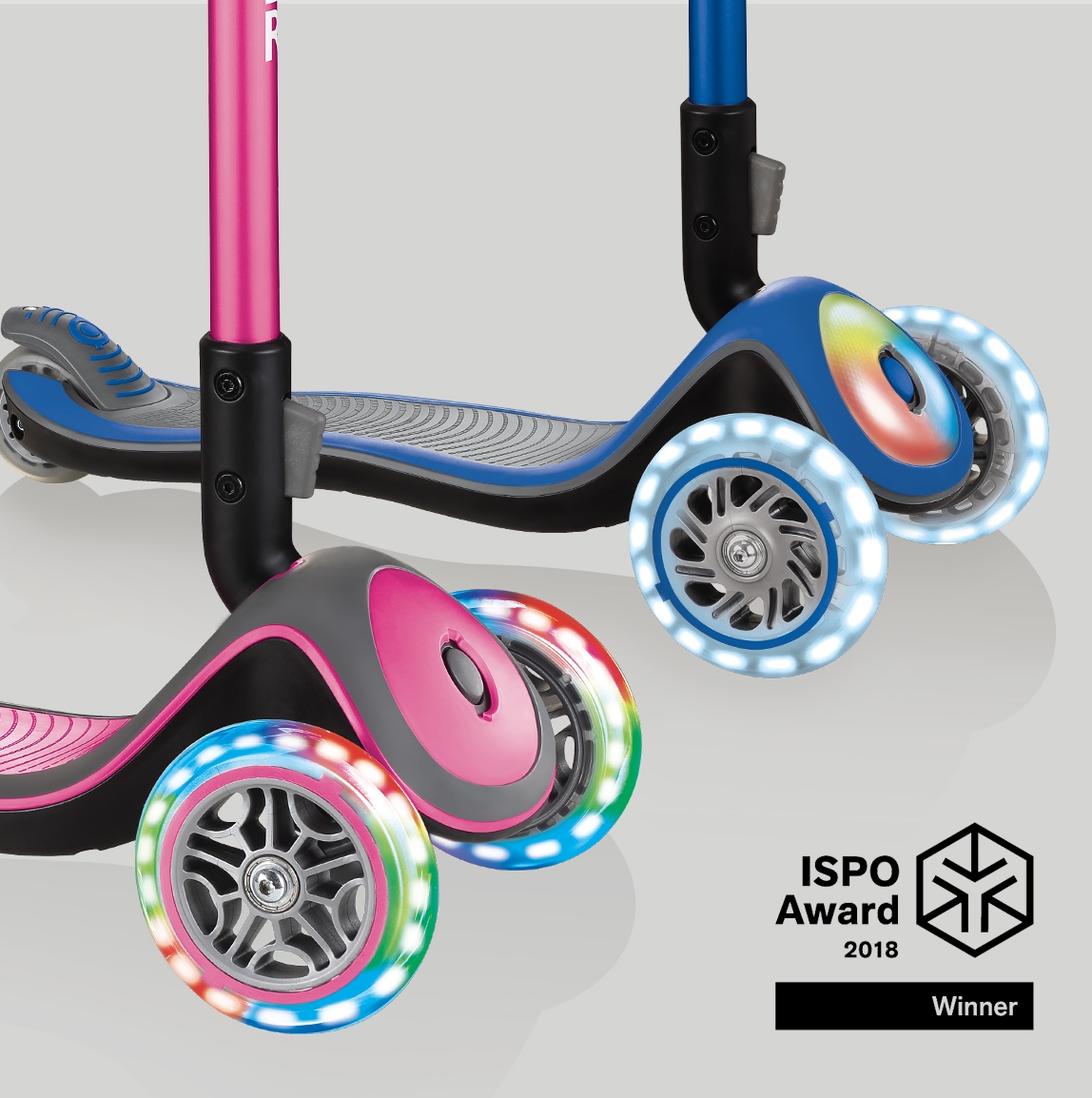 There Are Different Light-Up Scooter Styles Available!
Why not upgrade to a light-up scooter? ELITE DELUXE LIGHTS foldable scooters come with battery-free LED wheels in 3 colours, and ELITE PRIME has a flashing light-up scooter deck & white LED wheels!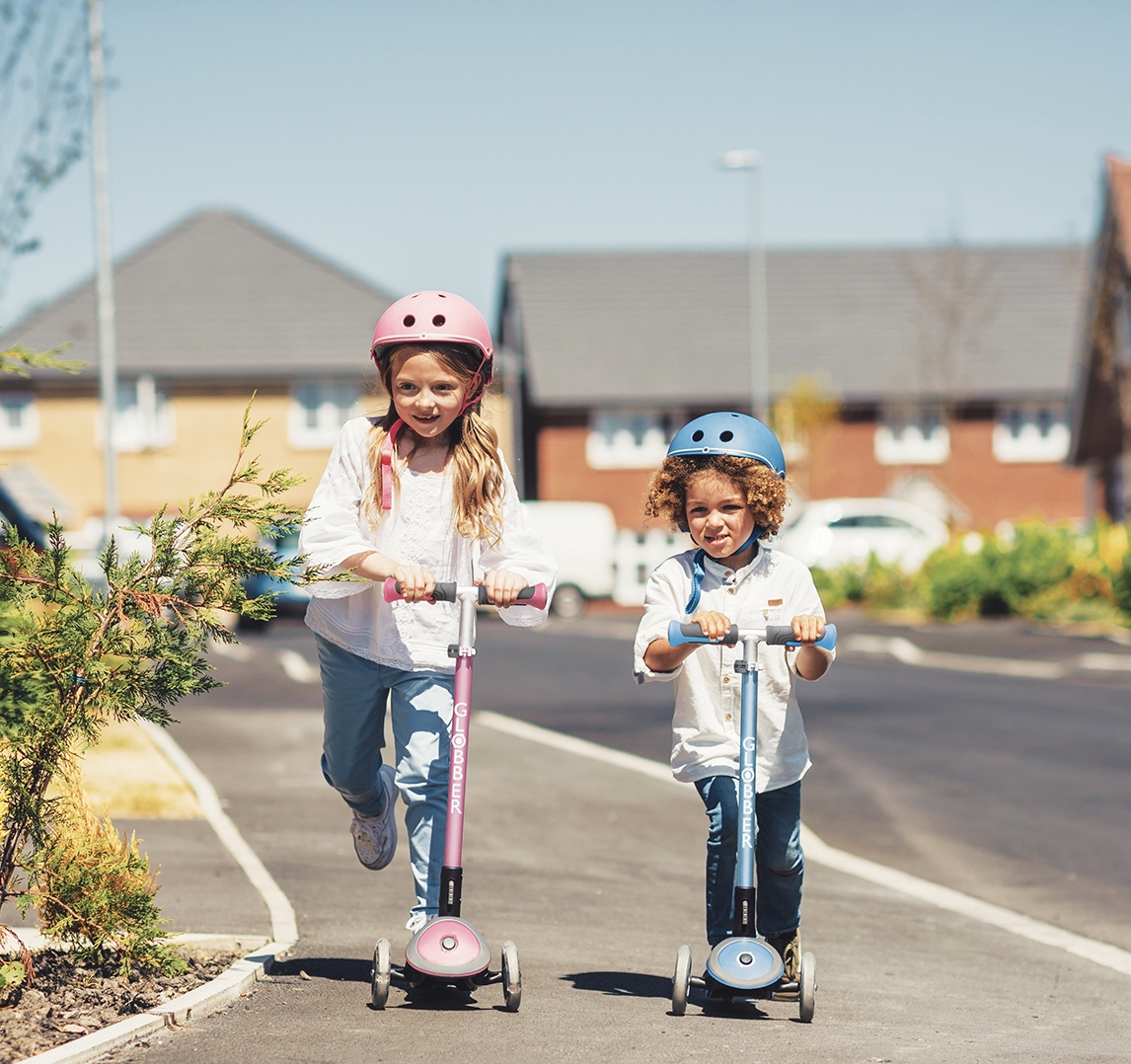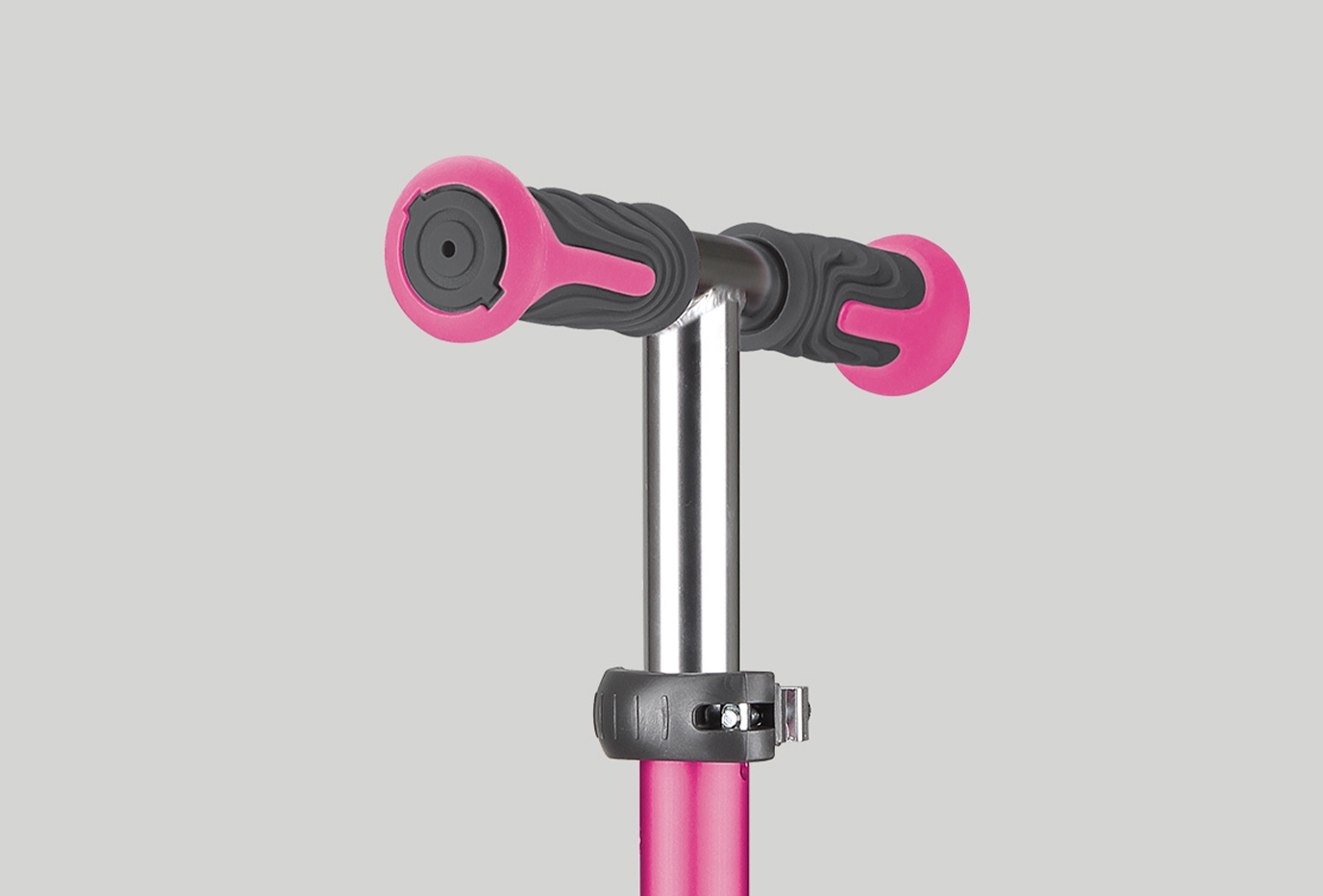 It's Now With A New Design & Colours!
ELITE DELUXE LIGHTS foldable scooters for kids now come with an anodized T-bar and our new, premium handlebar grips, to deliver a stylish & comfortable design refresh to our award-winning scooter series.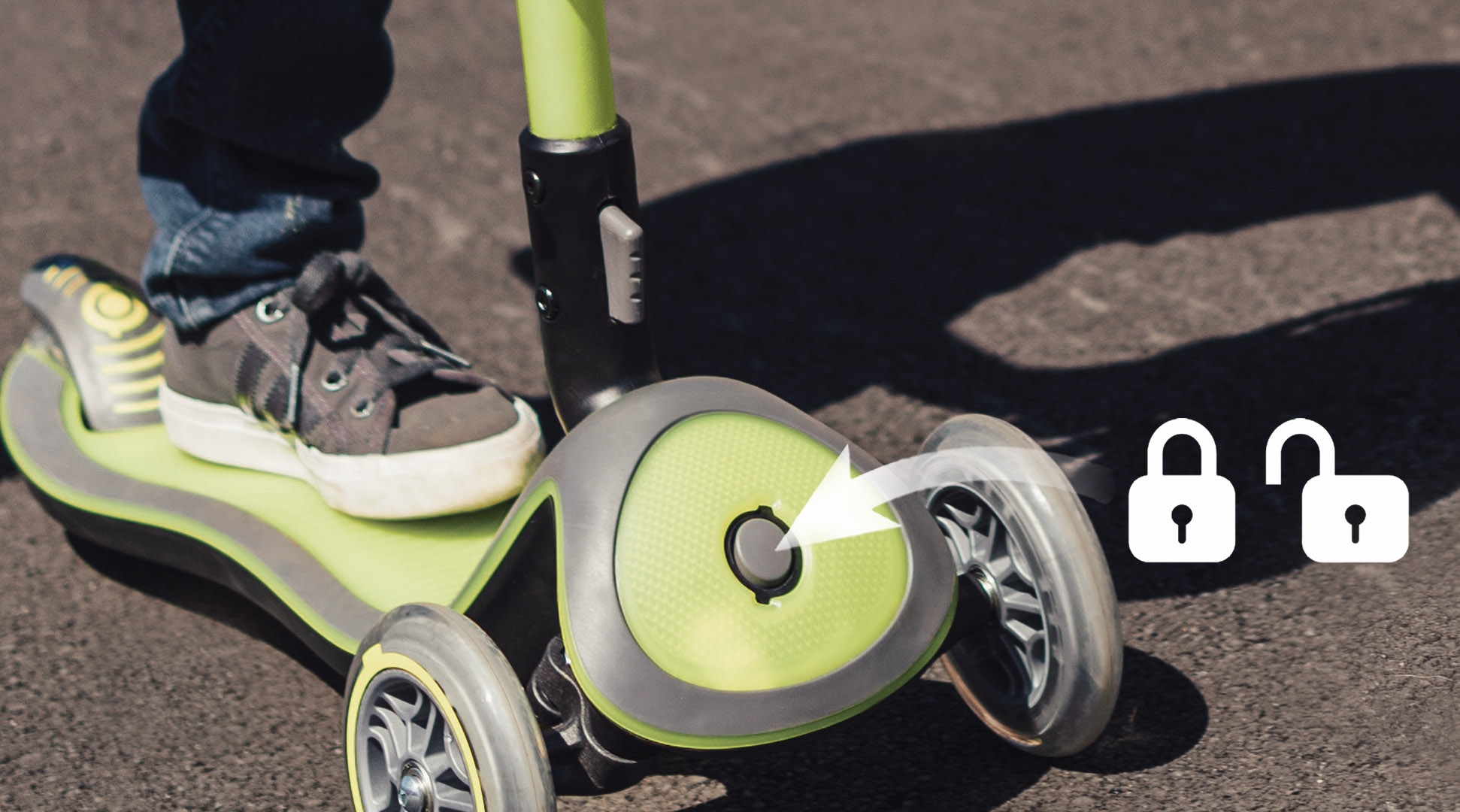 A Faster Way To Learn To Ride.
Thanks to our patented steering lock button on our ELITE series, the wheels are locked to only move forward or backward, for your child to quickly gain confidence and easily balance on the scooter. Unlock the button to enable lean-to-steer riding.