Scooter Helmet for Toddlers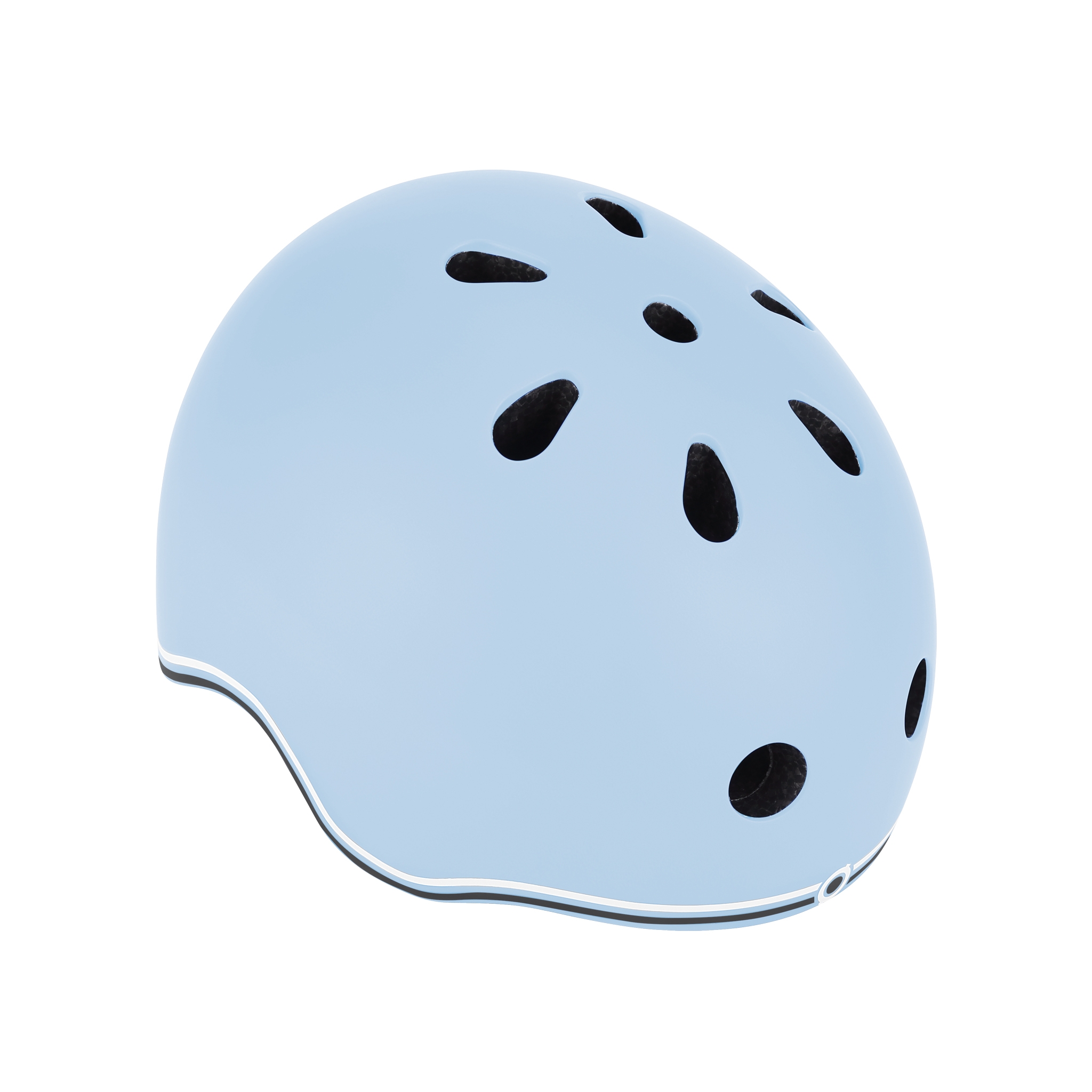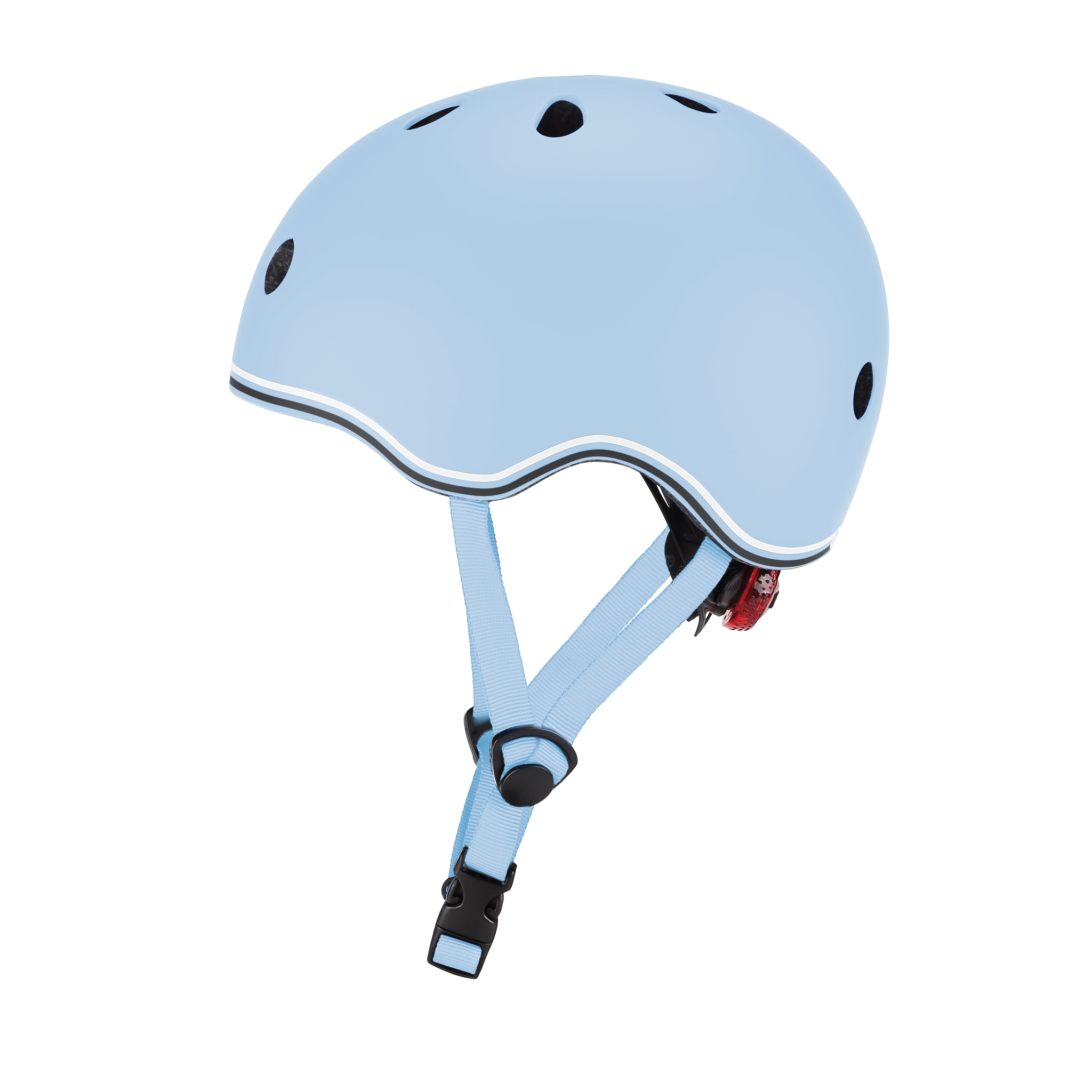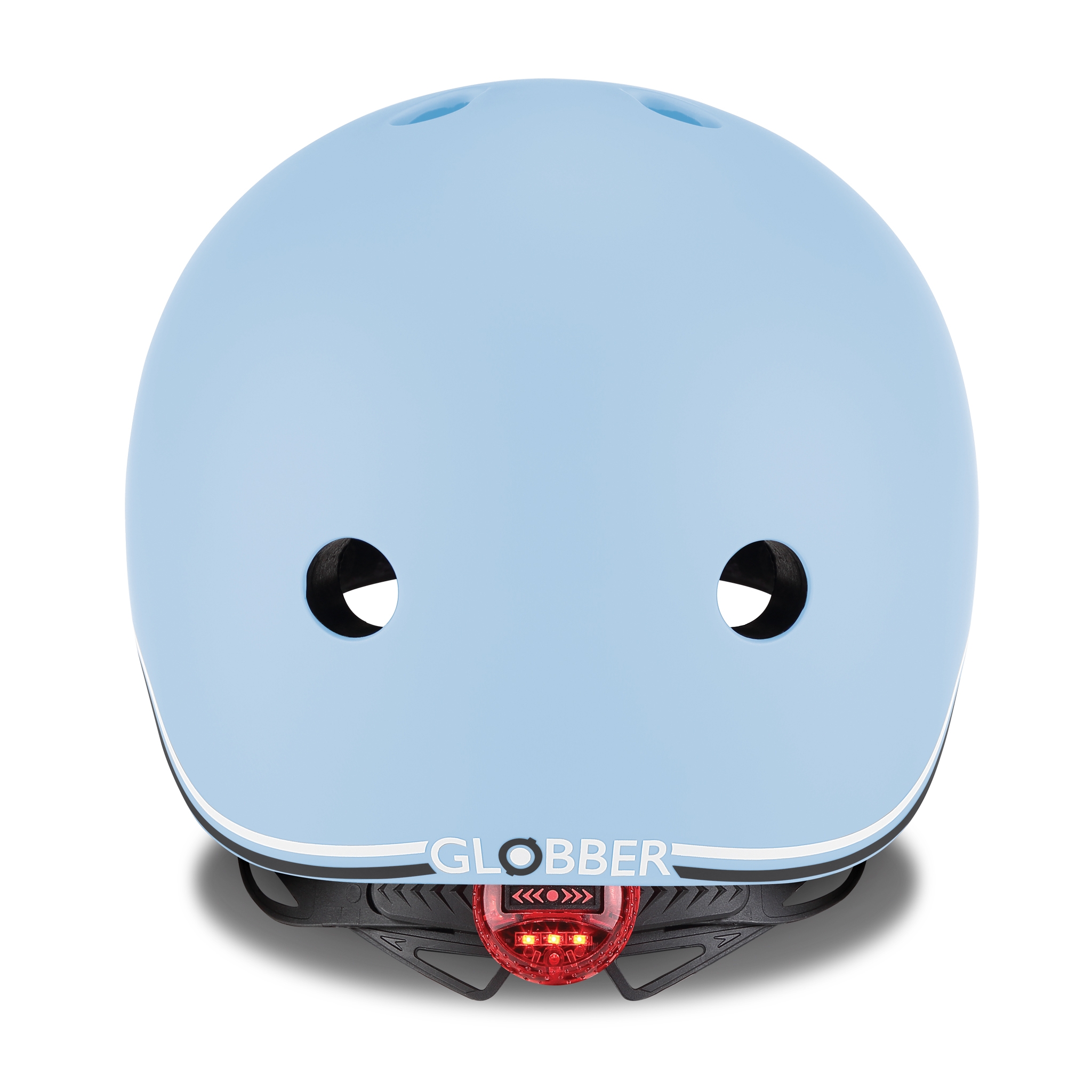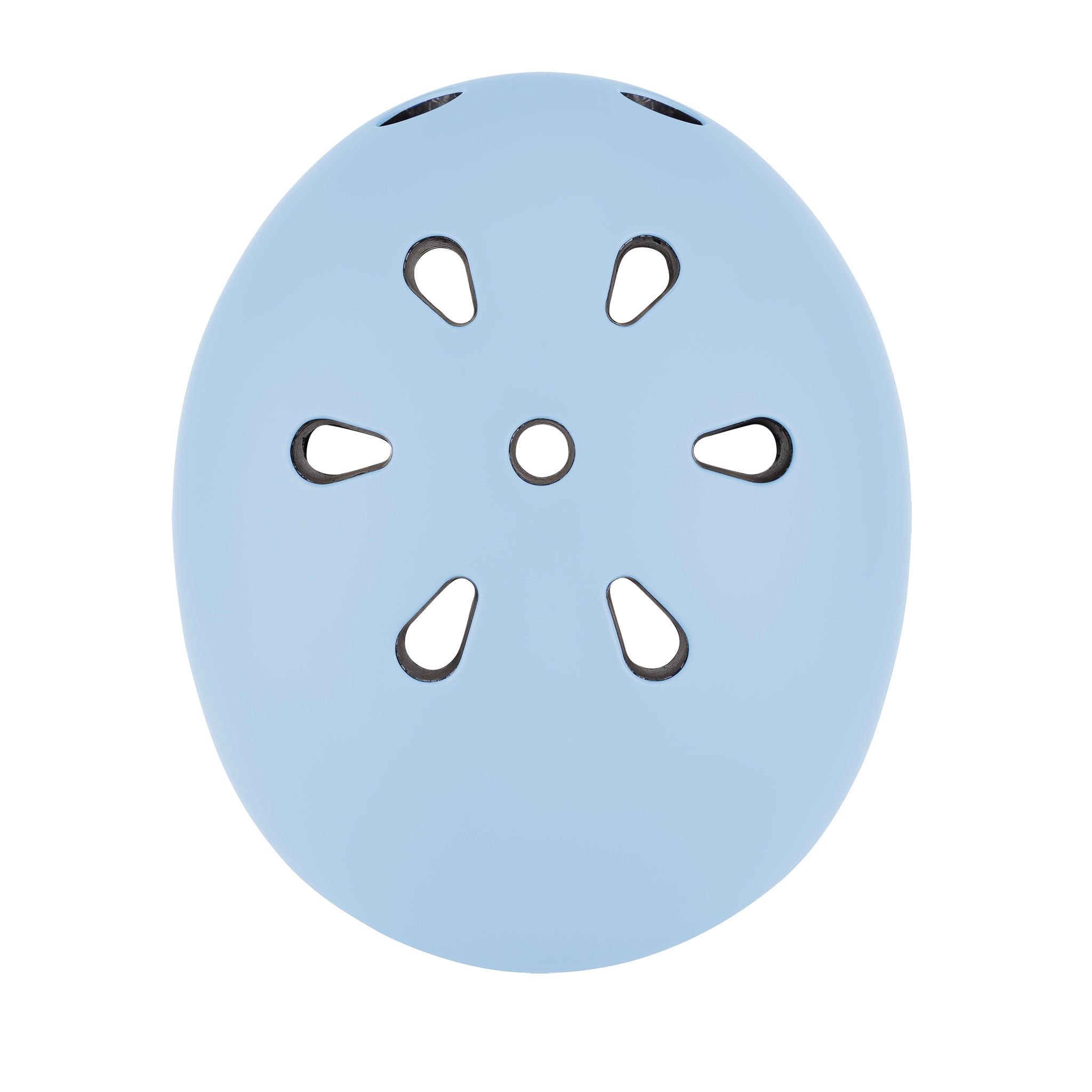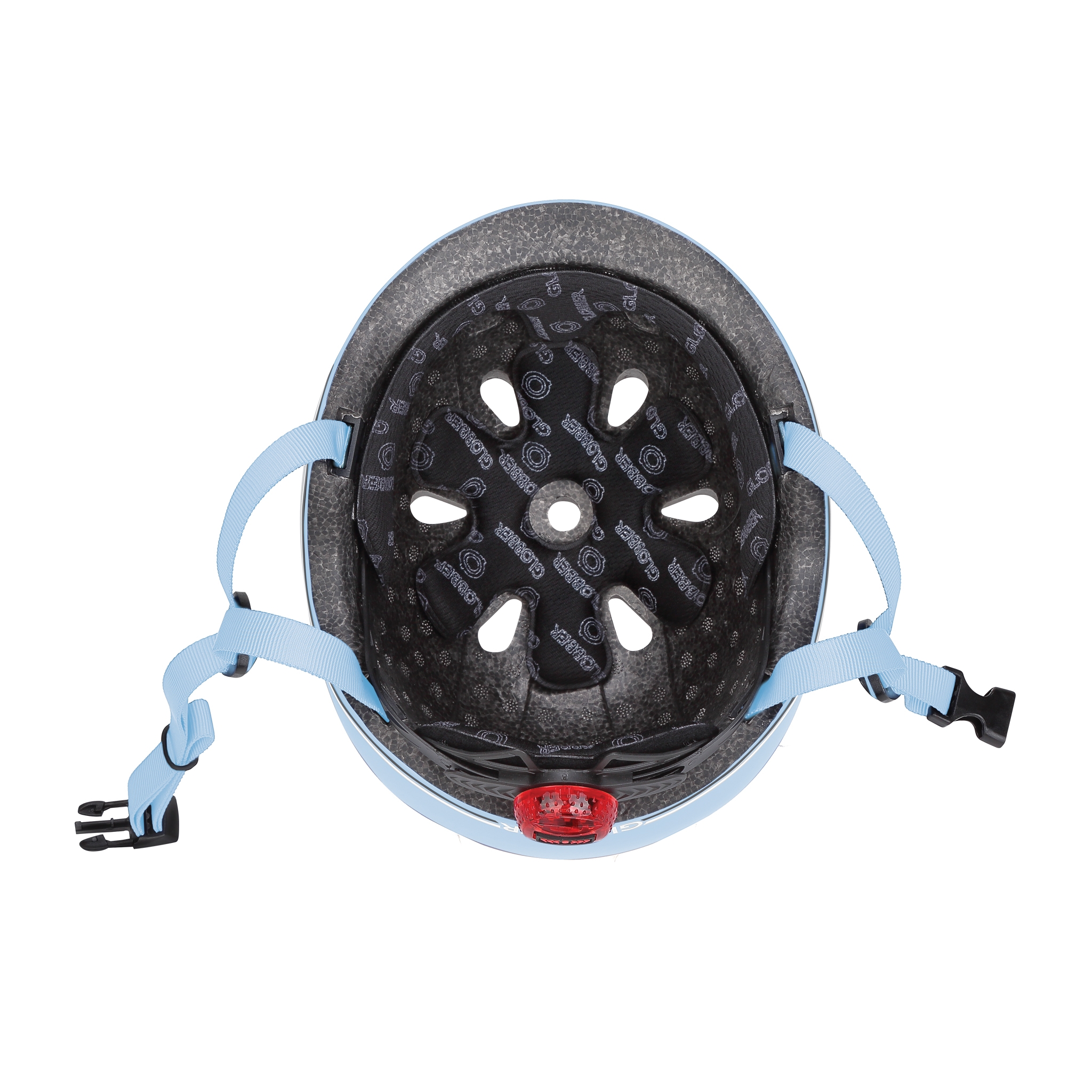 In-mold Polycarbonate (PC) outer helmet shell ensures maximum head coverage, and comes with impact-absorbing EPS foam liner, 7mm sealed foam pads and a chin pad, for excellent protection and comfort. 
Best toddler scooter helmets (XXS – XS; 45-51cm*) are available in 6 colours; navy blue helmet; sky blue helmet; red helmet; lime green helmet; pink helmet; and black helmet. Easily adjust the helmet size with the rear knob. 
Safe toddler helmet has 6 rear battery-powered LED lights, which flash in 3 different modes (on / flash / fast flash) for maximum visibility and extra-safety.
*Make sure you follow our instructions on how to fit a helmet on your child. 
Users Review
1 People Reviewed
By Estelle CARDOT on Feb 27, 2021
Très satisfaite de notre achat qui est adapté à notre fils d'un an. Il l'a adopté. Je le recommande. Léger, réglable, doux à l'intérieur.