MINI BUZZER - Scooter Horn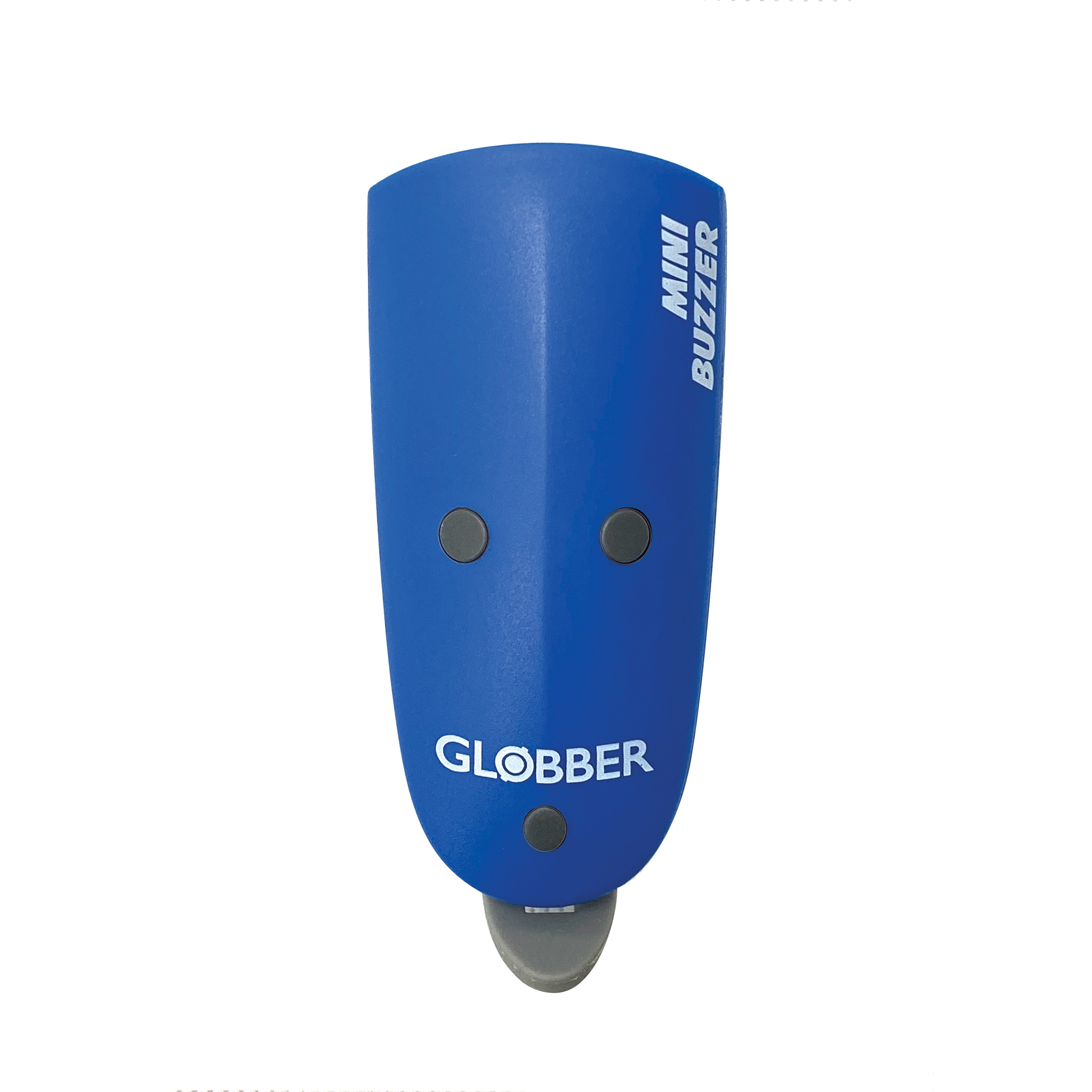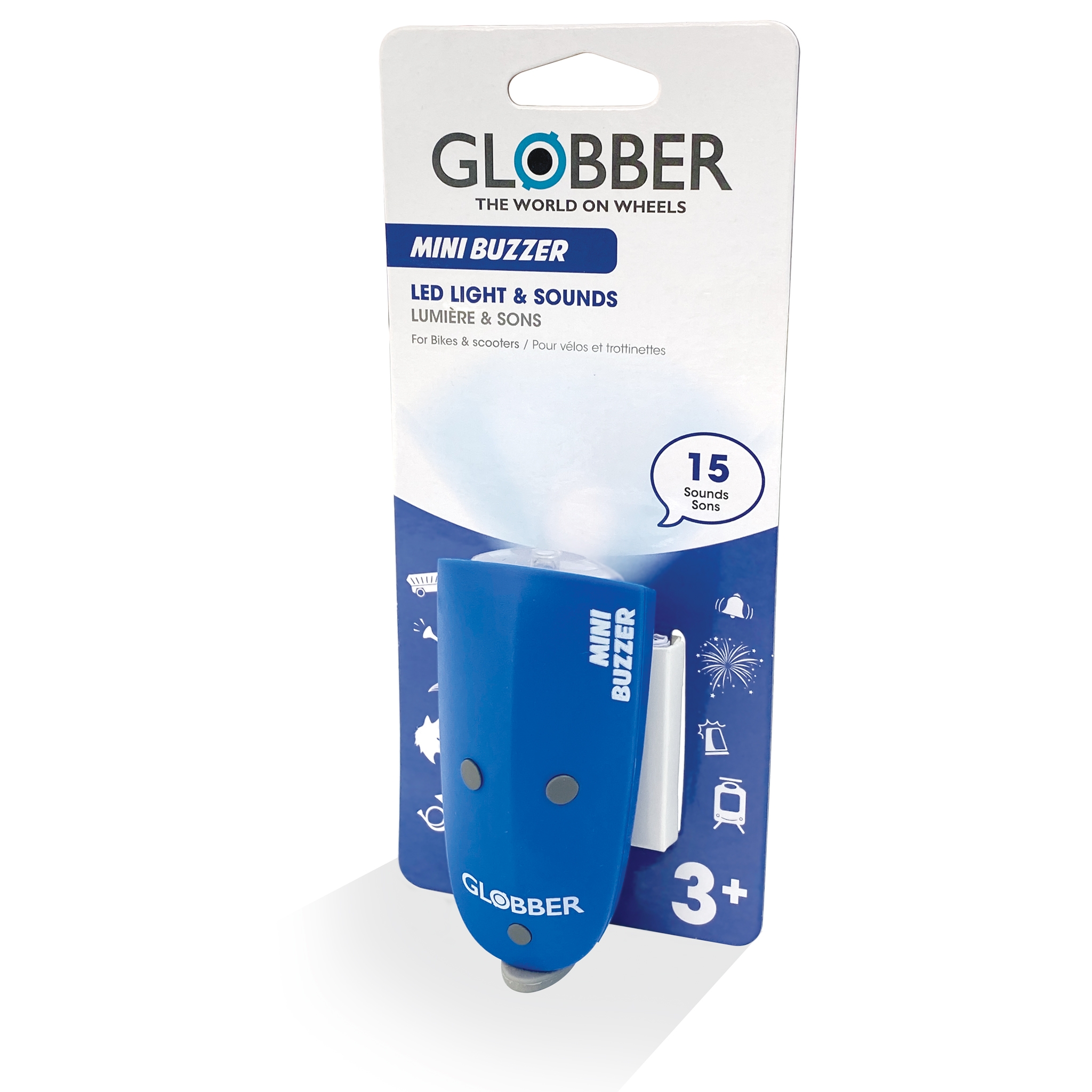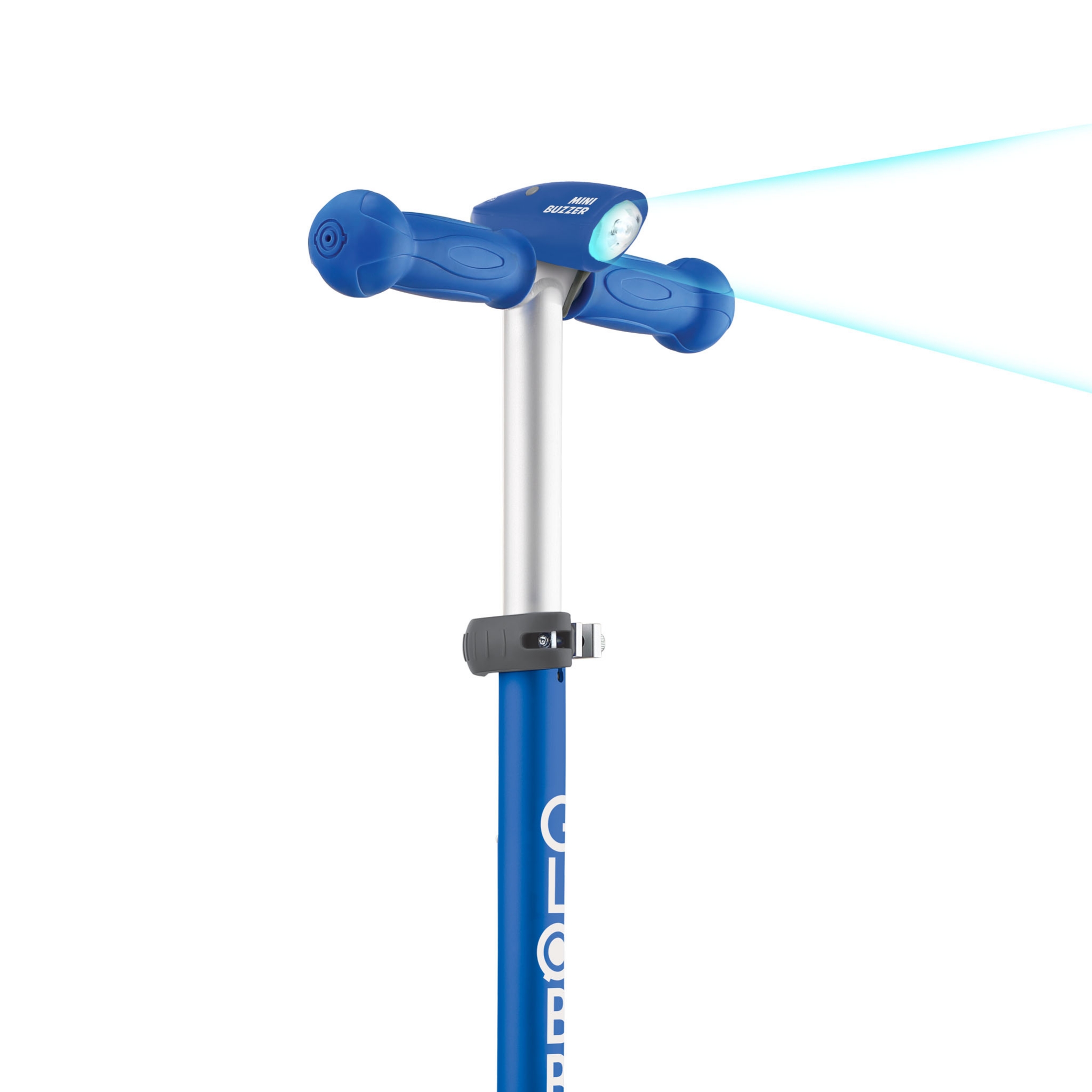 15 scooter horn sounds available including animal, transport & magical themes. Kids can easily pick their favourite scooter horn sound by pressing on the horn selection button. 
Battery-powered scooter headlight comes with 3 speed modes (on, flash & fast flash); LED headlight flashes in white.  
Silicone strap design allows you to easily fix the scooter horn and headlight on a scooter's T-bar.