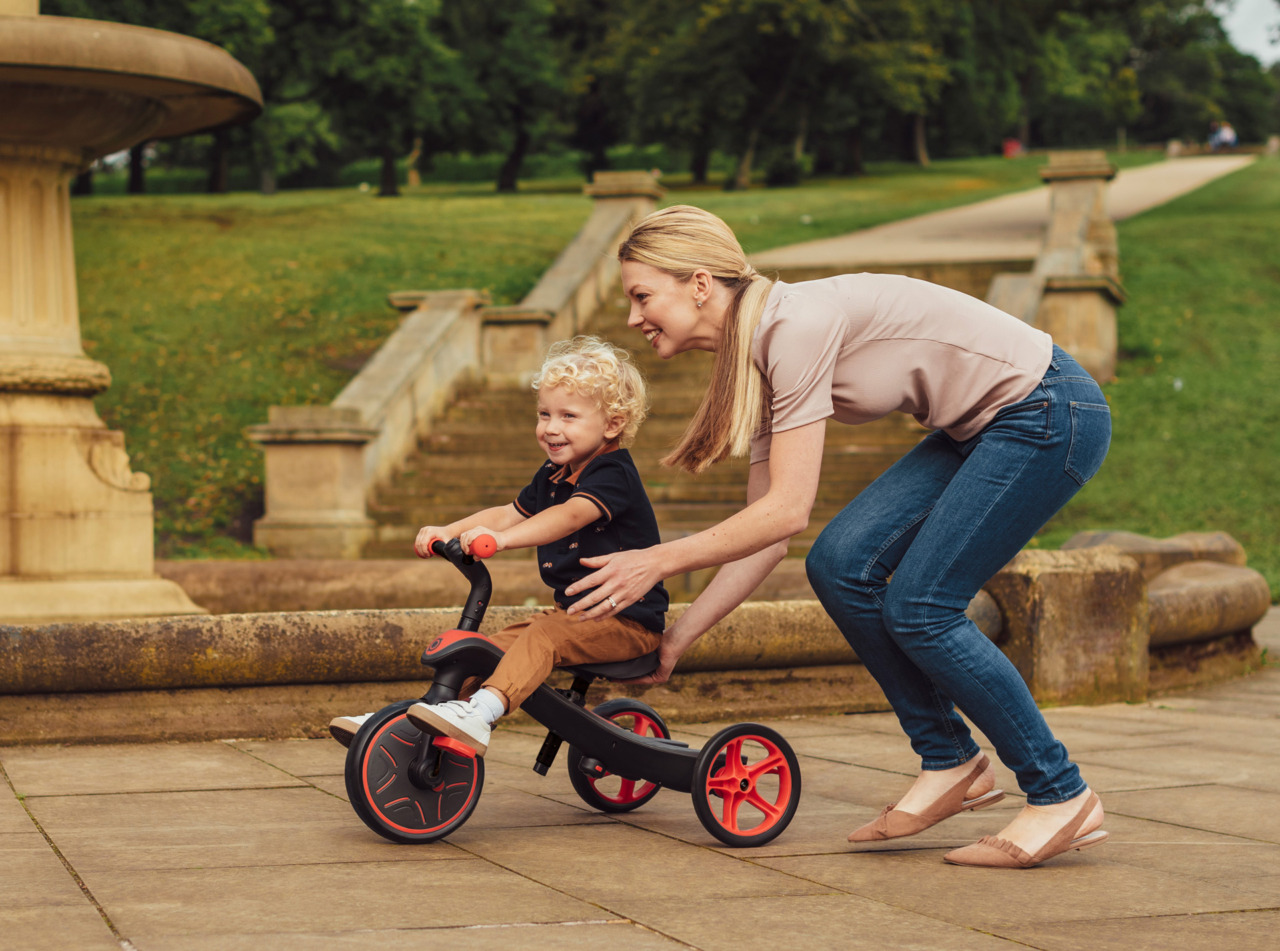 Who we are. Why we are.
Every challenge sparks an opportunity. Ours is simple: Capture the joy of scooting and passion to redefine what's possible.
Born not by the ego of an individual but the power of a team, Globber unites distinct but complementary skills and specialities to bring joy on wheels for all!
Founded in 2014, Globber is helmed by industry changemakers with the longest wheeled-product experience in the world: We are the pioneers, the disruptors, the history-makers, the game-changers, the trailblazers. Want proof? Globber is the world's 1st scooter brand to use recycled plastic across an entire collection—not just 1 scooter but 100+. 
Globber Vision
Create a better, greener world on wheels for all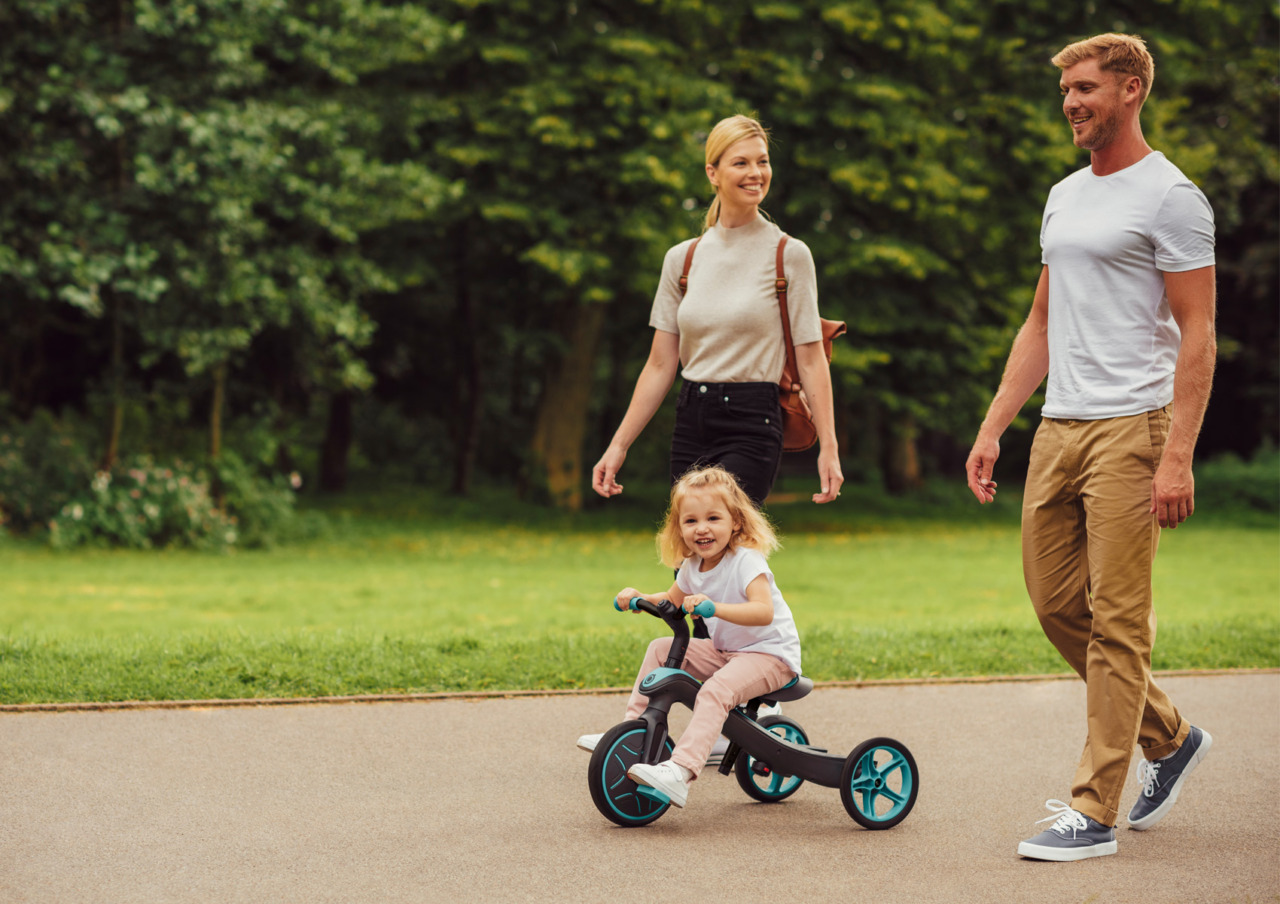 Globber DNA
Our passion burns bright in our vibrant collection of premium scooters and wheeled rides tailored for movement, adventure, and life for all. Take your family for a spin, scoot your commute, or cruise with friends. No matter how or why you ride, Globber brings fun times, good vibes, and meteoric strides to a better, greener world on wheels.
Iconic
Born in France. Built for all. 
With France as our birthplace and home to our designs, excellence is inherent to our DNA. Distinct and iconic, our scooters embody an ideal that's uniquely Globber: timeless style and true function.
Anyone can claim quality. But for us, it's proven: Not only award-winning designs but #1 rankings on mechanical, chemical, and safety tests by international certification regimes.   
With Globber, your kids are in good hands: Safety comes first in Globber rides—made to last and adapt, built to move and improve, designed for fun and everyone. 
Parents approve. Kids? "J'adore!"
Award-Winning Rides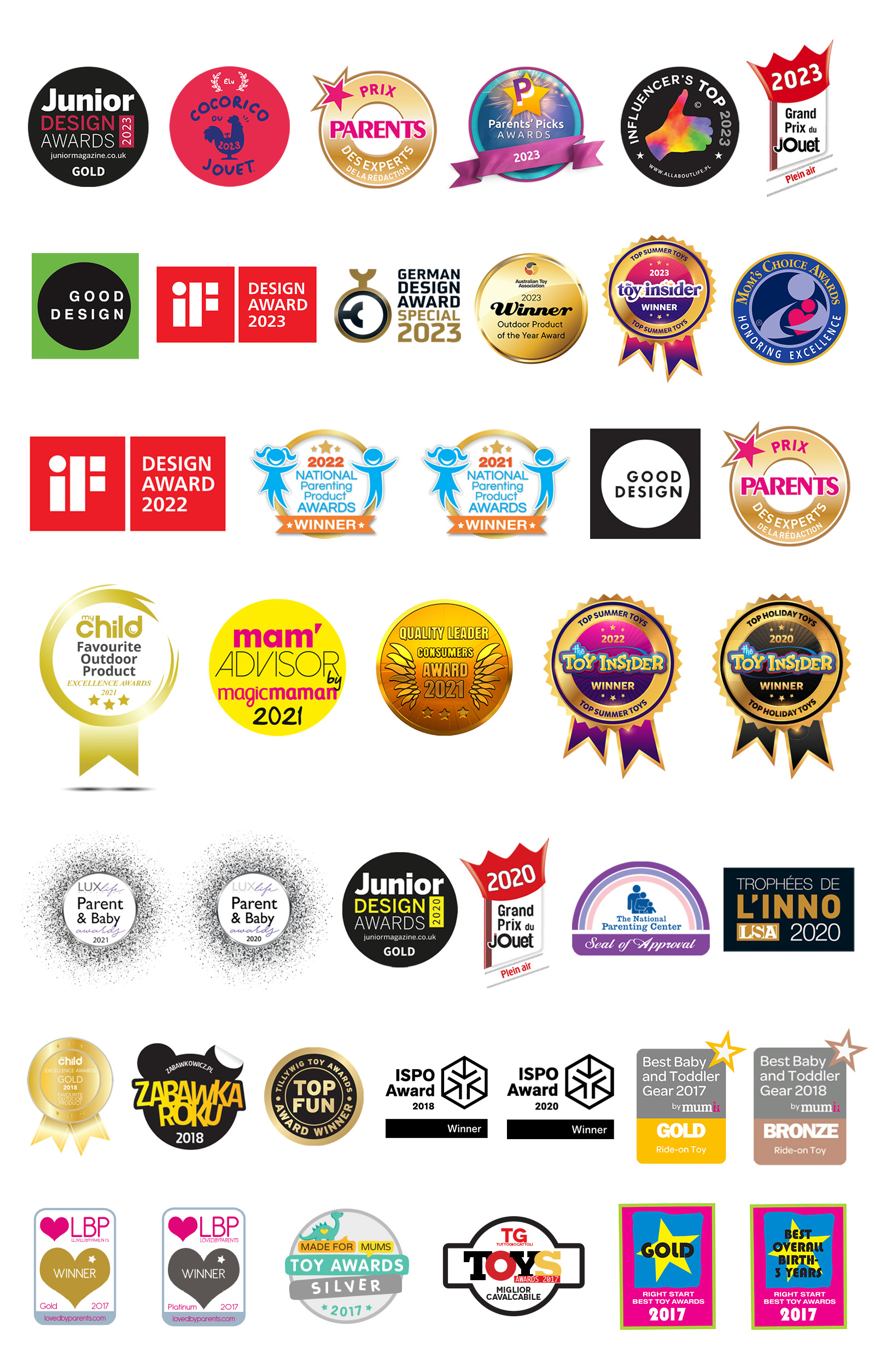 Globber Mission
Bring joy to families all around the globe with Globber scooters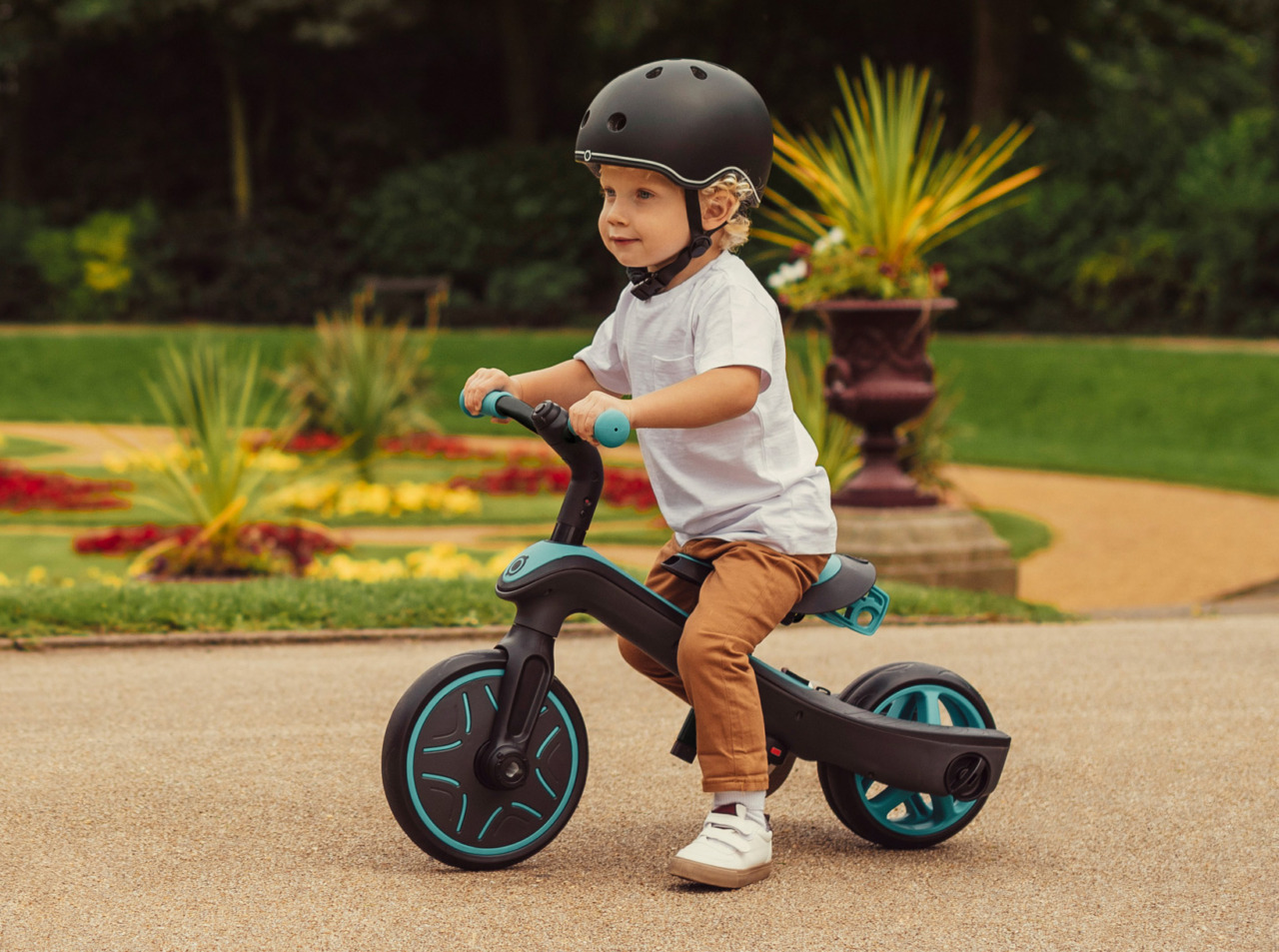 Inventive
Reinventing the classic scooter. 
A powerhouse of brilliant minds, our design team in France and the engineering team in the factory are the perfect combination to form cutting-edge technology and invent patents that produce ground-breaking Globbers: 
All-in-one rides adapt with kids as they grow throughout their childhood years

Patented folding systems ensure ease-of-use, fluid motion, and free movement

Patented steering systems build balance, coordination, and motor skills
Thanks to these teams, Globber is proud to put the fun in function and bring joy to families everywhere! 
Industry-Leading Patents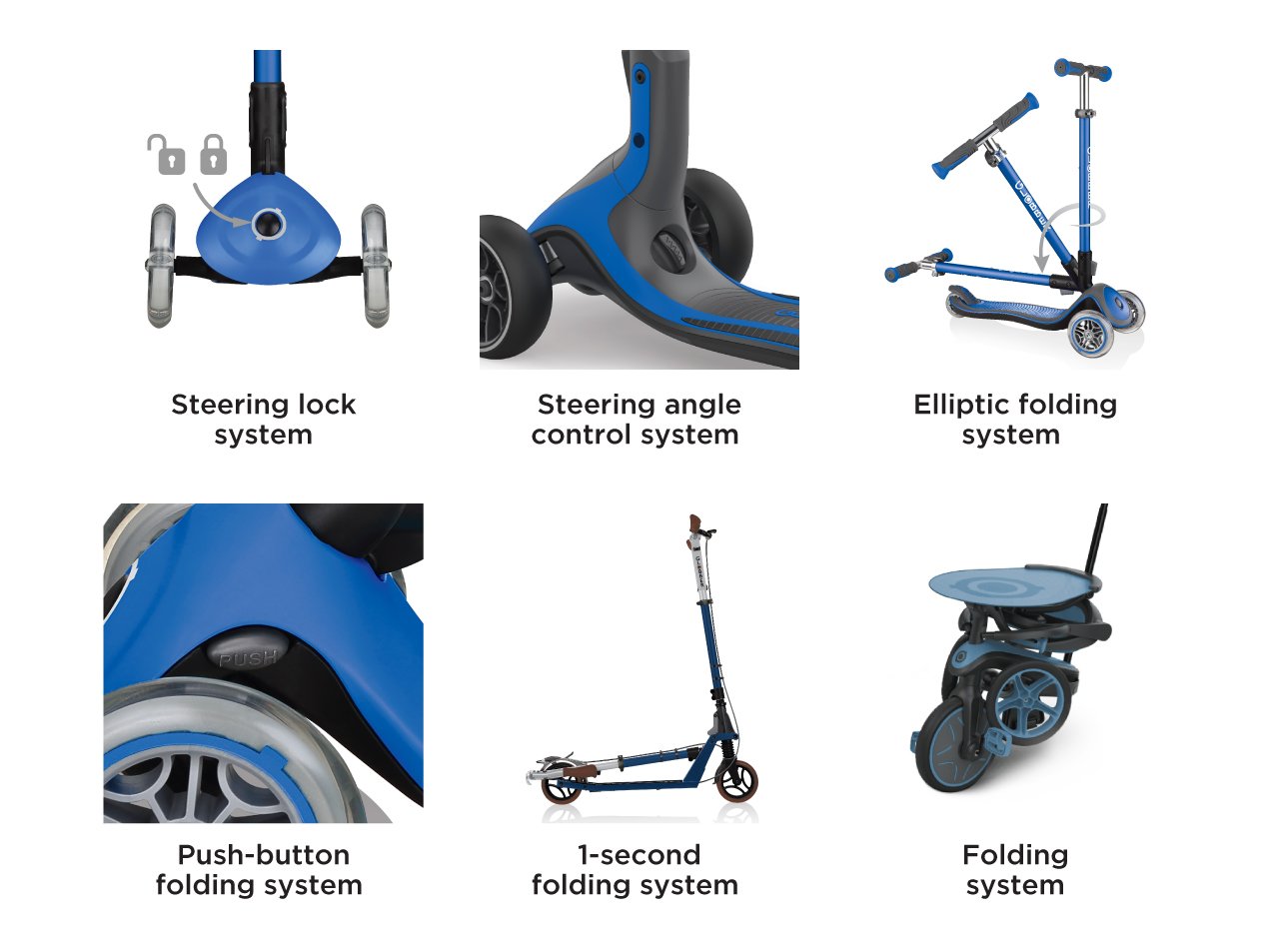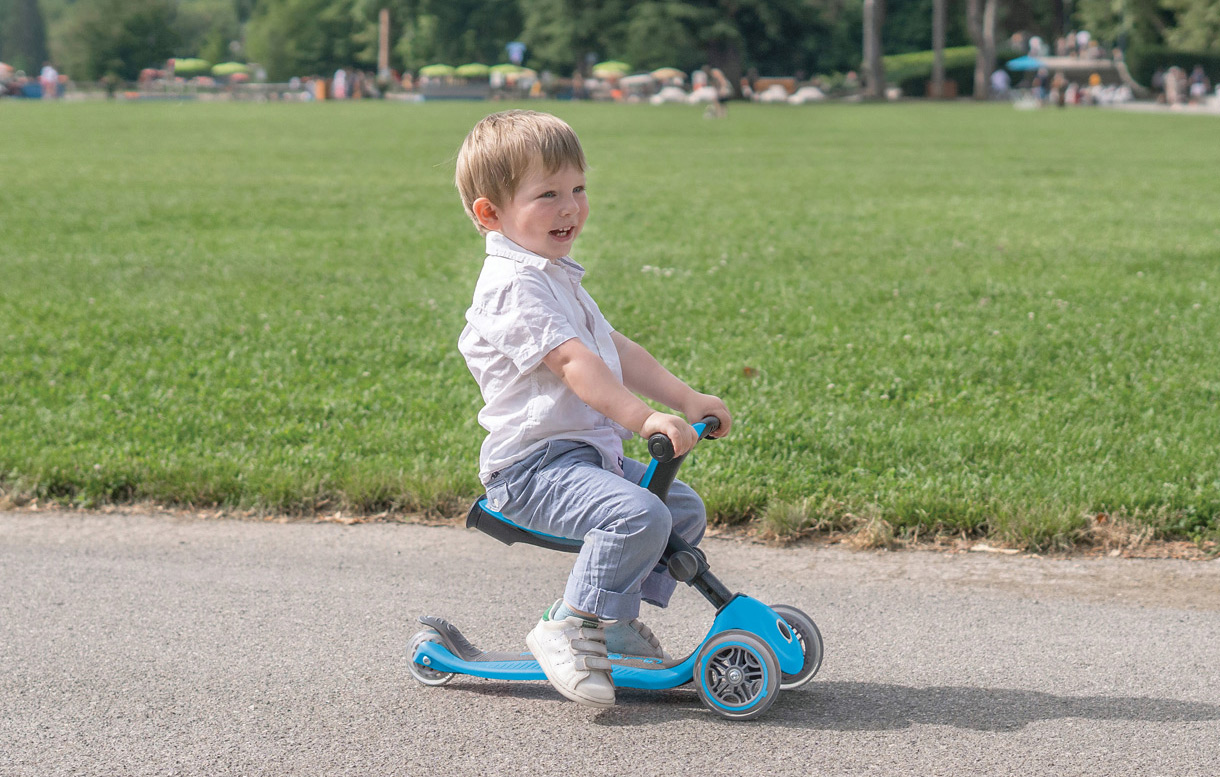 Imaginative
Inspiring joy on wheels.
We run on wonder: exploring the world on wheels, hopping on adventures, creating happy memories, and sharing quality time.  Globber is proud to be part of life's moments: trips to work, hangouts with friends, sunny days in the park, first steps, first scoots, and everything between. 
Unleashing imagination and celebrating moments for a better world on wheels—that's our guiding light.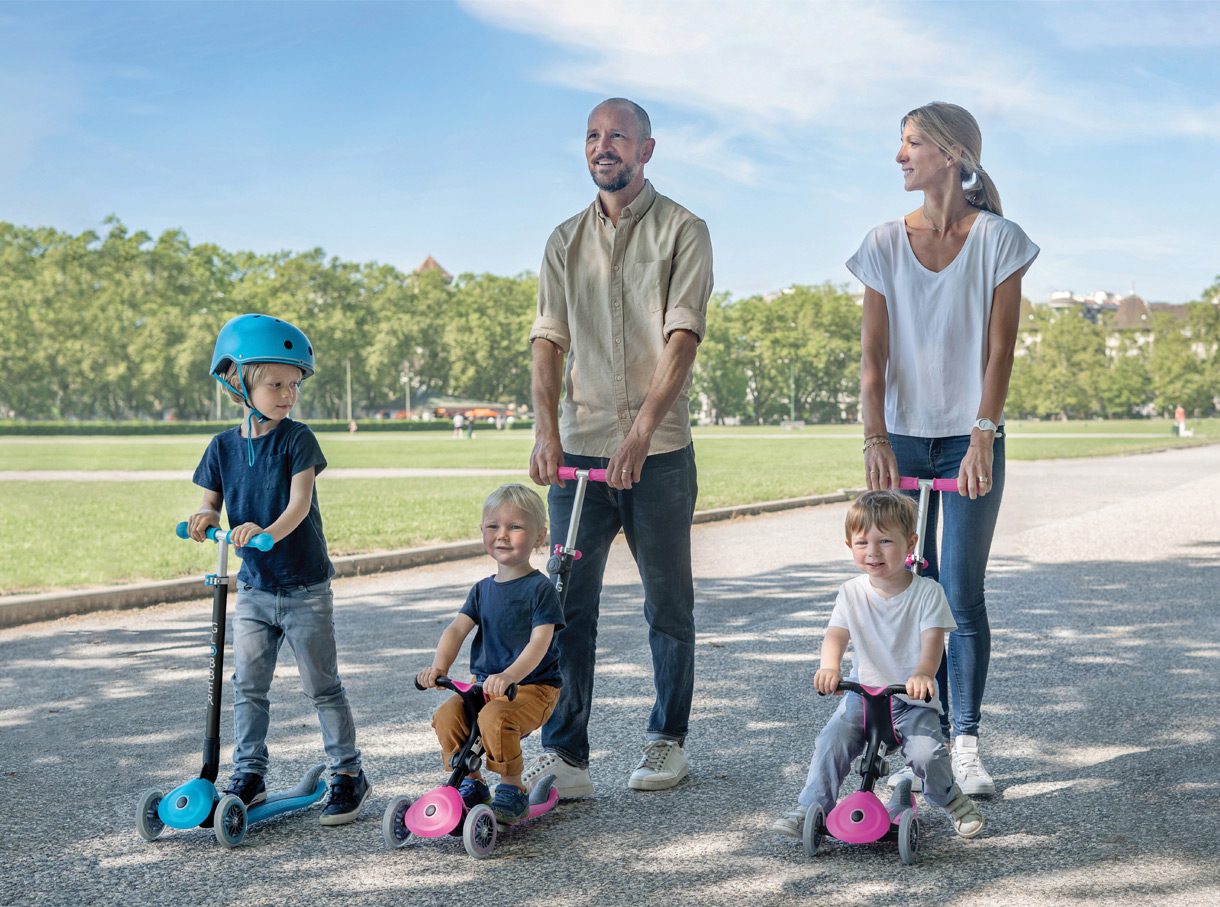 Green
All in for a greener world on wheels.
We currently have 60-100% GRS plastic* in our ECOLOGIC collection and 25-40% GRS plastic* in our entire 3-wheel collection (which represents the majority of our products). We are working towards 100% GRS plastic* across all collections.   
We are proud to be the 1st—and only—scooter brand in the world to achieve these milestones. 
With not just 1 but 100+ GRS-made scooter options, Globber gives an array of choice for people to positively impact the planet while reflecting their own style and eco values. Choose Globber. Choose greener.
*In applicable components