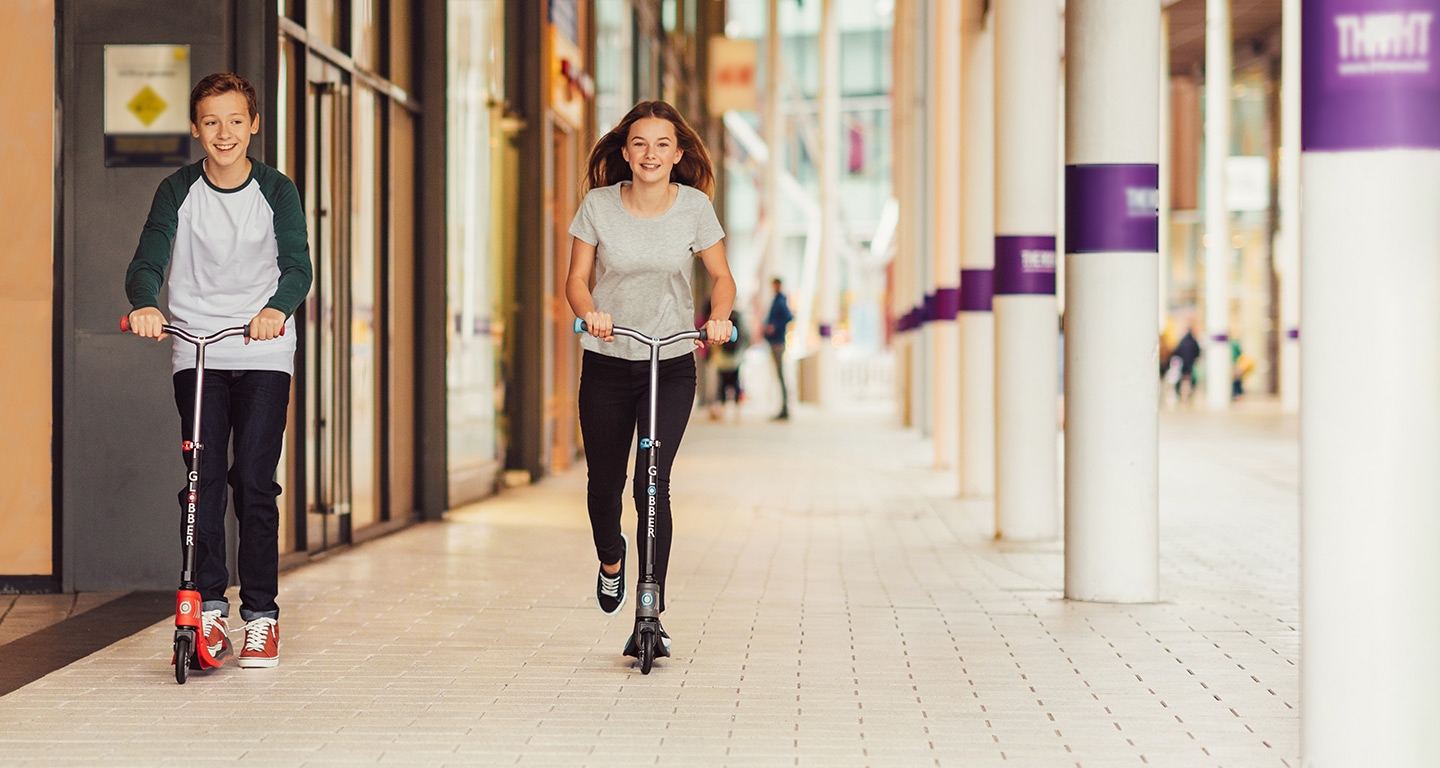 FLOW SERIES
Upgrade to two wheels.
2-wheel scooters for kids and teens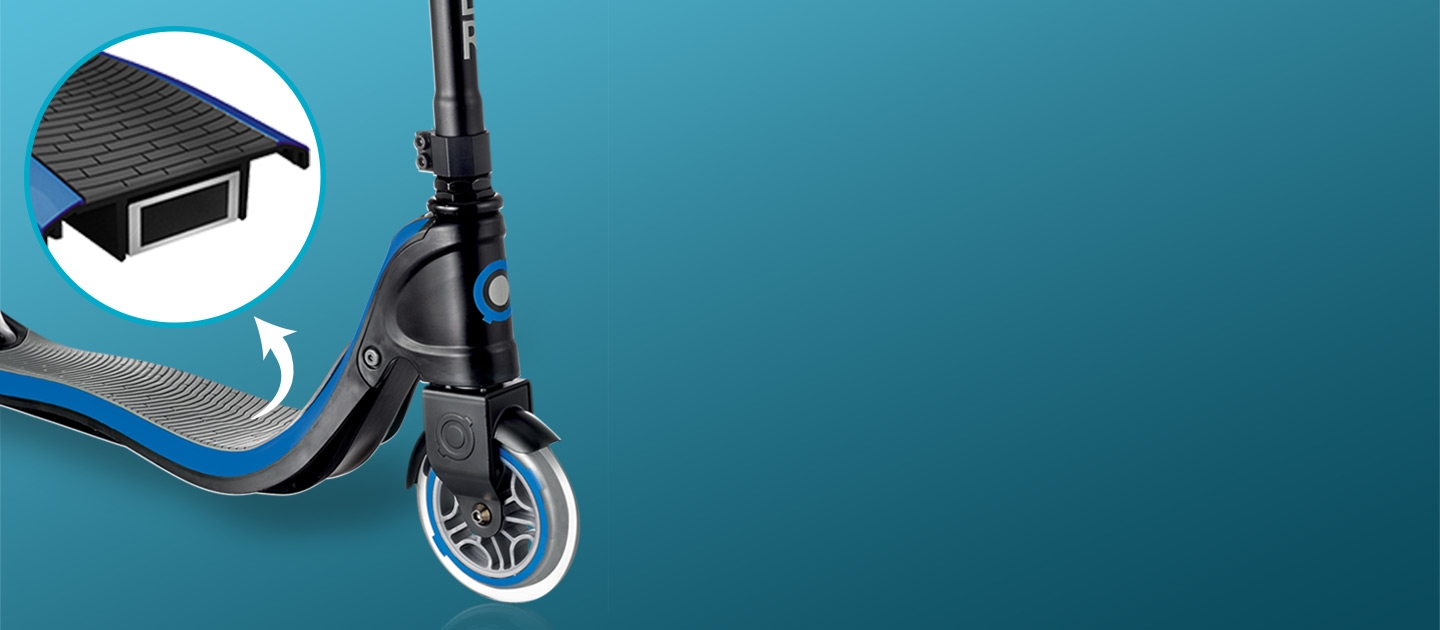 Triple Deck Structure.
Designed to last. 
Thanks to FLOW 125 sereies aluminium supported & bi-injection composite deck with EVA soft foam grip tape, our scooters for teens offer maximum sturdiness and comfort.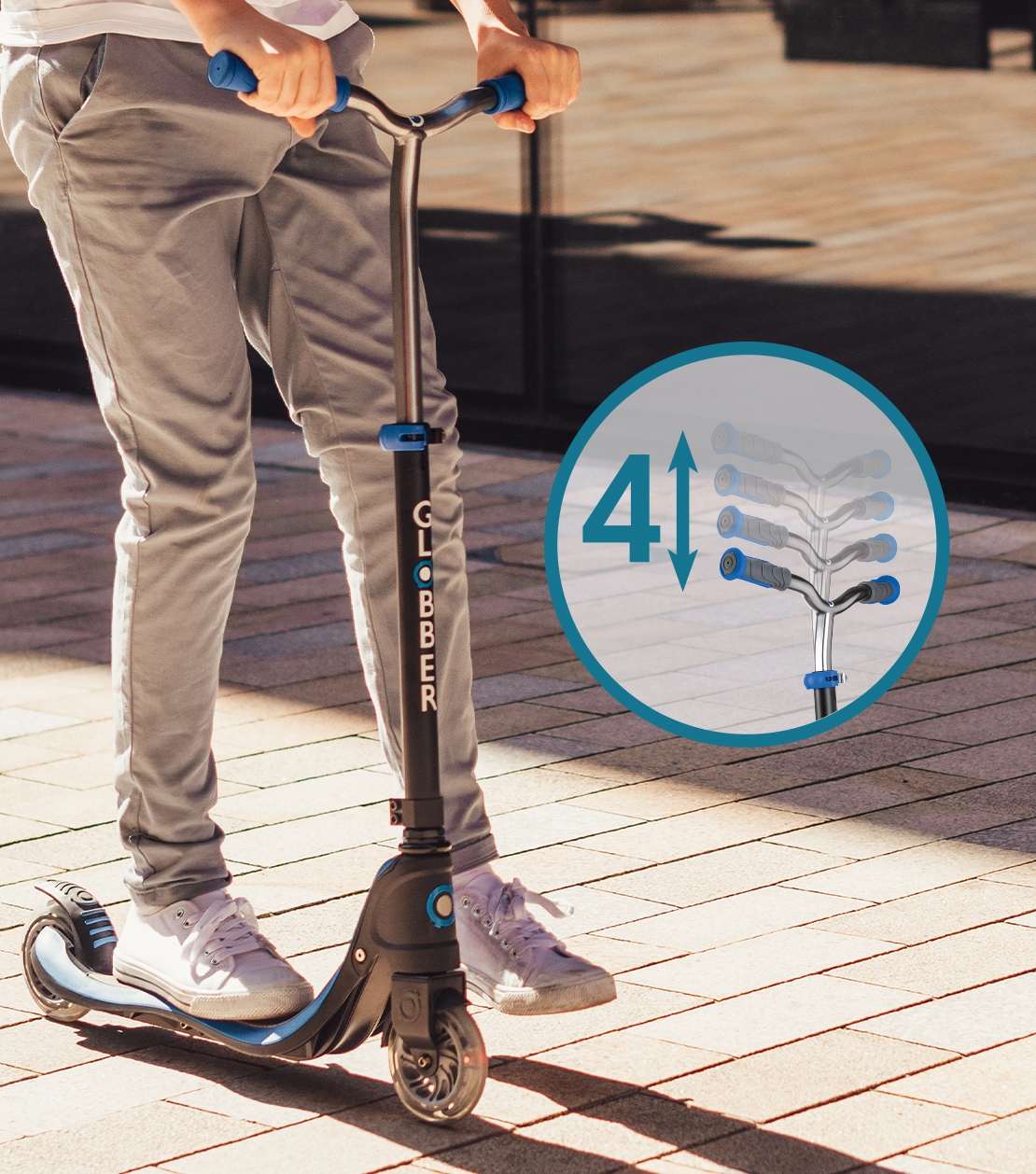 For Tomorrow's Teenagers.

ADJUSTABLE T-BAR.
FLOW scooters come with a super wide, curved 4-height adjustable T-bar for kids to keep riding on their 2-wheel scooter into their teens!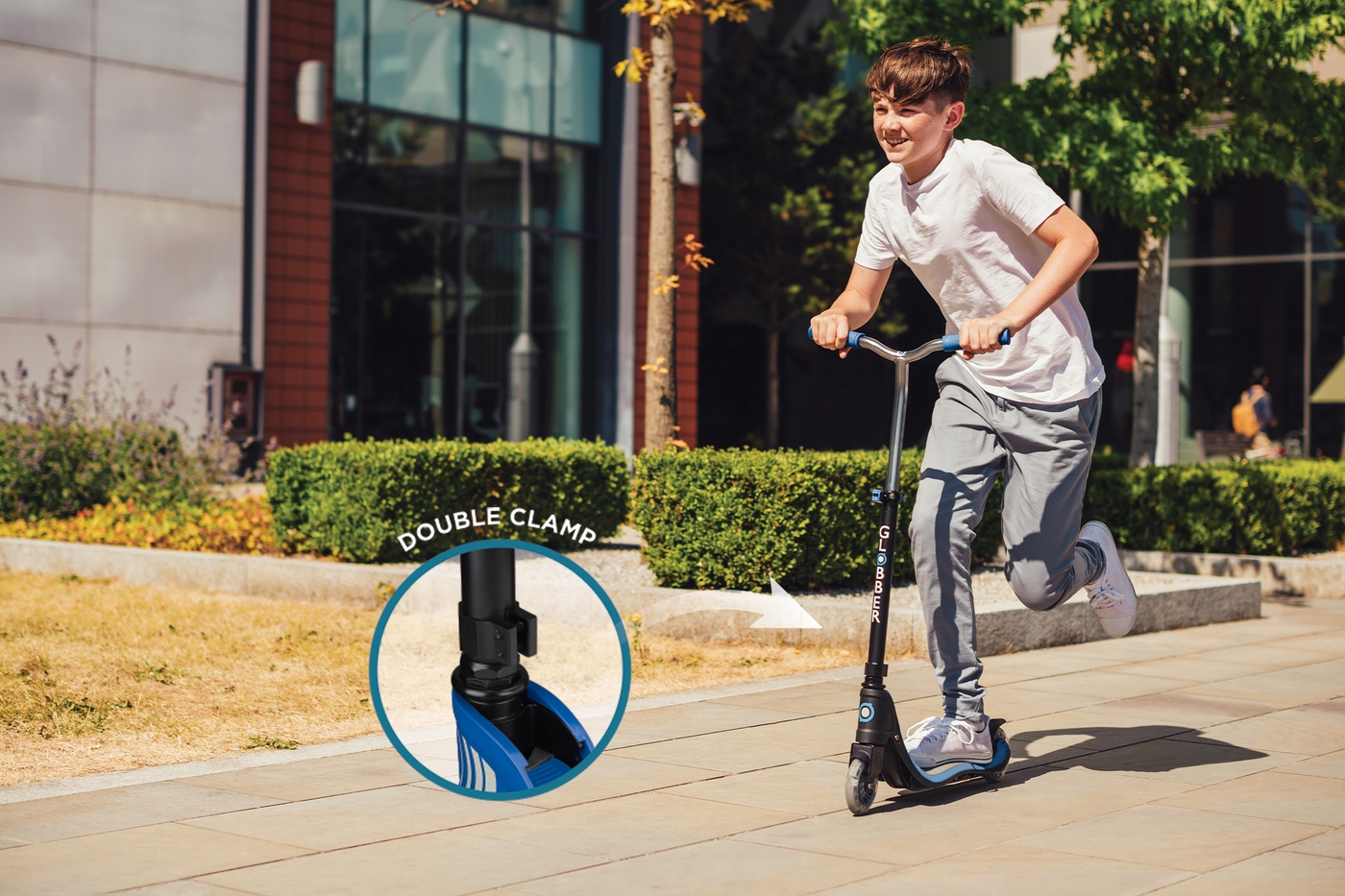 Maximum Rigidity.
DOUBLE LOWER CLAMP.
FLOW series teen scooters all come with a double clamp at the bottom of the T-bar for a solid fixture.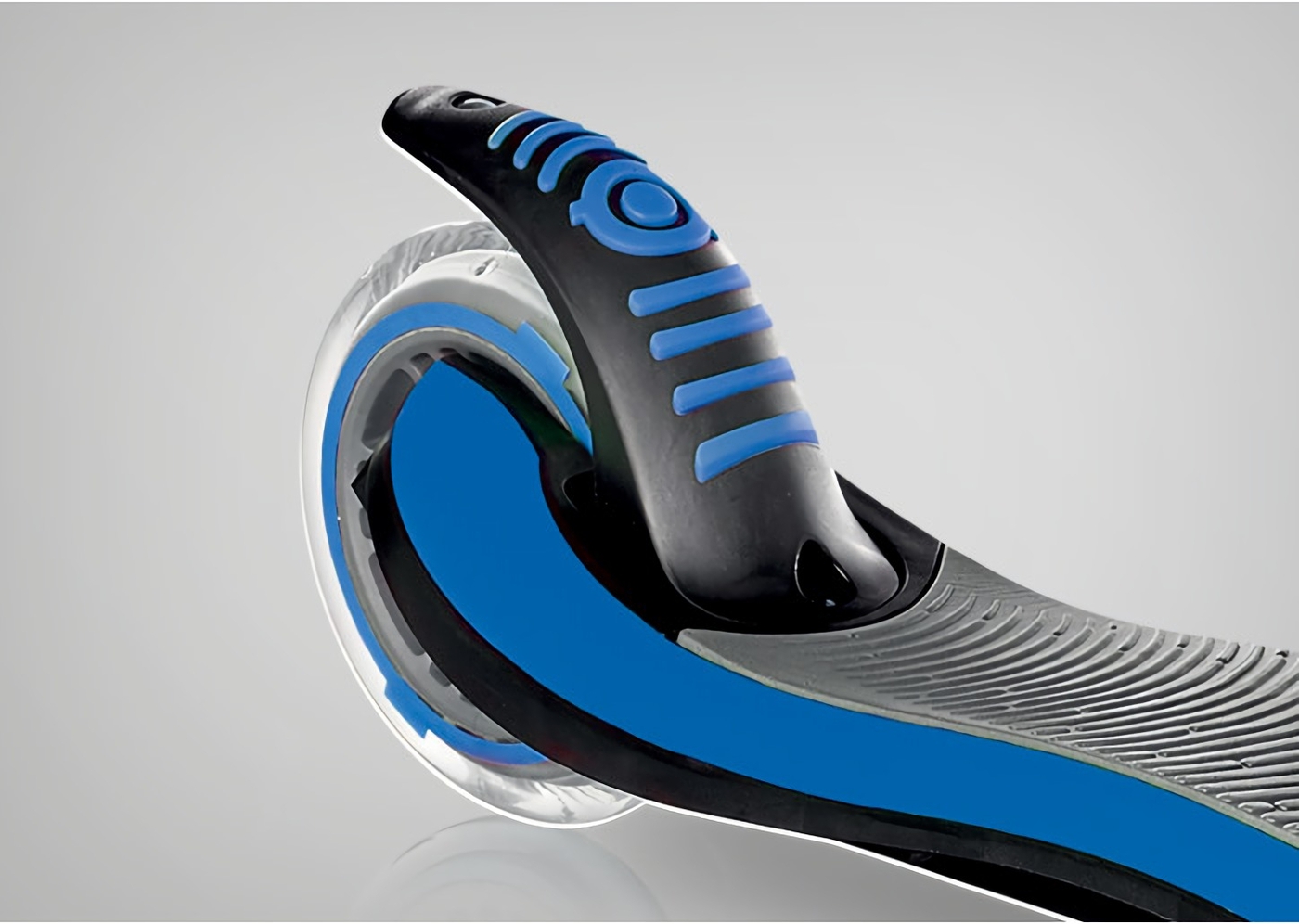 Easy Braking!
LONG, WIDE BRAKE.
FLOW 2-wheel scooters for teens and children 6+ come with a long, wide rear brake for not only facilitating braking, but also prolonging the rear wheel's longevity.