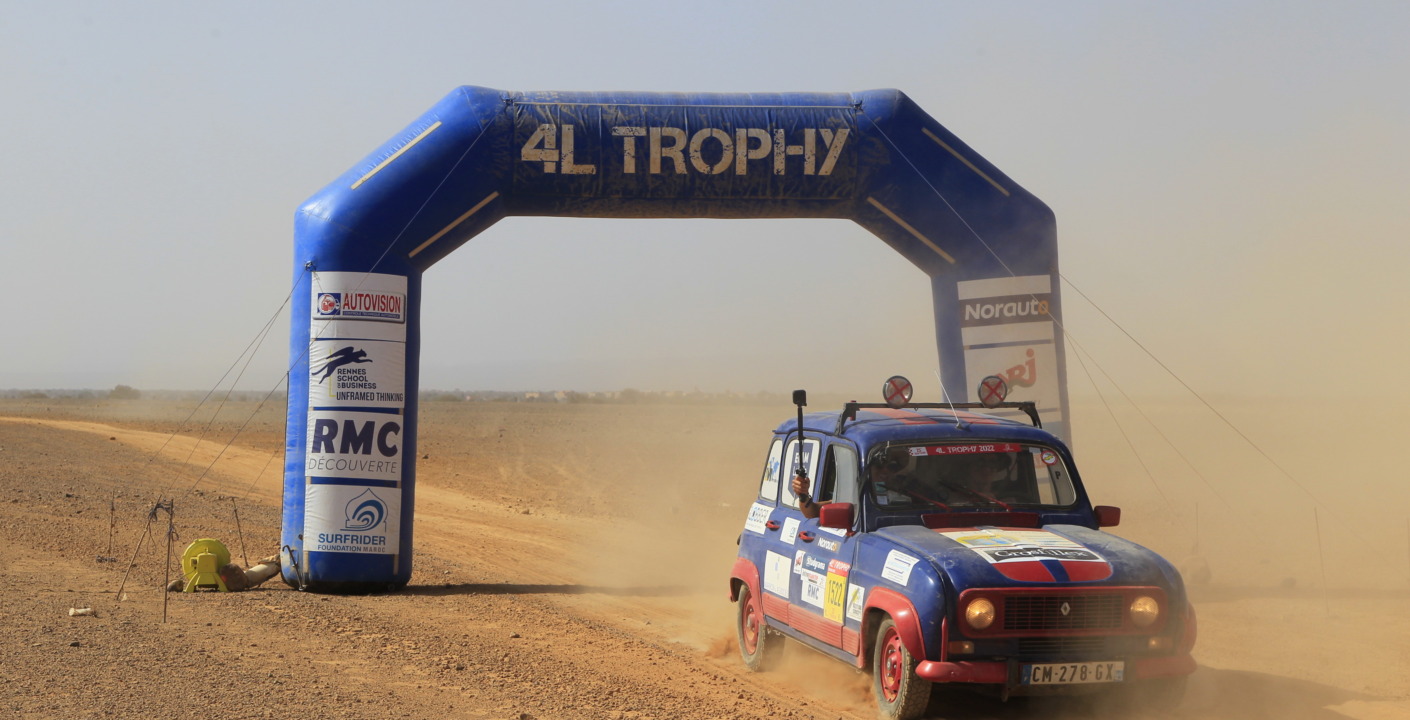 25 Years of Fun & Philanthropy: Globber sponsors adventurers at 4L Trophy Rally 25th Anniversary
July 11, 2022
Immensely popular in Europe for its humanitarianism fused with sport and adventure, the 4L Trophy is an annual rally that traverses the Moroccan dessert. In iconic Renault 4Ls, participants transport toys, clothing, school and medical supplies, sports equipment, and more for children in the rural and underserved communities that inhabit the Moroccan desert.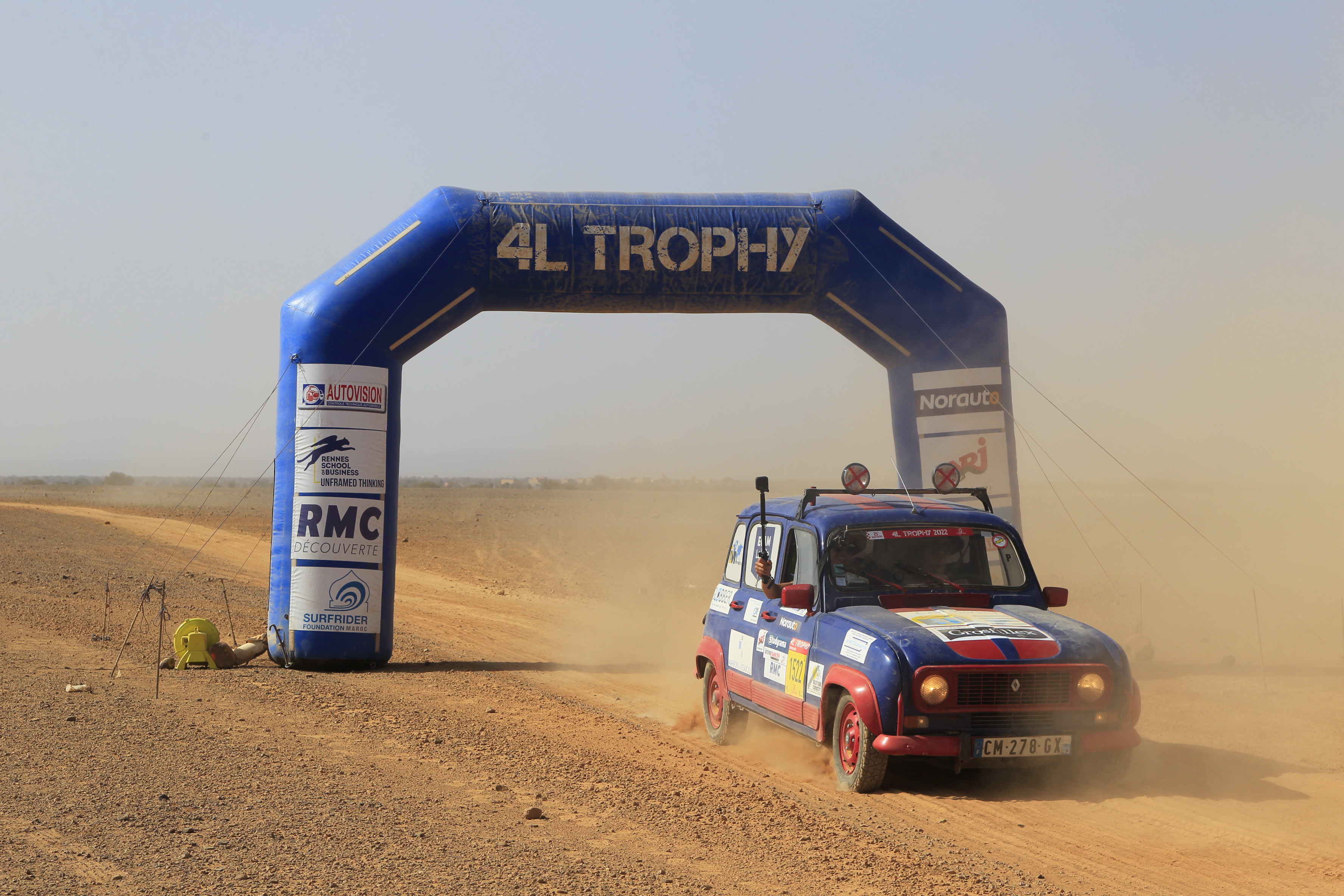 University students aged 18 to 28 take on the 4L Trophy challenge in their decked-out Renault 4L cars, starting the journey from Biarritz, France to Marrakech, Morocco and driving through Spain. The goal is to carry as many supplies as possible while completing the trip not in the shortest time, but in the shortest distance!
This year, we are so proud to have co-sponsored engineering students Tom and Jules in their 4L Trophy rally adventure. They joined hundreds of crews to transport 30+ tons of items that will benefit nearly 20,000 children.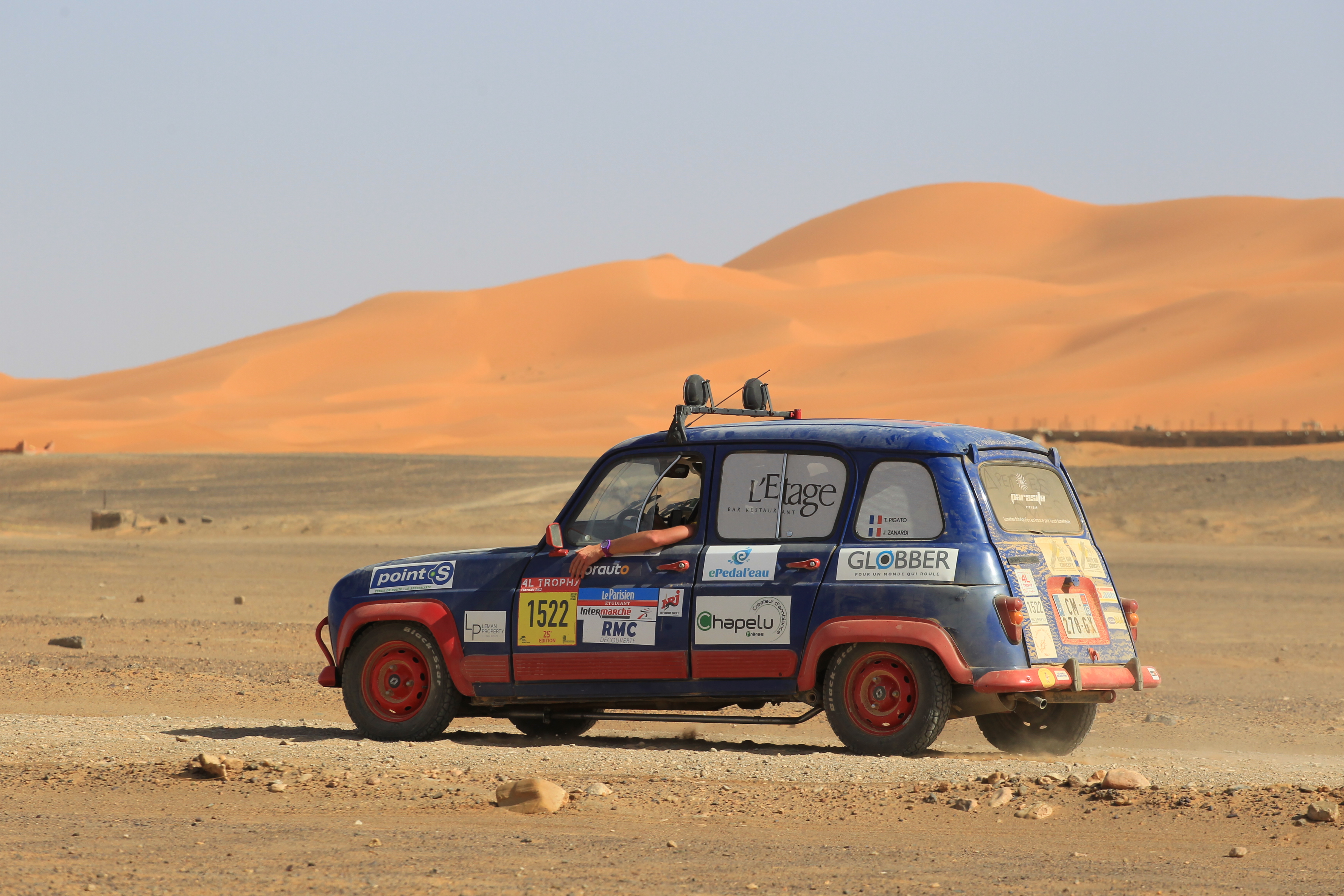 Despite the daunting task, Tom and Jules were inspired by a sense of wonder, adventure, and fulfilment. Tom shares his experience of the rally:
"As a 22-year-old engineering student, participating in the 4L Trophy is a unique experience for me. This adventure mixes the charitable aspect—with all the donations to Enfants de Désert and La Croix Rouge Française—and the human experience. Being with approximately a thousand crews around the same age as me was amazing, as everyone helped each other and just had a good time. Then, there's Morocco: beautiful landscapes and amazing people with unconditional hospitality. I thank everyone that allowed us to go through with this project and encourage everyone to go for it." - Tom, engineering student
As 4L Trophy marks its 25th anniversary with this year's rally, we are honoured to have been part of a milestone that changes the lives of communities for the better. And we look forward to next year!