PIONEERS. DISRUPTORS. TRAILBLAZERS.
Globber is the 1st scooter brand in the world to use recycled plastic across a collection—
not just 1 scooter but 100+.
FLOW FOLDABLE 125
The perfect ride to transition from 3 wheels to 2!
PRIMO FOLDABLE LIGHTS
A PRIMO ride to start your scooting adventures—
build balance and gain confidence with safe rides and fun times!
World's 1st to use GRS plastic in not 1 scooter, but 100+
Iconic: Born in France. Built for all.
Imaginative: Inspiring joy on wheels.
Inventive: Reinventing the classic scooter.
Green: In it together. In it for the long haul.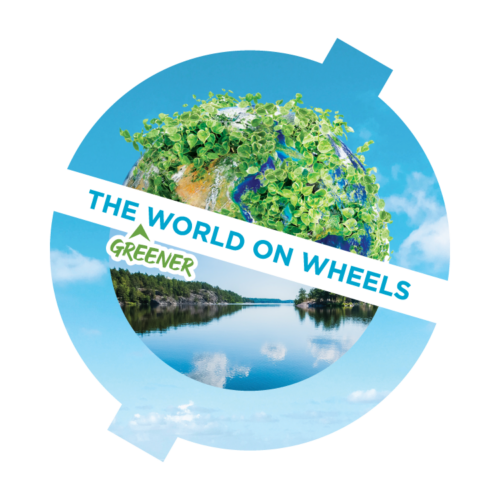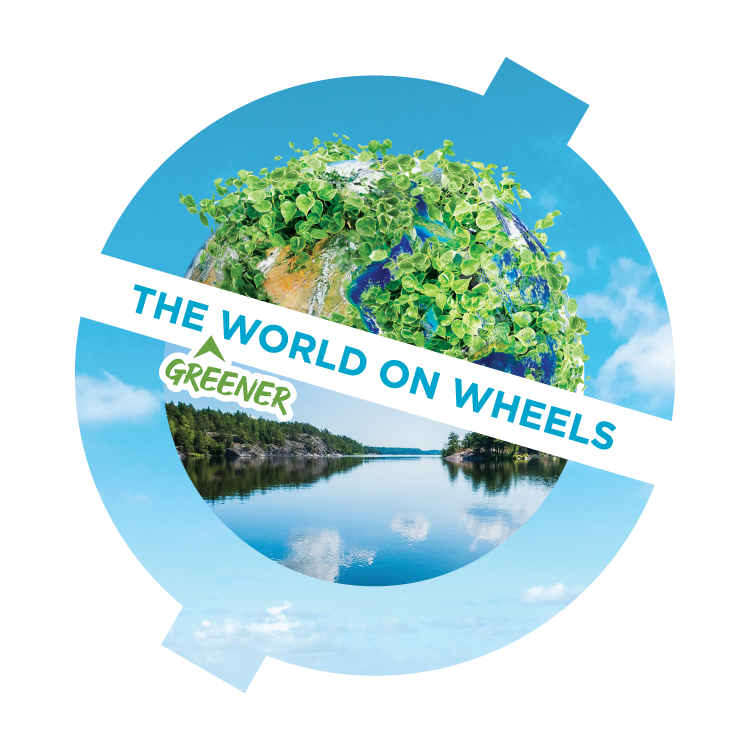 The World on Wheels
Born not by the ego of an individual but the power of a team, Globber unites distinct but complementary skills and specialities to bring joy on wheels for all!