ONE K series
Urban 2-wheel scooters for kids, teens, and adults.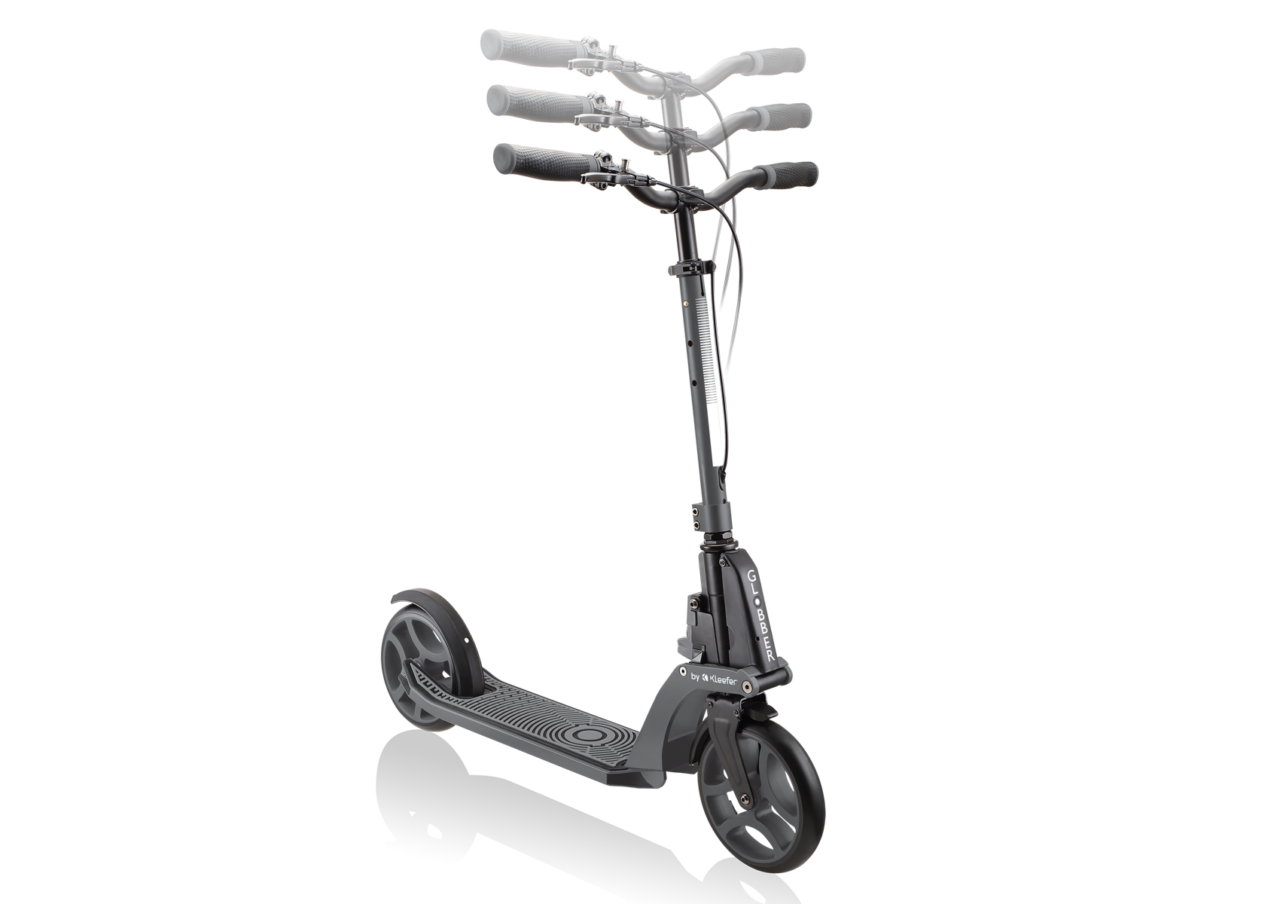 K.O. your commuting woes with ONE K
A trusted ride is important to make sure you arrive on time, and ONE K foldable scooters make for the best urban travel solution.
Equipped with an exclusive patented 1-second kick-and-fold mechanism, your ONE K scooter swiftly and effortlessly folds, carries, and stores. Its robust aluminium deck, 3-height adjustable T-bar, and high-quality wheels make these scooters durable and comfortable for both daily commutes and leisurely rides.
It's the most convenient ride for teens and adults in urban living! So, enjoy that city life in style—but free from traffic jams and car exhaust!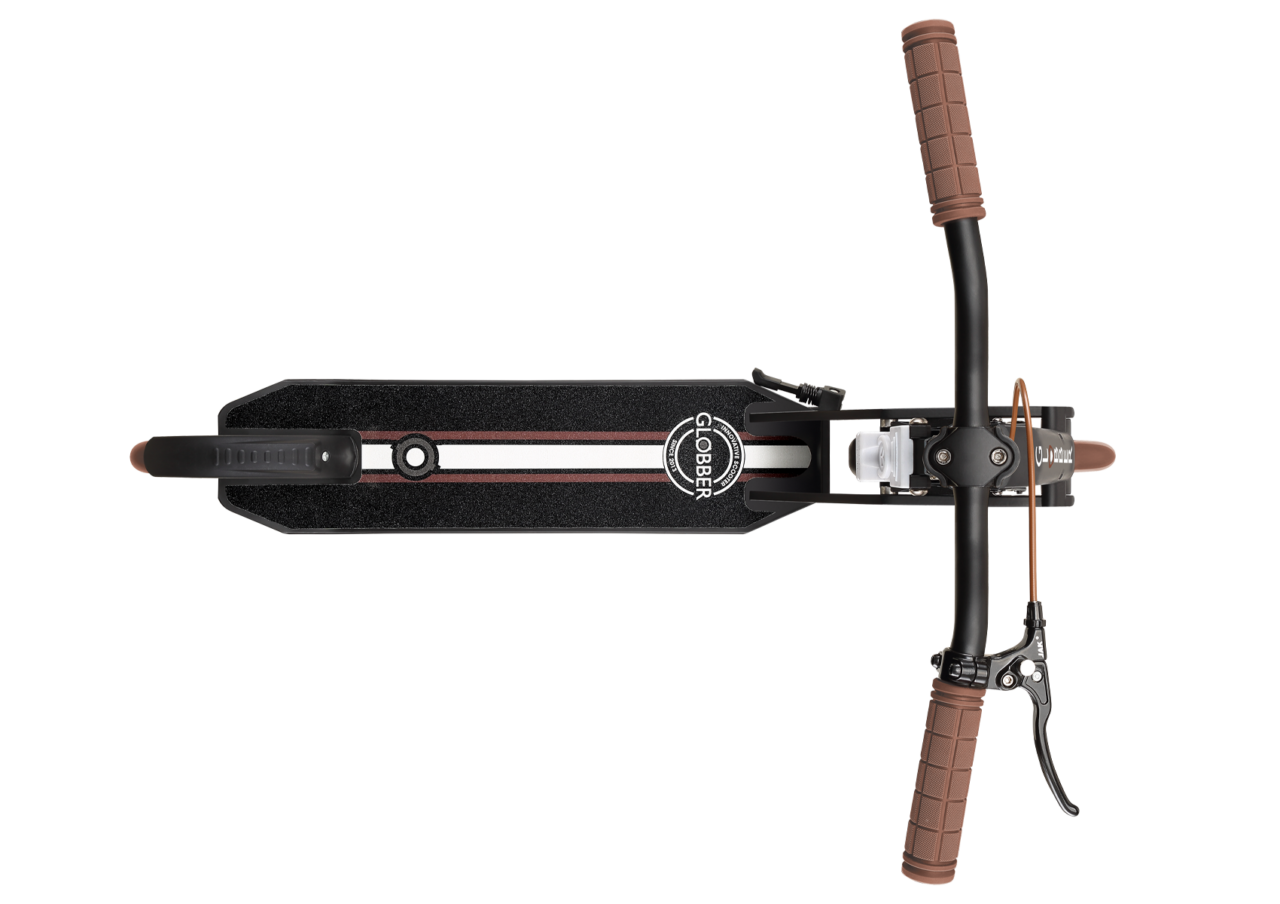 Robust 2-wheel foldable kick scooter that's designed to last!
Our ONE K  2-wheel foldable scooters for kids, teens and adults come with an extruded aluminium deck structure, which supports up to 100kg, an aluminium double clamp and a long, sturdy rear brake, to go the distance for years to come. 
Comfortable scooter rides every time!
ONE K series kids' foldable kick scooters, teen scooters and adult scooters are designed with only the most premium materials such as, TPR handlebar grips, PU casted front and rear wheels and wide aluminium scooter decks, with all coming with a super wide T-bar to enjoy comfy rides for hours!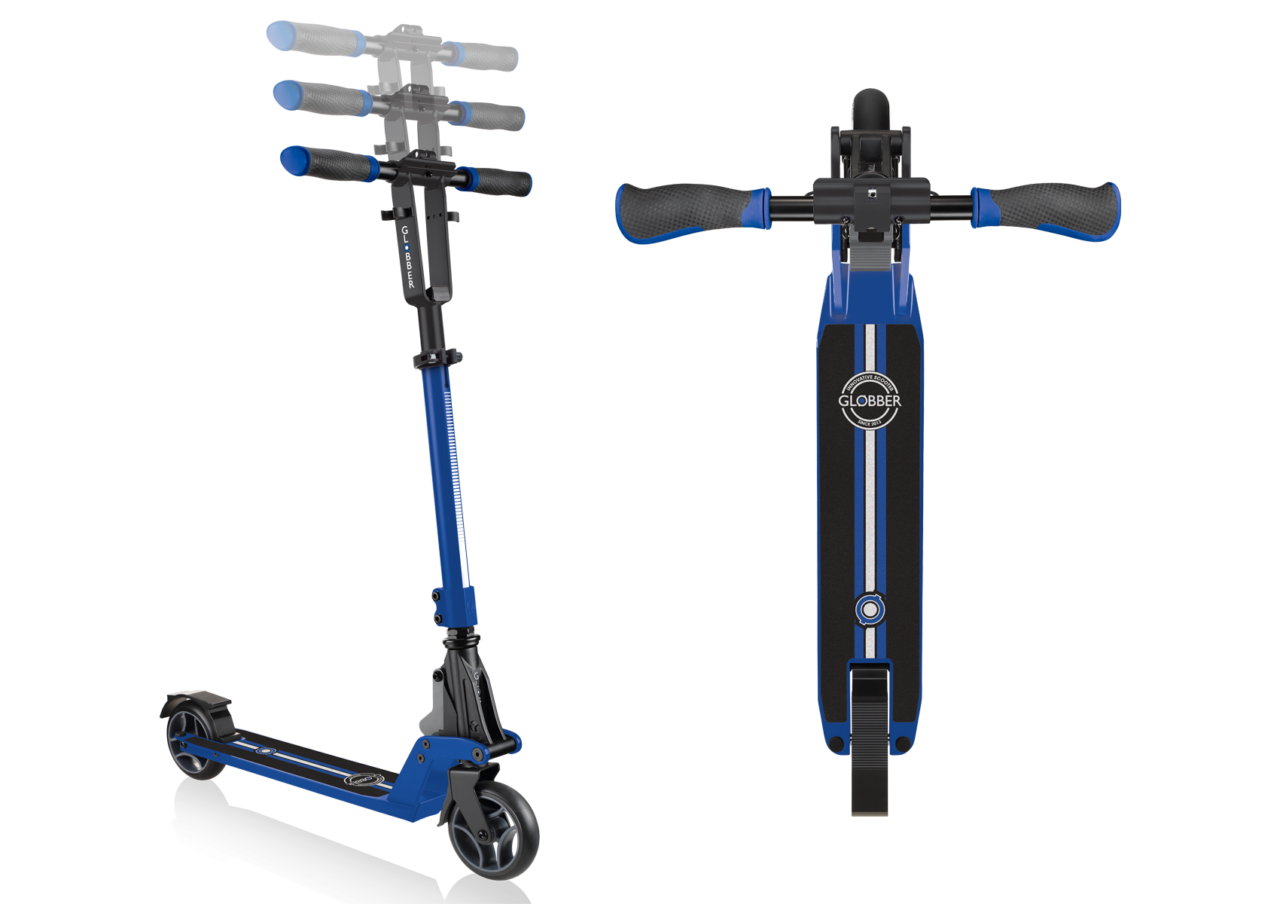 Re-engineered 2-wheel kick scooters to deliver more practicability and comfort!
Our ONE K 125 kids' foldable kick scooter for children aged 8+ & ONE K 165 DELUXE foldable scooters for teens aged 14+ come with foldable handlebars to deliver super compact scooters! What's more, ONE K 165 DELUXE comes with a front wheel suspension for maximum shock absorption!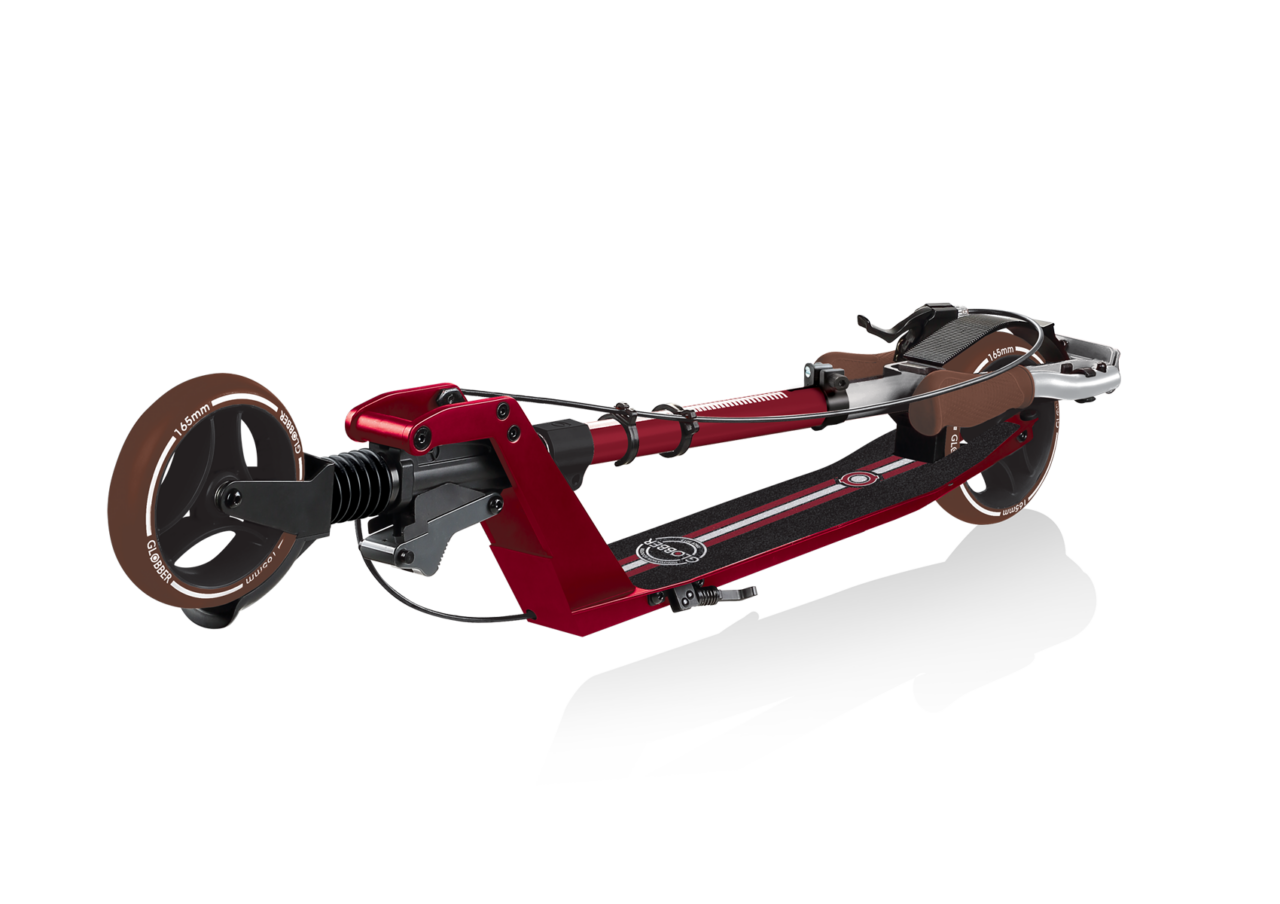 Different sized 2-wheel kick scooters to best suit you!
Our range of ONE K 2-wheel kick scooters consist of kids scooters — ONE K 125, a 2-wheel foldable scooter for children aged 8+ comes with our super compact design and wide 125mm wheels (35mm wide) in a range of colours— teen scooters – ONE K 165 DELUXE is a collapsible scooter for teens aged 14+ and is equipped with a front wheel suspension & wide 165mm wheels (40mm wide) in a compact design – and adult scooters with ONE K 180 PISTON DELUXE & ONE K 200 PISTON DELUXE being our big wheel kick scooters, coming with 180mm and 200mm wheels respectively and super wide handlebars!