GO BIKE series
Balance bikes for kids aged 2-6Y.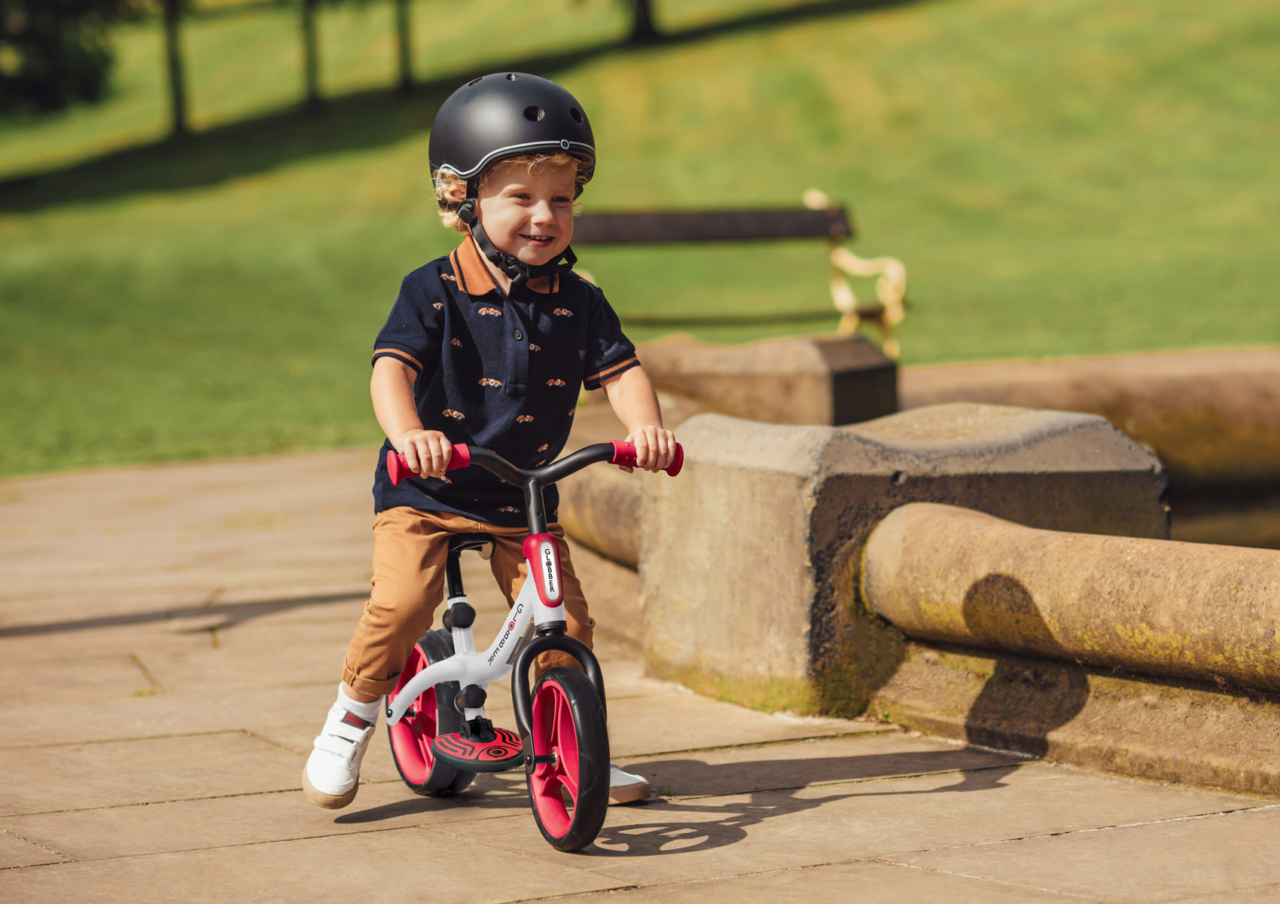 Start the freewheeling fun and GO BIKE!
Let those little feet traverse the world on wheels and discover the wonders of cycling! GO BIKE offers a range of balance bikes that introduces kids to the basics of learning balance and steering, ultimately kicking off their cycling life.
Equipped for durability and comfort, GO BIKE has a reversible frame that provides 6-8 seat heights and high-quality wheels to keep your child comfy as they zoom off and kick to the beat of their own freewheeling fun!